Live Reviews
Published on September 14th, 2022 | by Adesewa Awobadejo
0
Hive City Legacy: Dublin Chapter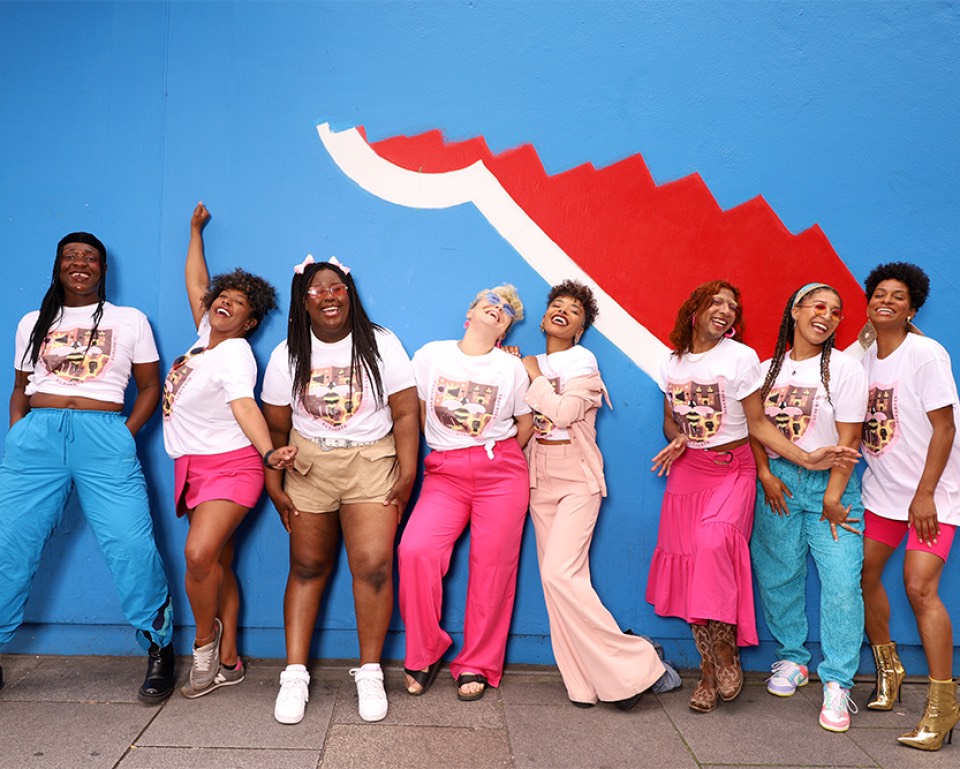 Hive City Legacy: Dublin Chapter is here to shift the paradigm through dance, poetry, satire and song, mixing concert with social activism. The show is a Hot Brown Honey production. Creators Lisa Fa'alafi and Busty Beatz are joined with hip-hop artist Yami "Rowdy" Löfvenberg and the HCL Dublin ensemble to write the Dublin chapter of the tour.
The live theatre production is led by eight femmes of colour. This extraordinary Irish cast consists of singer, songwriter, and poet Jess Kav, Afro-Brazilian dancer Capoeira, performer from Salvador, Alessandra Azevedo, and Irish-Nigerian artist and activist Osaro Azams. They are joined by singer and dancer Deborah Dickenson, artist, poet, performer, and content creator Venus Patel, and actor, dancer, and singer Shauna Harris. The women auditioned to be part of Dublin Fringe's Weft programme for emerging and early career artists of colour in Ireland.
The sensual and vibrant performance showcases the experiences of women of colour living in Ireland. The emotions are raw and unrefined. Joy, rage, hope, vulnerability. It's a story of reclamation, affirmation and acceptance. It's a critical piece with a palpable presence and effect. The show is atmospheric from start to finish and totally engulfs you through the various acts of movement. Each step and sound draws you back to its central message of what it means to be a woman of colour in Ireland: "Where are you really from?" "Would you accept me then?" The words echo and stay with you.

The show delves into themes of microaggressions and tokenism all while celebrating the joy that's found in this multifaceted identity. The performance is stark. It will make you think deeply while simultaneously embracing you like a warm hug. Adesewa Awobadejo
Hive City Legacy: Dublin Chapter is running at Project Arts Centre until September 17th, as part of Dublin Fringe Festival. You can find tickets here

Photo Credit: Tessy Media