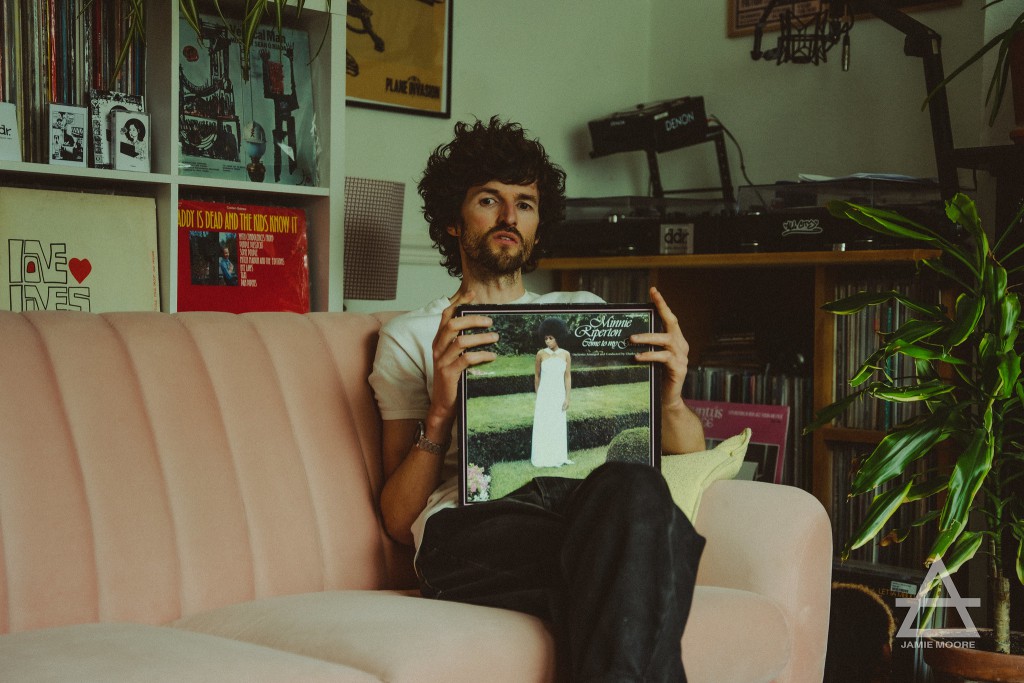 RTÉ and Worldwide FM DJ and producer Peter Curtin selects the records that have left a lasting impression on his life. Peter recently released a compilation through All City Records called This Way focusing on emerging Irish artists. Check it below. Photos by Jamie Moore
Minnie Riperton – Come To My Garden
Is there a better Minnie Riperton album than this? The strings, the arrangements and that voice, that voice, that voice…2022 we are told promises to be the summer of Charles Stepney, with unreleased music by the legendary producer being released for the first time but this album which he produced, arranged and conducted the orchestra for will unlikely be topped.
Michael White – Spirit Dance
I always associate records from my collection with a time and a place. Generally, it's where I was when I bought it or heard it first and this album from Michael White will for me, be intrinsically linked with Los Angeles. The slow building rhythm, along with the sharp piano chords punctuated with blissful violin playing reminds me of hazy, sunny L.A. days.
Patrice Rushen – Shout It Out
Patrice is one of those artists who can seamlessly traverse musical genres, eras and galaxies while still retaining a standard of quality that is timeless. Produced by her mentor and teacher Reggie Andrews, this record showcases all of Patrice's many talents. Check out the clavinet solo on the title track.
Bobby Hutcherson – Now!
This is my one of my favourite albums of all time, Gene McDaniels' vocals along with Bobby's vibes make for perfect listening.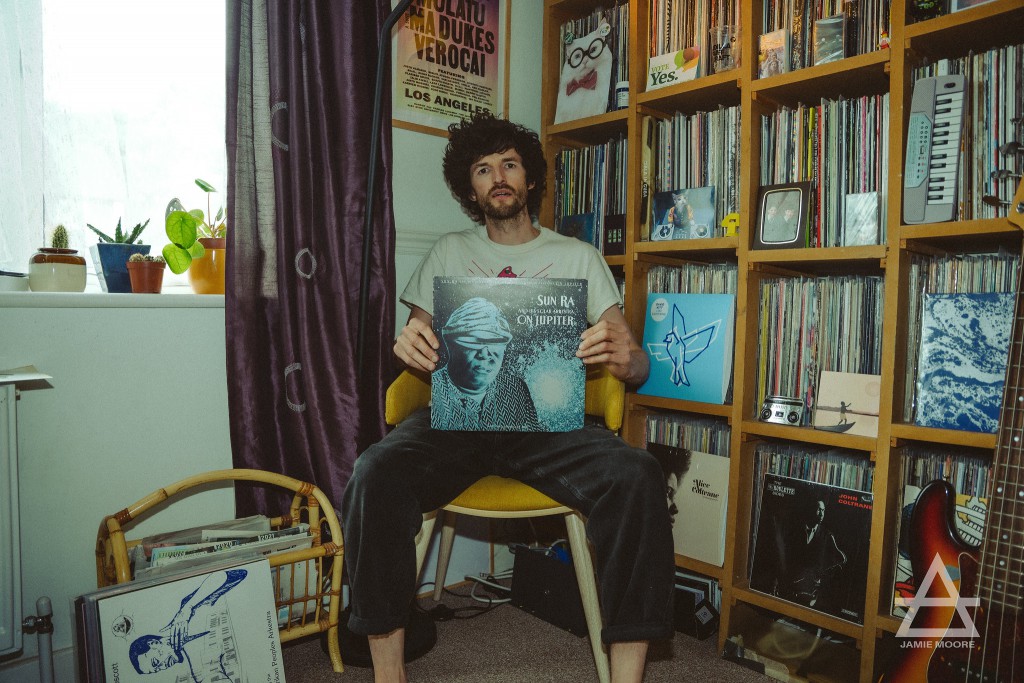 Sun Ra & His Solar Arkestra – On Jupiter
I can't do a record list without at least including one Sun Ra album. June Tyson's vocals for the title track of On Jupiter are indeed otherworldly. An integral member of the Arkestra, a recent compilation of her music should thankfully shed some light on her work.
Mary Lou Williams – Black Christ of the Andes
"Nobody can put a style on me. I've learned from many people. I change all the time", Mary Lou Williams once told an interviewer and on this record the worlds of jazz and the church beautifully collide. Sit back and listen to a self-taught genius at work.
Horace Tapscott & The Pan-African Peoples Arkestra – The Call
Horace and his Arkestra used perform on the last Sunday of every month at the Immanuel United Church of Christ for many years during the 1970s. Thankfully, these recordings were committed to vinyl to give us a sense of what the congregation would have experienced. With an ethos that we should all aspire to, Tapscott created music that was "contributive, rather than competitive".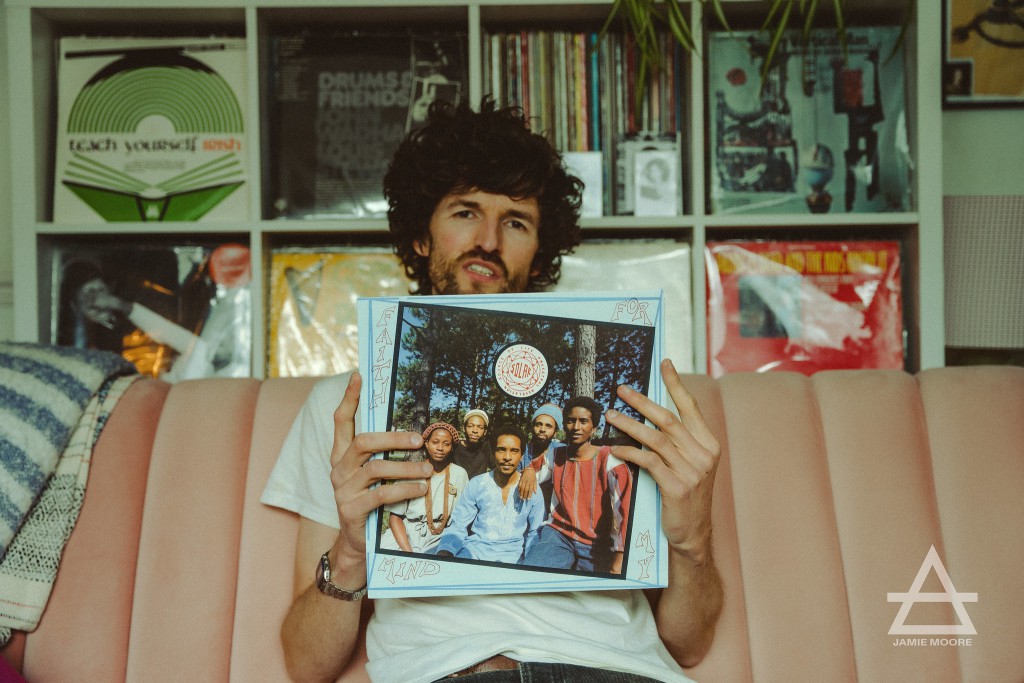 S.O.L.A.R. – Faith For My Mind
S.O.L.A.R. (Source Of Life Arkestral Revelation) were a group of itinerant musicians that originated in New Orleans in the 1980s. The group's aim was to promote peace, love, joy and harmony on planet earth through the playing of their music. Bassist Mamaniji Azanyah joined and led the group during which time they recorded this gem of an album.
Dee Dee Bridgewater – Afro Blue
Dee Dee got the whole Bridgewater clan together in Japan to record her debut album. Her version of 'People Make The World Go Round' is unparalleled.
St. Gerard's School Band & Singers with Jolyon Jackson – Dolphins Day
I discovered this record when researching a project on Anglo-Irish musician Jolyon Jackson, who is best known for his prog-rock record with Supply Demand & Curve. He was also a music teacher out in St. Gerard's School in Bray, and they released this 7' record in 1976 featuring the whole school band. Slinky Shark for the win.
Click here to buy This Way released on All City Records