News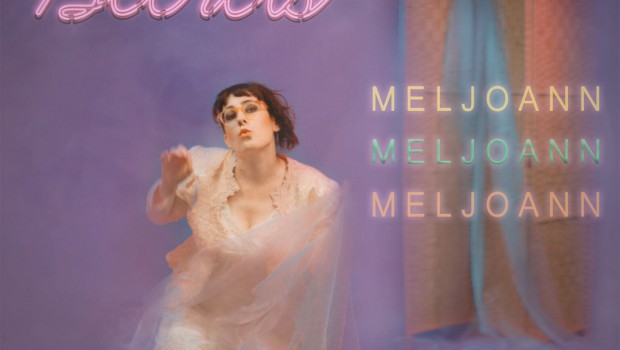 Published on October 27th, 2022 | by Loreana Rushe
0
Video Premiere: Meljoann – Secrets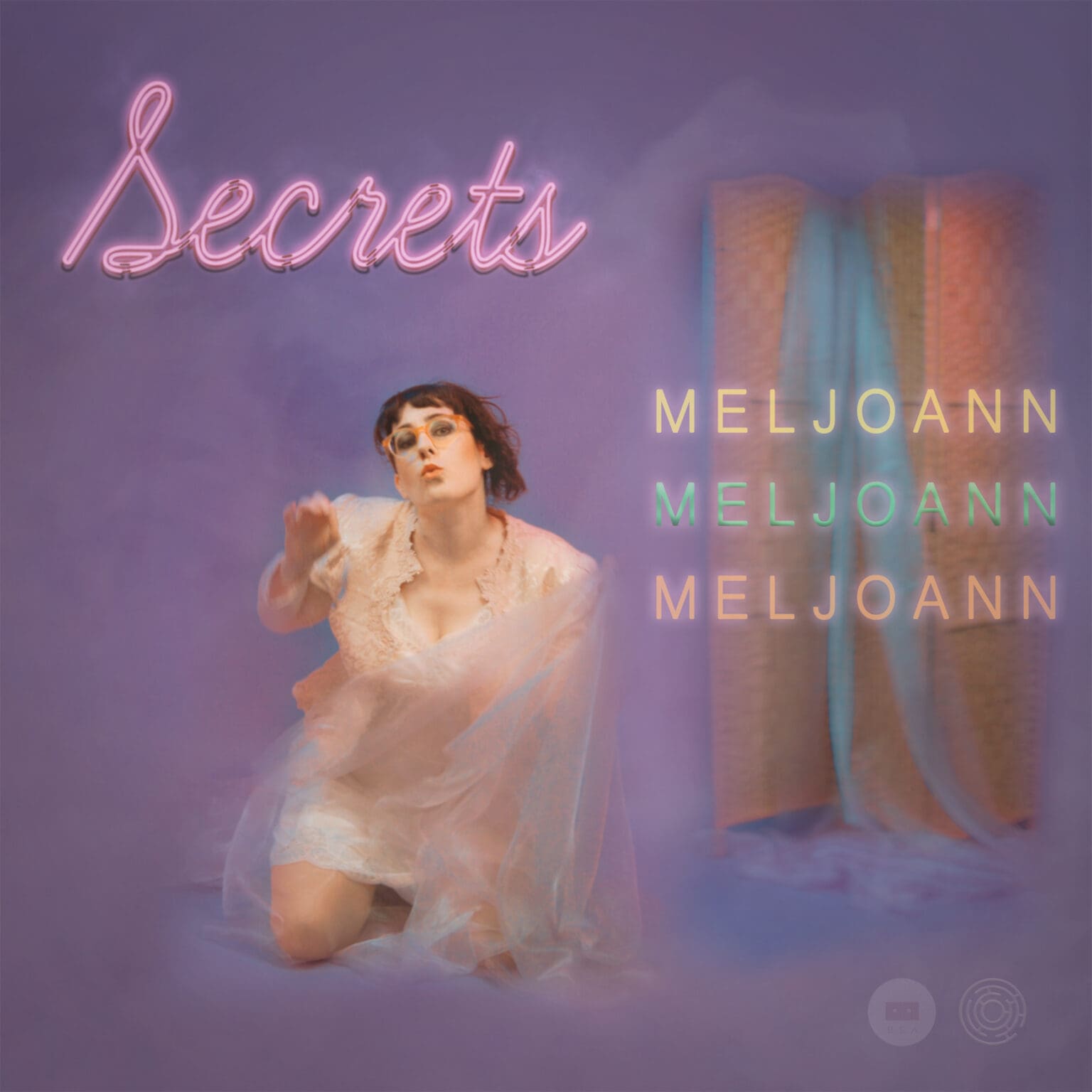 Avant-pop sensation and all round TTA favourite Meljoann is back with another creative self directed and produced video for 'Secrets', the second release in a succession of singles. The video features an all too familiar setting of a 90's style day time talk show with a whole host of Mel-tiverse characters that fans of her ongoing Mustics clips would surely recognise.
Speaking about the video, Meljoann said: "Using the magic of reality TV editing to my advantage, I made it look like my Talk Show debut was a triumph. When in fact, it was the most embarrassing experience of my entire life"
Have a first look below!