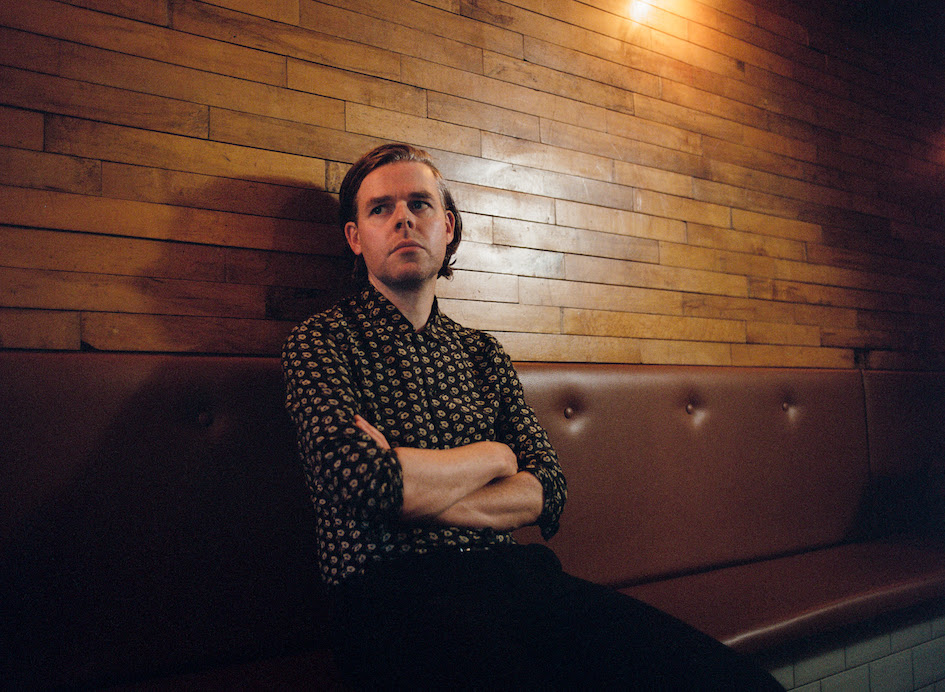 With his 2016 debut album, Home Burial, Mark McCambridge aka Arborist underscored his arrival as one of the island's most singular considered songwriting voices. Four years later, A Northern View – which was Peter Gabriel's Real World Studios – doubled down on his sublimely-crafted indie Americana.
In the between, McCambridge has had his head down, plotting a release worthy of continuing a story that has already sprawled out magnificent. The result is An Endless Sequence of Dead Zeros, a nine-track album that we're sure will elevate Arborist far and beyond. Produced by Matthew E White at his Spacebomb Studios in Richmond, Virginia, it sees the Belfast artist explore swathes of alt-folk territory all while embracing experimentalism.
And it's safe to say it works. The first truly great Irish track of the year, 'Dreaming In Another Language' is a mesmeric triumph, bounding with the confidence of an artist every bit as artful at spinning a Wilco-like tale as he is orchestrating swirling yet perfectly understated psychedelia. Compositionally, it even alludes to a kind of Nietzschian Eternal Return.
"It taps into the song's continuous guitar loop, there are three different versions of myself seemingly condemned to repeat the same actions over and over; from birth to death to rebirth, colliding with each other along the way," reveals McCambridge.
And was that not sufficient to have you giddy with hopes for the album, Sam O'Mahony's accompanying video – a short film in itself – puts a sizable bow on what feels like a bit of a gift.
"The visual reflects the song's lyrics without representing them literally," explains O'Mahony. "It invites the listener to disappear into their imagination and crosses the boundary between fantasy and reality".
An Endless Sequence of Dead Zeros is released via Kirkinriola Records on 21st April 2022. Check out its artwork and tracklisting, as well as a first look at O'Mahony's video for 'Dreaming In Another Language' and upcoming Arborist live dates below.
Tracklist

1. Dreaming In Another Language
2. Matisse
3. Black Halo
4. O Margret
5. One Morning, Mid-November
6. The Weeping Rot
7. Unkind
8. Dewdrop, Cherry Oak
9. Alabaster Skin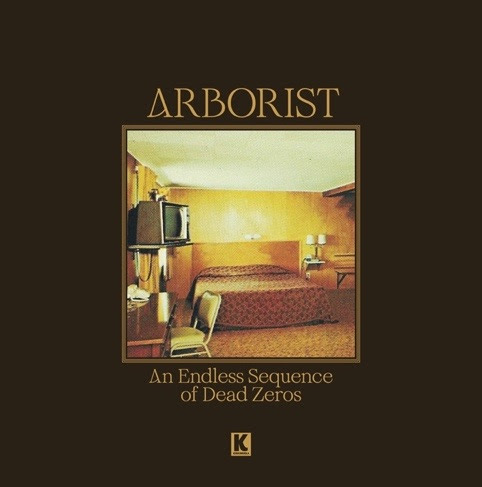 22nd April – Cleere's, Kilkenny
27th April – Ulster Sports Club, Belfast
13th May – Braid Real Music Club, Ballymena
25th May – Paperdress Vintage, London
27th May – The Engine Room, North Shields
28th May – Hug & Pint, Glasgow


Photo by Aaron Cunningham