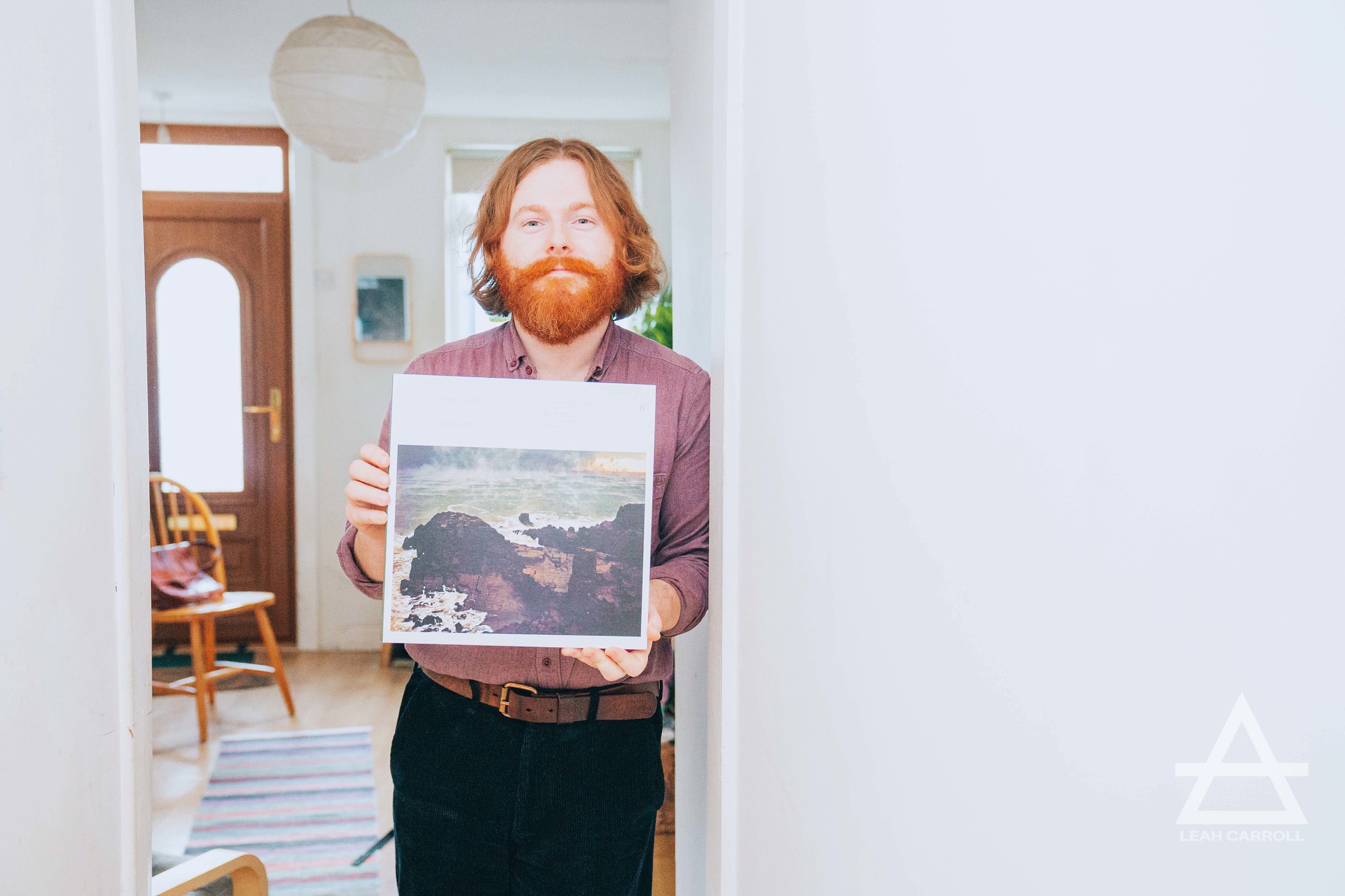 Ahead of the release of his album Ar Ais Aris this week, Dublin ambient musician Gareth Quinn Redmond selects the records that have left a lasting impression on his life from Myles Manley to Hiroshi Yoshimura.
Photos by Leah Carroll
Fleet Foxes – Crack Up
I adore Fleet Foxes, their first two albums will always hold a special place in my heart and after a seven-year hiatus they somehow came back with an album that was somehow better than its predecessors. Crack Up is a masterpiece, the experimental elements, the string arrangements and vocal performances from Robin Pecknold. From beginning till end it just keeps giving. From a production and engineering point of view, it is also one of the best-sounding albums ever, arguably even better than Mark Hollis' solo album.
David Bowie – Hunky Dory
My dad has incredible taste in music. Some of my earliest memories are of the two of us in the car singing along with Bowie. Before Ziggy Stardust and the Spiders from Mars, Bowie recorded Hunky Dory which features absolute bangers like 'Andy Warhol', 'Queen Bitch' and 'Life on Mars'. It's hard to believe that he was only 24 when he released it. Mick Ronson's contribution to the album can't be understated either. Ronson wrote all of the string arrangements and the tone of his guitar across the album is legendary.
Hiroshi Yoshimura – Music for Nine Post Cards
The most acclaimed Japanese ambient musician from this period, Hiroshi Yoshimura has in recent years become quite popular for his album Green. Personally, I think his album Music for Nine Post Cards is his best work. The mood he creates on this album is quiet and reflective. Cyclical compositions blend the dulcet tones of an electro-acoustic piano and a DX7 synthesiser. Pure ambo goodness.
C.R Gillespie – Concentration Patterns – Hidden Harmony Recordings
C.R Gillespie is a Toronto-based ambient artist who I discovered through Séance Centre, a record label and online store. I immediately fell in love with his album, Concentration Patterns, after seeing/hearing a post Séance Centre made on their Instagram about it. I reached out to Colin (C.R Gillespie) and we've since become great friends, we even released a collaborative album last year on Hidden Harmony Recordings. Concentration Patterns is a gentle drone-orientated record with rich layers of textures throughout. However, there is still a great sense of space as a result of Colin's masterful grasp of subtlety.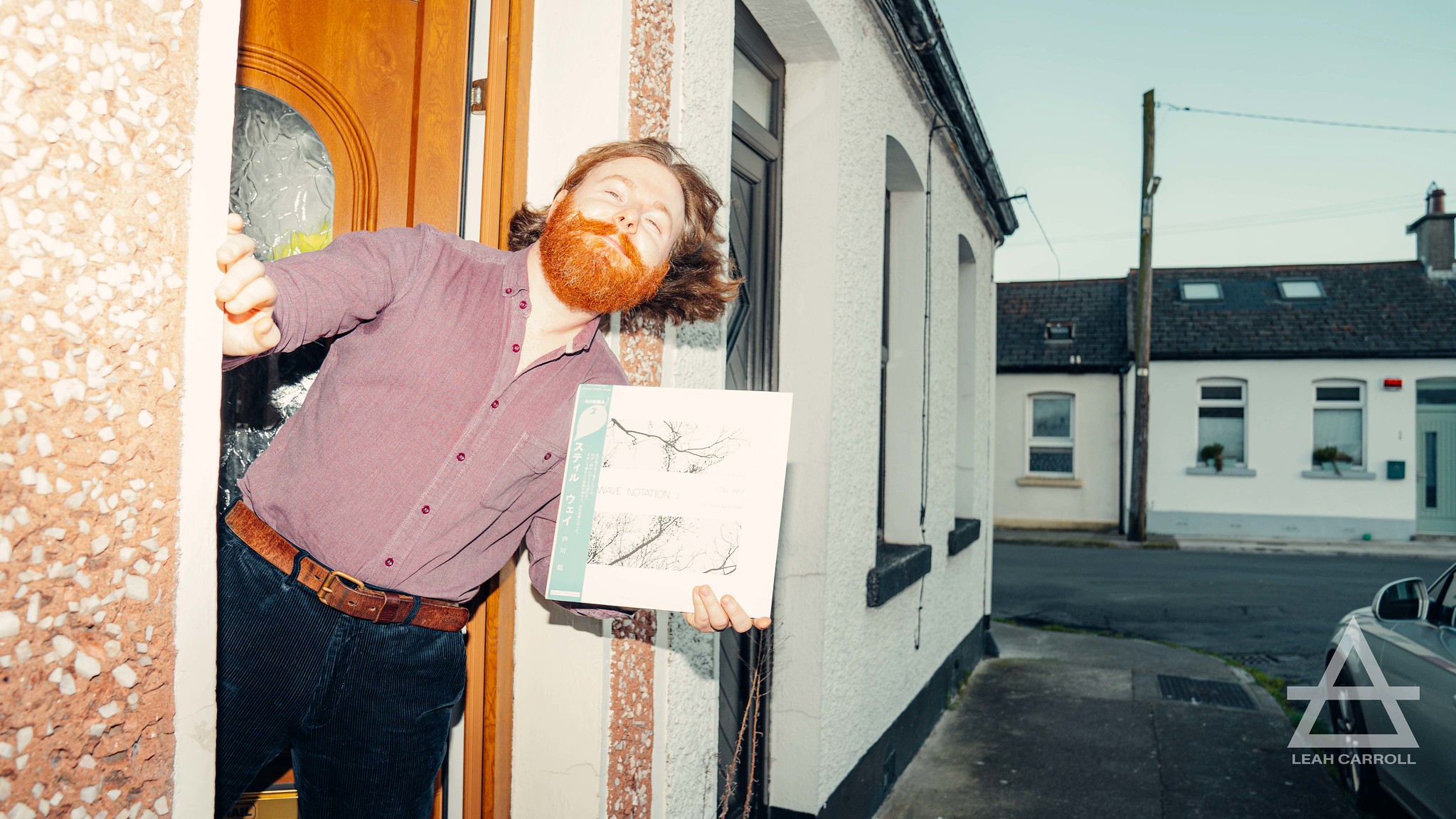 Satoshi Ashikawa – Still Way
I've spent the past five years archiving the work of Satoshi Ashikawa, a pioneer of Japanese ambient music. Born out of the late 70s Japanese experimental music scene, Ashikawa founded Sound Process, a record label and sound design company that composed and released music that was designed for both personal and public experiences. One of these albums was Ashikawa's Still Way, a work of sublime beauty that is a constant source of inspiration. Sadly, Ashikawa died in a car crash at the age of 30, leaving behind an influence and genius that was only beginning to blossom.
Bo Hansson – The Lord of the Rings
Bo Hansson was a significant figure in the Swedish music scene throughout his life and was affectionately called Bosse by his fans. During the 1970s, Hansson released three concept albums inspired by popular books of the time including The Lord of the Rings. Bo Hansson's interpretation of Tolkien's epic is absolutely sublime, featuring instrumentation such as Hammond organ, Moog synthesis, fuzzy guitar tones and propelling drums/percussion. It blends elements of ambient, psychedelic and prog music into a package fitting of Tolkien's wondrous story.
Bill Evans & Jim Hall – Undercurrent
For the guts of a year and a half, I lived with one of my best friends who was studying jazz at the time. I had a cursory interest in jazz but never really dug into the genre as I always found it to be quite daunting. One night, my housemate put on this record by Evans & Hall. There's something about how the record was produced that instantly grabbed my attention. It is so sparse and brittle sounding at times, which when paired with the dynamic pairing of these two players makes for an inspiring listening experience.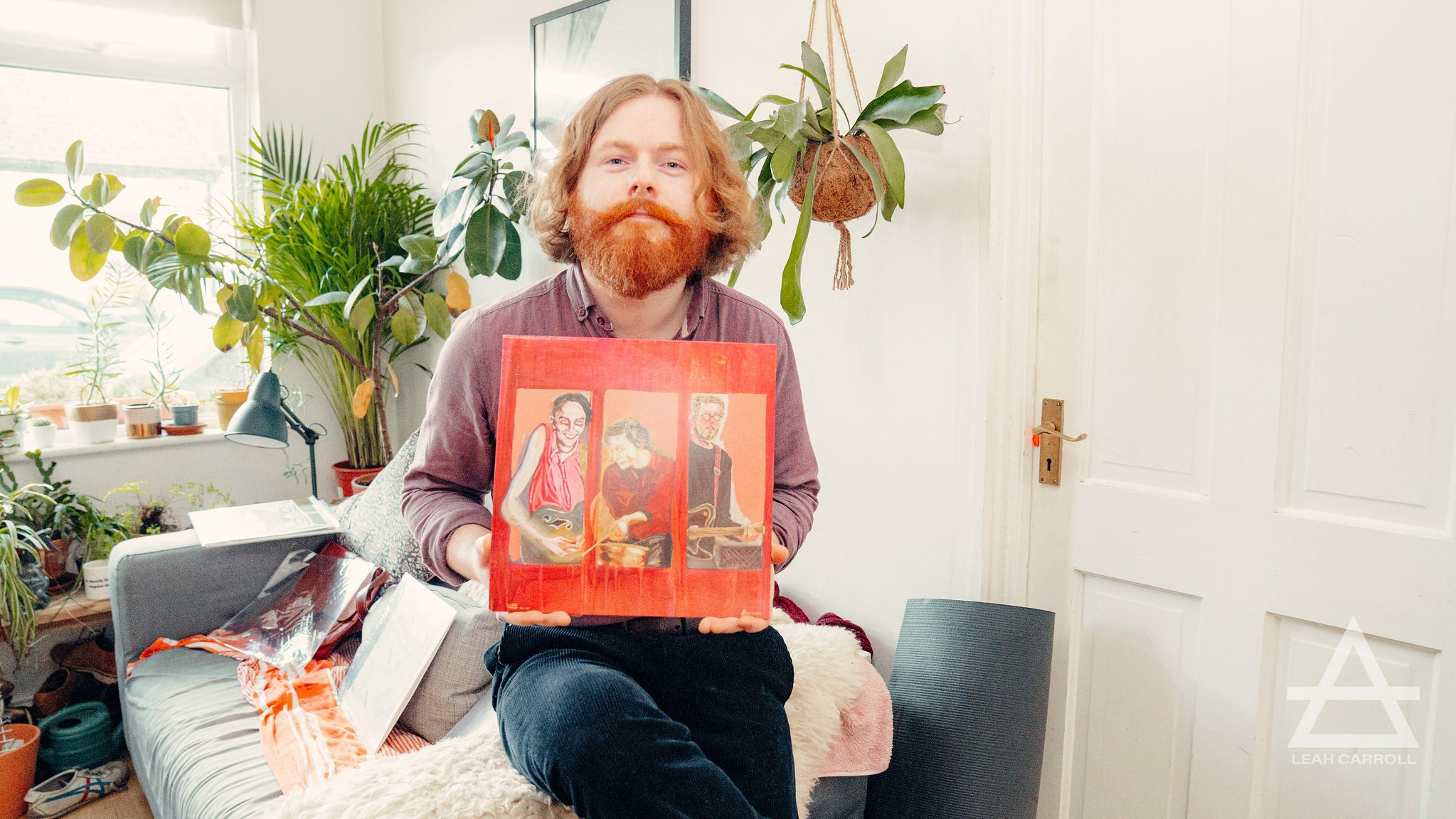 Myles Manley – Cometh the Softies
I've been a huge fan of Myles Manley for years now, I wholeheartedly believe that he is the best songwriter in the country. Myles' music paired with producer Chris Barry is a legendary combination that never fails to inspire me. I waited years for some of the tunes on Cometh the Softies to be released and the album lived up to every hope I had.
Julius Eastman – Feminine
Julius Eastman was a composer from the U.S. whose work has only begun to be appreciated. I must admit that I haven't dug into his work as much as others but his minimalist piece Feminine is stunning. I came upon it a few years back and it has stayed with me and helped me through some tough moments. Stick it on with a cup of tea in the morning and get cosy. Recently it was announced that this record would be getting its first vinyl release on Helsinki-based label Frozen Reeds.
Fionn Regan – 100 Acres of Sycamore
I could have easily just put Fionn Regan's first four albums on here but if I had to choose one it would be 100 Acres of Sycamore. Intricate guitar playing that is only matched in beauty by the string arrangements and percussion that gives this album its unique sound. The imagery conjured up by Fionn Reagan's lyrics and the still delivery of his vocal create a journey that is inspiring and stirring from beginning till end.
Click here to order 'Ar Ais Aris' on Bandcamp