News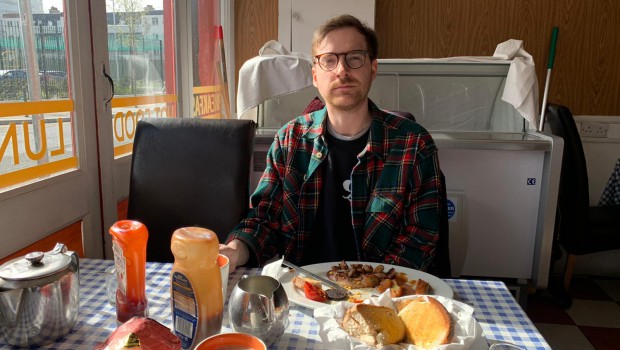 Published on May 5th, 2023 | by The Thin Air
0
Hamer Place Releases Debut Single 'A Tribute To Tina'
As a member of Postcard Versions, Safe Neighbourhood, and Oh Boland, Ross Hamer's place in the furniture of Dublin indie rock furniture is fairly well cemented. Enter new project Hamer Place and debut single 'A Tribute To Tina', another joyous guitar-led nugget brimming with all the immediacy you'd come to expect from him.
Led by Hamer, the band features David Tapley, Hugh O'Dwyer and Neil Dexter, and was recorded by O'Dwyer in Hodland Studio earlier this year. On 'Tribute To Tina', Ross told us: "I've written lots of songs in my life, mostly miserable ones, but recently I felt like a change. Inspired by some of the greatest musicians of all time, such as John Shuttleworth, Television Personalities, Frank Sidebottom, and Tina Turner, a whole new side to my songwriting opened up. My first single is A Tribute To Tina, and I mean it. That woman made me take a hard look at myself in the mirror, and I didn't like what I saw. She's simply the best."
With more songs on the way including 'Gerry's Retired', a tribute to Hamer's favourite cafe, and 'Saturday Night's Alright (For Reading)' – tantalisingly set to feature on the next Litany of Failures compilation – Hamer Place have plans. Big plans. One such scheme will see them fill Dublin's cosy Anseo on Friday, May 19th alongside Paddy Ormond's Famille Rose, and the Hamer/Ormond vehicle, Postcard Versions. Tickets are available here.