Articles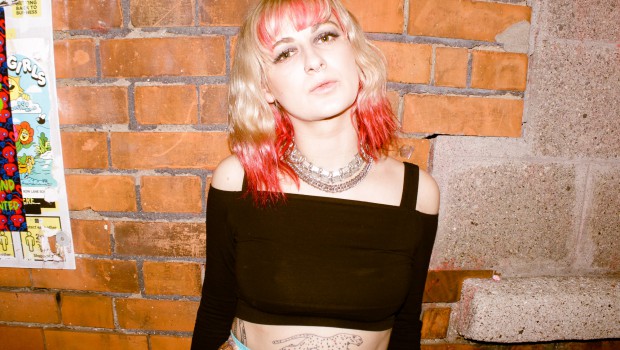 Published on May 3rd, 2023 | by Addison Paterson
0
Inbound: Yinyang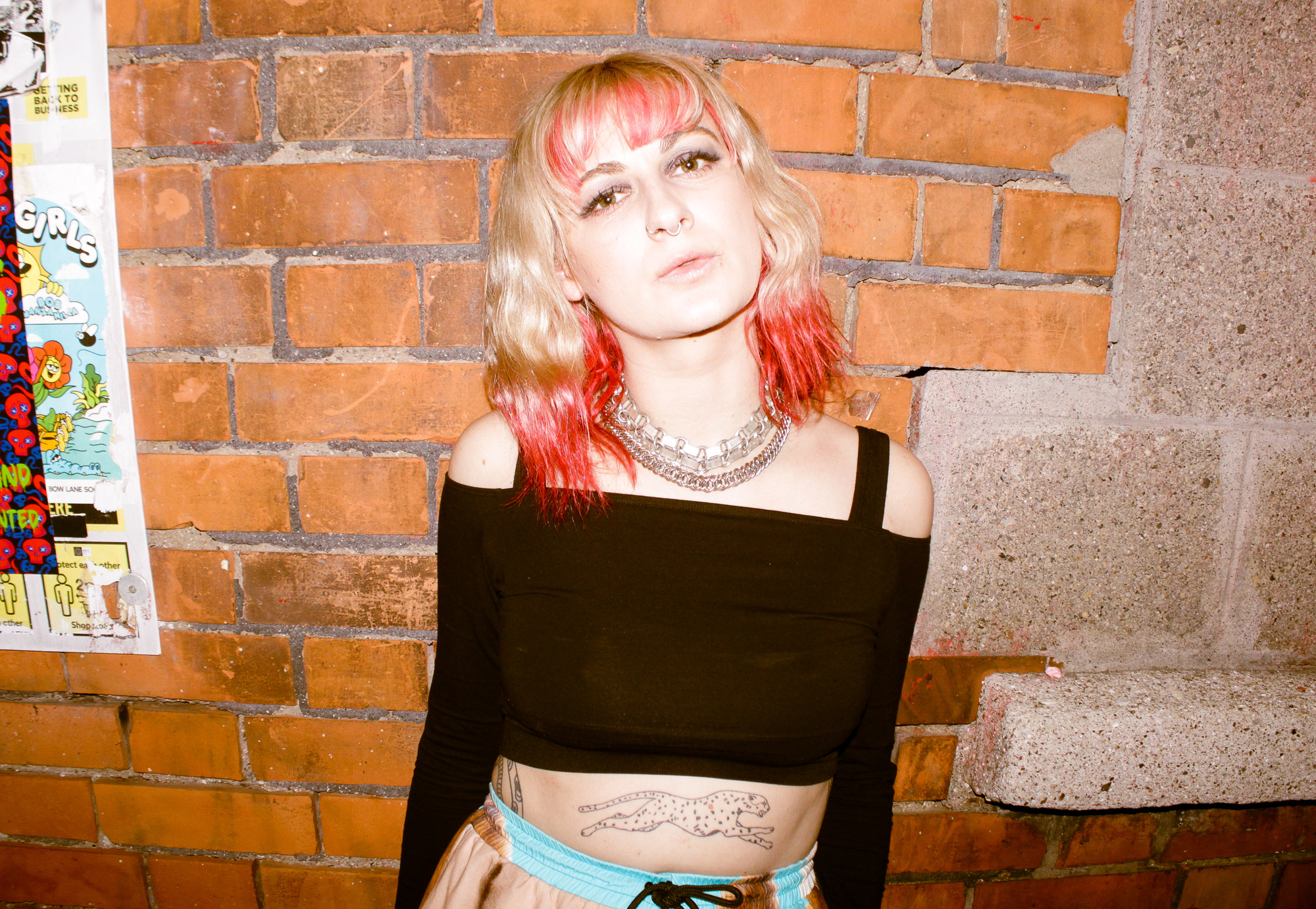 Part of a crop of artists from the North that are bending genre to break its confines, Yinyang is all about duality. Known offstage as Lauren Hannan, the artist's select but ferocious string of five singles, culminating in last year's booming, bass-heavy 'Happy Money', fuse together alternative hip-hop with pop-punk sensibilities.

There's a bit of GIRLI meets Biig Piig; a bold sense of self and delivery with a self-conscious edge. Huge production values mask the bite of scathing verses that you'd perhaps miss on a first listen, with subject matter tackling mental illness, antidepressants, down and bad days. Paired together and fired out live, it's total catharsis.
Over the past few years, the Ballymena-born artist has been mostly London-based, yet Yinyang's hold on the Belfast scene – where she spends more time now – grows ever-steady. Momentous sets across the city throughout 2022 showed there are few line-ups she wouldn't be well placed on. For last year's Output Showcase, the blazing performer closed the downstairs stage at Duke of York, seamlessly following up a singer-songwriter-heavy bill featuring the brilliant Ferna, Conor Marcus and Aoife Wolf. 
But it was support slots for Belfast electro-infused punk and psych acts Chalk and Lemonade Shoelace that allowed her thunder-and-lightning presence to truly sear. Then, back to London in January for Independent Venue Week's 10th anniversary, playing alongside HMTLD and XVOTO at the iconic Brixton Windmill, a venue that has probably raised more weird and wonderful acts than any other. Without question, Yinyang has all the makings of a future headliner. Addison Patterson
Photo by Kate Lawlor