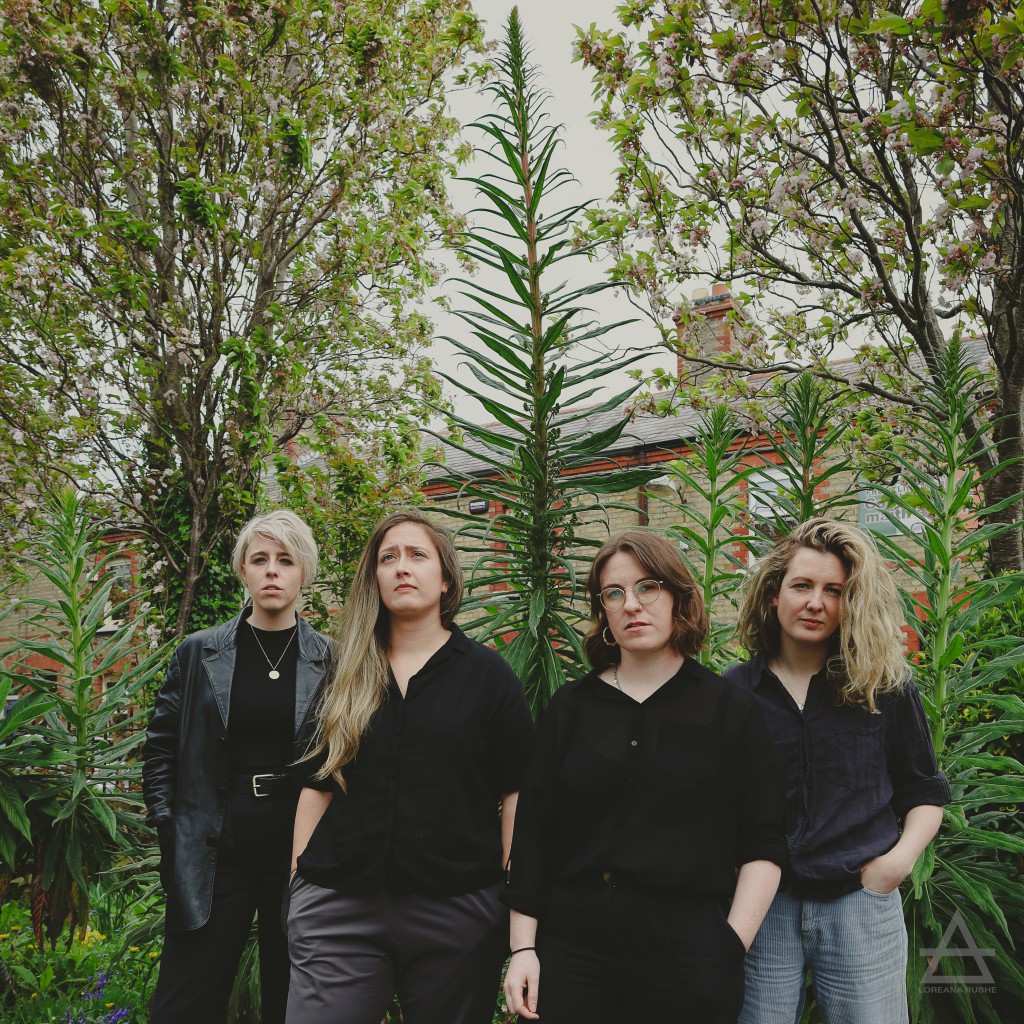 The highly-anticipated second installment of Galway festival Fall Right Into Place will take place on 16th and 17 September 2023.
After a hugely successful first outing last year with New Dad, The Mary Wallopers and The Scratch, the festival will once again take over the wonderfully imposing Claregalway Castle for two nights of top-tier live music, food and drink.
Headlining the first night of this year's outing on Saturday, 16th September are recent TTA cover stars Pillow Queens. Expect nothing less than a set of worldbeating indie-rock from the fast-rising Dublin four-piece. The following night, 17th September, sees The Murder Capital take to the stage eight months after their well-received second album, Gigi's Recovery.
Tickets for both nights are 36.00 each, or 60.00 for both nights. Be quick and snap yours up here.
In a statement, Gugai of festival organisers Strange Brew said: "We are very excited to announce the full line up for Fall Right Into Place this September – with the addition of a second stage in association with the Róisín Dubh. We have been working hard to bring you a line up that showcases some of our very favourite artists."
"We have great music, great beer and great food. I think it's very special to be able to put on this event in the West of Ireland, in such a beautiful venue. The castle is only twenty minutes from Galway's Westend where the late night music trail will be happening in my favourite bars, and the return bus service is going to make it very easy for people to get back there. Can't wait to see everyone there."
Sealing the deal on this year's festival is the news that Galway Bay Brewery will be on site with a full craft bar. There will also be wine and coffee bars, an oyster table and food trucks including Weird Dough Pizza. Buses will also be running to and from Galway Cathedral and there'll be an after party, featuring a special guest act, at the Roísín Dubh after the main event.
Go to the Fall Right Into Place website for all info.
Photo by Loreana Rushe