News
Published on September 4th, 2013 | by Brian Coney
0
Watch: New Ancestors – A Hard Heart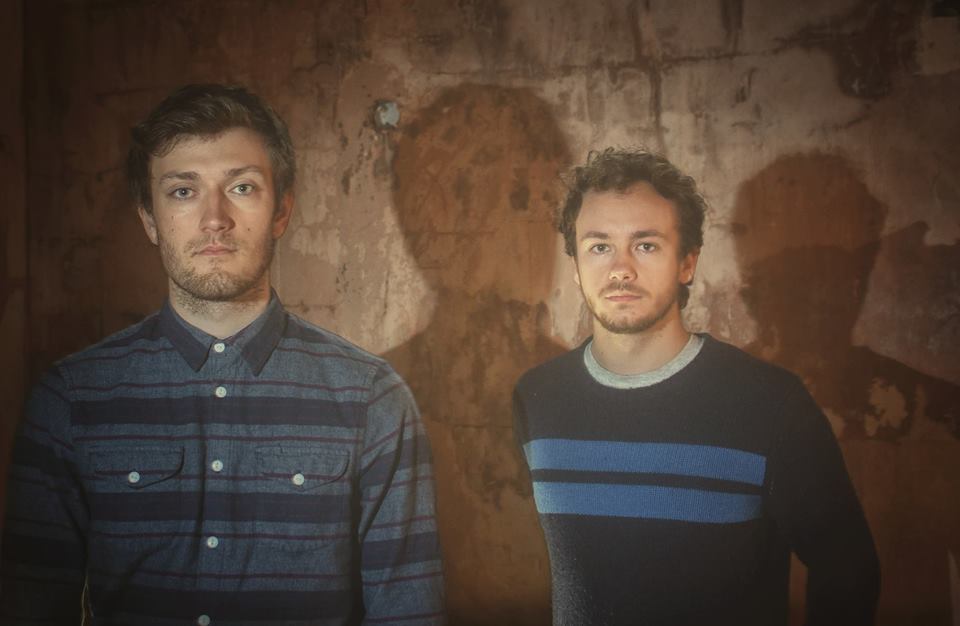 Originally from Belfast, Glasgow-based alternative folk pop duo New Ancestors have unveiled the video to their latest single, 'A Hard Heart'.
Illustrated and animated by Debbie Montgomery, the video is a simple but wonderfully poignant accompaniment to the two-minute track, exquisitely propelled by restrained fingerpicking phrases, subtle ambience and the dual harmonies of Jonny Solari and Andrew Cameron.
Watch the video below.