Features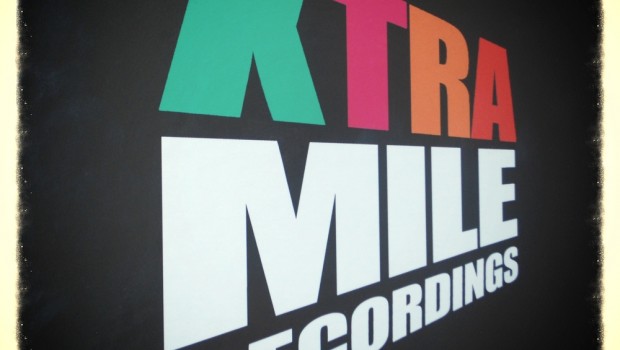 Published on April 29th, 2015 | by Will Murphy
0
Interview: Charlie Caplowe (Xtra Mile Recordings)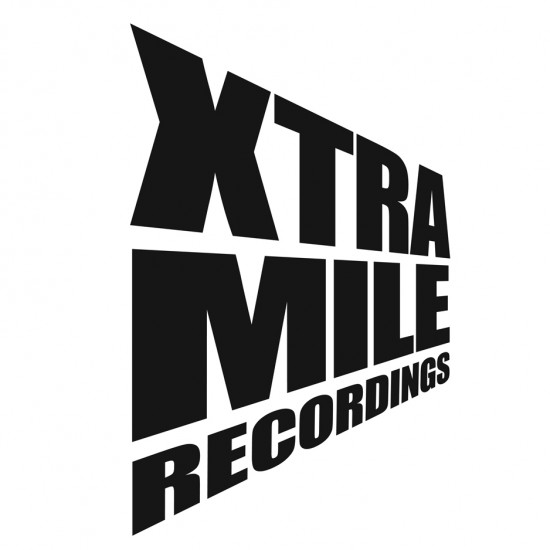 In a revealing conversation, Will Murphy talks to Charlie Caplowe, founder of one of the finest independent record labels around, Xtra Mile Recordings. Based in London, the imprint is responsible for putting out some stellar records from Reuben, Frank Turner/Million Dead, Future of the Left, Against Me! and many more.
Hi Charlie. What's the early history of Xtra Mile? What led to the creation? Who were the key players?
I was working as a PR for many years handling the press for many acts including Million Dead, Frank Turner's old band. No labels were signing them, so I said, "Well, sod that. Let's start a label." It took a backseat for the first five or so years as I was busy with the PR business. I guess it was just me, initially, but quickly Dani (Cotter) and Anthea (Thomas) got involved.
With the riots in 2011, you lost a huge amount of stock due to an act of arson. How badly did that affect the label? How did you manage to come back from that?
The thing was that for about six months after the fire we had no stock, no income, no money to re-manufacture, no insurance was forthcoming for even longer. Cashflow was a nightmare but we did a 'Fuck the Fire' campaign with the hugely supportive bands and pledge music. Also PIAS, our distributor, arranged a loan until the insurance paid out which was very useful too.
Given the prevalence of digital downloads over the last 10 years, how xtra mile tried to combat it on their end?
We try and move with the times. Work smart, try and make sought after physical records and don't overreach too much.
What are your views on Spotify or services like Tidal? Do you think that a streaming model is a viable method of survival for the independent musicians?
I hope that the balance is finally moving in band and label direction. Hopefully with more streaming services and more people using them, we will start to see a fairer amount of money flowing through.
Given the closure of a large number of independent labels recently, why do you think that you've been able to stick around for this long?
I think the bigger selling artists help the newer ones to develop. And the bigger ones on XM still sell. If you take that out of the equation there is no way a label can support itself.
How might an unsigned group get spotted by yourself? Is there any kind of criteria for an Xtra Mile band?
Hard working/hard gigging, passionate and determined team players. Amazing musically, of course…
There seems to be this great sense of camaraderie with yourselves, with your various groups all seeming to offer each other helping hands where they can. Is this sense of community, something they brought to the table or was it something that you've encouraged?
I have definitely encouraged that feeling of everyone being on the same side and helping each other out. We may not be able to compete with majors financially but as a communal entity we are stronger for it and can operate and grow.
Last year, you re-released Reuben's essential Racecar is Racecar Backwards on vinyl. Are there any more plans to do any further reissues?
Yes – more Reuben, more Million Dead on vinyl. We are currently looking at our back catalogue and seeing what else people might be into. Any thoughts welcome…
Do you think that this increased interest in vinyl is a lasting trend or a blip?
I hope it's lasting.
What are the proudest and least proud moments in the label's history?
Frank selling out Wembley arena and his England Keep My Bones album going gold. On a personal level, a couple of years ago, pissing off thousands of our existing Twitter followers by saying our whatever thousand number new followers would receive a XM goodie bag. Although it was coming from a good place it was very naive move and unsupportive of our massively appreciated early supporters and followers. I actually got in touch with the people who brought that to my attention and apologised.
What are your favourite records that you've released with the label?
Me: A Silent Film – The City That Sleeps, Crazy Arm – Born to Ruin and Frank Turner – Love Ire & Song.
Anthea: Riverboat Gamblers – The Wolf You Feed and Chris T-T – The Bear.
Dani: Esme Patterson – Woman to Woman, Against Me! – Transgender Dysphoria Blues.
Sam (Caplowe): Reuben – Racecar Is Racecar Backwards, Dartz! – This Is My Ship.
Finally,What are Xtra Mile's plans for the future?
An x-shaped office in Los Angeles with a heliport has always been a goal. No, I guess we just want to keep afloat and if we can do that then grow in new territories and keep searching out cool new acts and fans and networks so we can keep building the communal vibes.
Will Murphy has compiled a ten-track Xtra Mile playlist. Stream it below.