Articles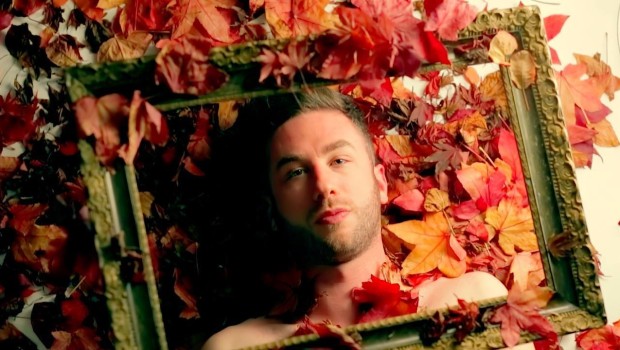 Published on February 19th, 2016 | by Brian Coney
0
Jack O'Rourke: Comfort in Melancholy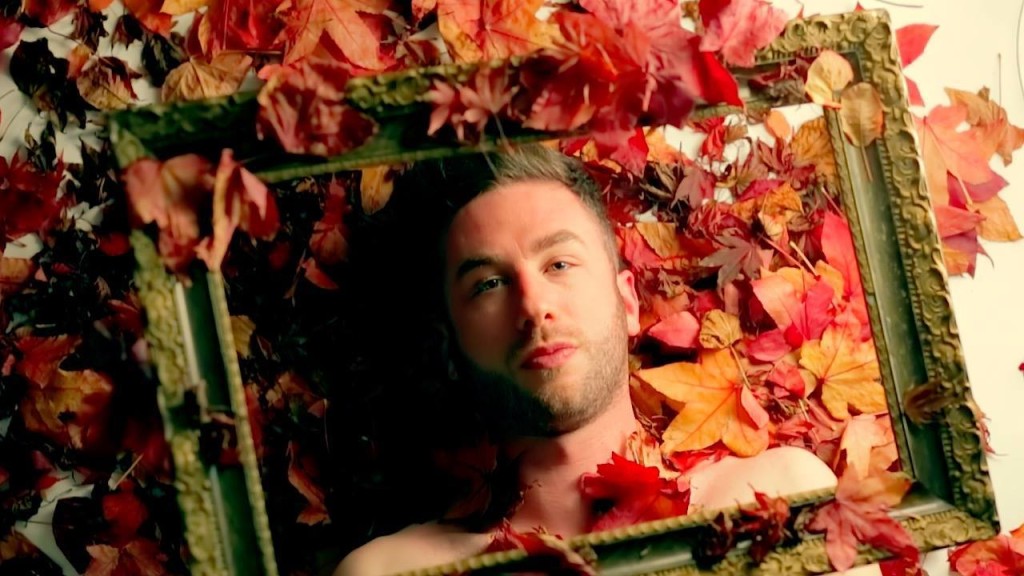 Set to play Dublin's Whelan's tonight (Friday, February 19) we chat to Cork baroque-pop singer-songwriter Jack O'Rourke about influence and inspiration, soundtracking the Yes campaign, the thin line between joy and melancholy, as well as the writing and recording of his forthcoming debut album.
First up: for those not in the know, when and how did you first start writing and playing your own music?
I was four and doodling at the piano. It chilled me out and excited me simultaneously. I discovered Kate Bush and Tom Waits when I was 15 and the rest is history. I sometimes wish I could go back to my 4 year old songwriter self – everything was less conscious – you could just be. You aren't worried about trends or fucking fads as much!
Between 'Silence' being used in the Yes Campaign, the release of The Other Side of Now and everything in between, you had a really busy and productive 2015. Looking back, does it feel like hard work or a rewarding trip?
It's been fierce rewarding. When you put your life out there lyrically, it's gratifying to get a great response. If people respond and empathise all the better and they did. It is hard work, but it's been worth it.
Specifically with reference to 'Silence' being used in the campaign, how did it feel to be included in such a historic movement?
'Silence' was a gift. I often chip away at songs, musically and lyrically. That fell out. The dam burst. It's so deeply personal and autobiographical but most people gravitate towards that – it's universal for everyone – everyone feels suppressed at some point. I did ask for a kitchen from Santa, he brought one and I buried it aged 7. It had to out sometime. Getting letters from older men and women who never have come out but might do was heartbreaking and hopeful. I'm glad it spoke to so many people and seemed to represent a switch in gear for attitudes and stepping into the light.
Your new single 'I'll Forget You In The Morning' is a real gem. Can you tell us a little about what it tackles lyrically and thematically?
Thank you. I've always like the juxtaposition between childhood and dark themes. It's like an adult fairytale. I wrote it after my first relationship ended. The refrain borrows that nursery rhyme and that tradition goes back to Appalachian murder ballads, so I feel it's being progressive sonically while honouring tradition. I didn't forget him in the morning!
There's a nice range of instrumentation on the track. How did the song come together from the first notes and who else (if anyone) was involved in the recording?
I wrote it at piano. I write most comfortably there. It's real folky but I'm lucky with my collaborators. Christian Best, my producer is such a great architect of sound; he kept it raw and backwoods but still found a contemporary edge. Hugh Dillon is a genius on guitar – he added lovely melodic lines which took it to a new level. I wrote my first string arrangement for this song. It's simple and Aisling Fitzpatrick (cello) and Tom Crowley (violin) are such sympathetic players. The chorus lends itself to harmony. I love Emmylou and The McGarrigles and the harmonic lines are similar to what these great ladies might do. I have fantasies about recording with Emmylou. Maybe someday, I'll end up in Nashville.
Your music quite reminds me of Derry singer-songwriter Our Krypton Son, early Ed Harcourt, some Eels material and Rufus Wainwright. But which artists do you think have made an imprint on your sound – chord transitions, layering instrumentation, vocal idiosyncrasies etc.?
So many. I think I've found my own voice and style but there's so many – Randy Newman, Eels (good call), Richard Thompson, Dinosaur Jr. Emmylou Harris, Harry Nilsson, Kate Bush, Joni, Tchaikovsky, Mavis Staples, Dusty, Nina Simone, Pixies, Aretha, Stevie (Wonder and Nicks), Rachmaninov, Miles Davis, Paul Brady, John Grant, Lucinda Williams, Hendrix, Freddie Mercury, Bill Evans, Rickie Lee Jones, Tom Waits, all McGarrigles and Wainwrights (good call again), Jim Steinman (I've a fondness for bombastic operatic rock I must admit…)
You're a classically-trained musician with a diverse backbone of pop, blues, jazz and country. Where do you think that disparate love of music comes from?
I don't know. I read Linda Ronstadt say once that she never sings anything that she didn't hear from the cradle. My dad played Rory Gallagher, Planxty, Pavarotti, The Stones and Dylan and my momma played Ella Fitzgerald, Peggy Lee, 70's Emmylou, Roberta Flack and Maria Callas. Go figure!
I stumbled upon a page that describes your music as (just) "brooding". I can hear that but I also hear quite a bit of joy. For me, you seem to have a strong command of the thin line of melancholy and solace that divides the two. Do you ever find yourself returning to ideas or themes in those realms?
Yeah, Townes Van Zandt said, there's two types of music, "the blues and Zip Dee Doo Dah" – that's life, right? So I think I tap into both realms. There's pathos in joy and comfort in melancholy – to me they exist side by side.
The song is taken from your forthcoming debut album, Dreamcatcher. How did you find the writing and recording process for it? Was it as fulfilling as you had hoped and can we expect as varied a release as your previous material has hinted at?
The album – which is due in September – is eclectic but my voice and the piano are at it's core. It's a journey. I've loved the process. I'm only as good as my collaborators. Christian Best is an incredible producer. He'll suggest rhythms and grooves that would make Sly Stone or James Brown blush. He helps my music step into other worlds. My friends that play with me bring ideas to the table. It's a collaboration. I'm excited to string all 12 songs together like a necklace of pearls.
You play Whelan's on February 19. How are you feeling about the show and what are the rest of the plans for 2016 in the lead up and following the release of Dreamcatcher?
I'm psyched to play Whelan's. It's sold-out already, but I'll be up in Dublin again. I've an incredible band with me. I'm gonna release the title song from the album in late March and another few singles. I like how everyone is hearing individual songs with the build up to an album release. It happened by accident but seems to work. The album is out in September and then there'll be a tour of Ireland and some festivals. I want to write an opera next…