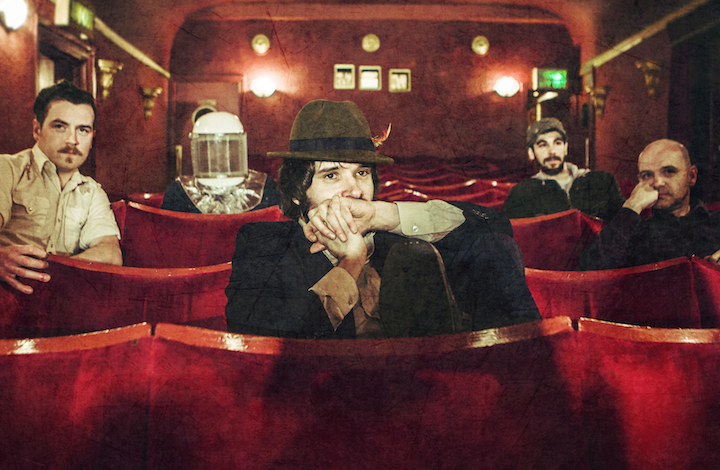 Derry singer-songwriter Chris McConaghy AKA Our Krypton Son is streaming his latest single, 'Gargantuan'.
Taking from his superb self-titled debut album, released last year via Smalltown America, the video for the single was released two weeks ago. You can watch it here.
'Bring The Flood' and 'How Long Must I Dream' are the B-sides accompanying the single. Stream all three tracks via Spotify here.