Articles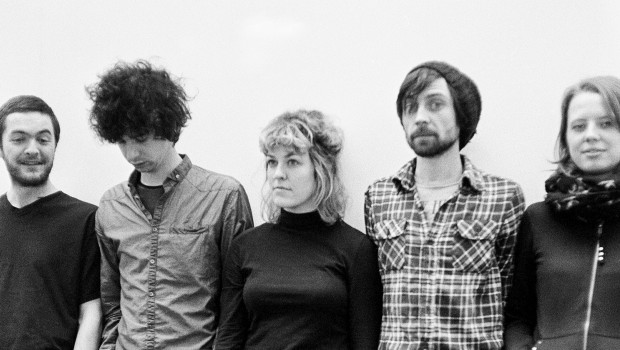 Published on August 30th, 2013 | by Brian Coney
0
Electric Picnic 2013: 10 must-see acts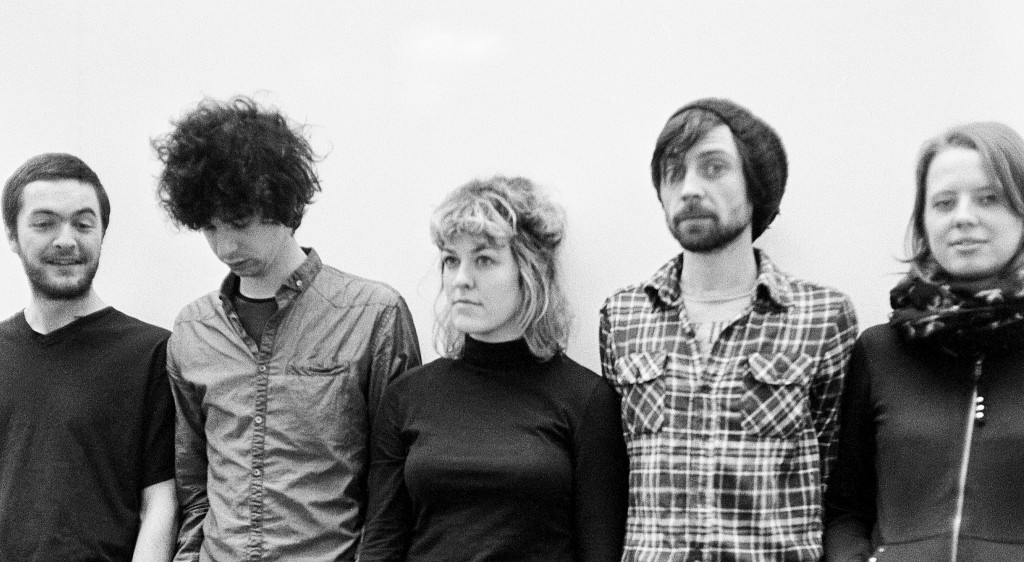 Celebrating its tenth anniversary this very weekend, the organisers of Electric Picnic have, once again, pulled out all the stops to come up with a colourful line-up worth every penny (or indeed cent) of a weekend ticket. Despite Giorgio Moroder pulling out at the last minute, there is still a boundlessly diverse three-day showcase in store, headlining by Björk, Fatboy Slim and Arctic Monkeys.
Running a fine comb through this year's line-up, we have compiled a ten-track Spotify playlist featuring our must-see acts. If you're bound for Stradbally Estate this weekend, do take note.
See below for the acts (in no particular order) and the playlist.
___
My Bloody Valentine (Friday: Main Stage – 9.00pm)
Having released their ridiculously long-awaited third album latest year, the Kevin Shields-fronted quartet are arguably the act to see at this year's festival – despite not being one of the three main headliners. Avail of the free earplugs if they're going, seriously.

The Altered Hours (Saturday: Earthship Stage – 9.00pm)
Cork-based psych-rock band The Altered Hours (pictured) are hands down one of the most downright exciting bands in the country right now. A fan of hypnotic, Krautrock-imbued psych? These guys do that and do it very well indeed. Check out our recent interview with the band here.
Wu-Tang Clan (Friday: Main Stage – 7.15pm)
Somewhat inexplicably sandwiched between Miles Kane and the aforementioned My Bloody Valentine, East Coast hip hop legends Wu-Tang Clan have ever chance of stealing the show on Friday evening. Expect material from their forthcoming sixth studio album, A Better Tomorrow.
Savages (Saturday: Cosby Stage – 8.15pm)
One of this year's most hyped acts, London all-female post-punk quartet Savages are ever-increasingly renown for their blinding live performances, not least the semi-possessed delivery of frontwoman Jehnny Beth. A perfect follow-up to Palma Violets on the Cosby Stage on Saturday evening.
CHVRCHES (Sunday: Cosby Stage – 6.15pm)
Having come fifth in BBC's Sound of 2013 poll, Glasgow synthpop three-piece CHVRCHES earn stripes with every show they play. With their forthcoming debut LP primed for release next month, this is a perfect opportunity to catch the before they're all but omnipresent.
Ryan Vail (Sunday: Body and Soul Stage – 21.30pm)
Speaking of pure raw talent on the verge of exploding (in the best sense possible, of course) Derry electronic artist Ryan Vail is undoubtedly one of our finest young homegrown acts. Joined by his wife Katie Cosgrove, the pair are set to thrill their subtle dark melodic electronica.
John Grant (Saturday: Rankin Wood Stage – 9.30pm)
Formerly of the Czars, American singer-songwriter John Grant finally received his dues earlier this year with his critically-acclaimed second studio album, Pale Green Ghosts. Dark and enchanting in all the right places, he's more than worth catching after the Altered Hours' set.
Kodaline (Main Stage, Sunday – 6.00pm)
One of the most unprecedented success stories for an Irish band in recent times, Dublin four-piece Kodaline sit nicely between Noah and the Whale and Eels on the Main Stage on Sunday night. Surely set to be an enthralling soundtrack to unwinding and reflecting upon the weekend's events.
Colm Mac Con Iomaire (Saturday, Jerry First Electric Sideshow – 5.15pm)
The Frames' violinist/vocalist Colm Mac Con Iomaire is a master of his own brand of wistful, fiddle-led instrumentalism. Placed rather clandestinely at the beginning of the Jerry Fish Electric Stage on Saturday evening, he is certain to assuredly ensnare an intimate grouping of onlookers.
Björk (Saturday, Main Stage – 9.00pm)
The only headliner in our list (can you blame us, really?) arguably Iceland's finest ever musical export, Björk has consistently and boldly reinvented herself over the three decades with some truly extraordinary results. An outright Electric Picnic visual and musical highlight is on the cards, to say the very least.
Go to the Electric Picnic website for all kinds of last-minute information.