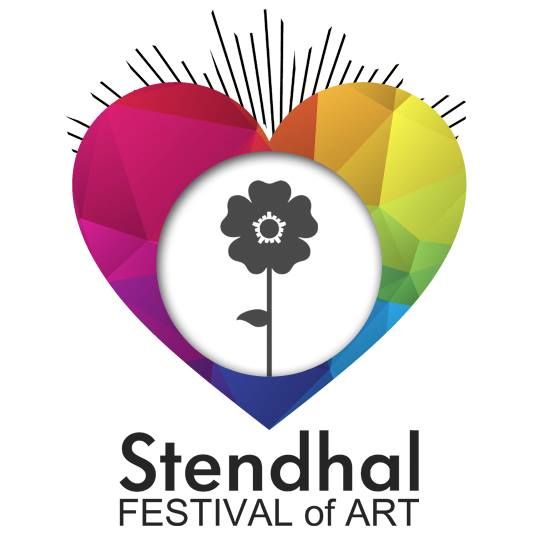 Taking in place in Limavady's Ballymully Cottage Farm this summer, Stendhal Festival of Art celebrates its third birthday on the weekend of Friday 16th and Saturday 17th of August. Headlined by Duke Special and Neil Hannon of Divine Comedy, the incomparably scenic showcase is all but set up to succeed the departing Glasgowbury as the go-to Northern Irish festival of the summer.
With the tagline "experience the syndrome" Stendhal is much more than a festival of homegrown musical talent. Comedy, theatre, visual art and poetry also play a huge role in ensuring a comprehensively enjoyable experience for people of all ages. Speaking of this year's line-up, festival organiser John Cartwright said, "Stendhal is an opportunity to witness first hand the amazing variety and talent within the arts sector in Northern Ireland, with the occasional touch of international flair thrown in for good measure."
"There will as always be plenty of other wee surprises dotted about our picturesque setting at Ballymully Cottage Farm," he added. "If you like good gigs, good art and good craic, Stendhal is the place for you."
To mark what is certain to be an exciting lead-up to the festival all involved – organisers, attendees and performers alike – we have compiled a twelve-track Spotify playlist featuring some of the best acts in this year's line-up – everyone from Little Bear and Alana Henderson to Amidships and the Bonnevilles.
Tickets for Stendhal Festival are available to purchase here.