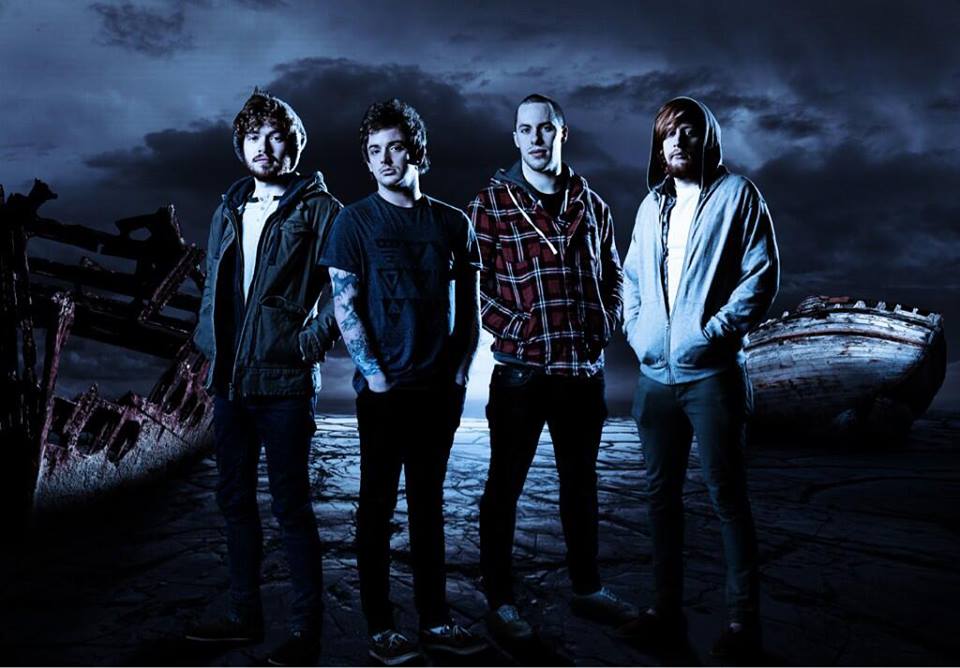 Recorded, mixed and mastered by Lee McMahon, Belfast-based punk quartet Safe Ships have released a brand new track, the ever-so-slightly self-referential 'Safest of Ships'.
The song is the b-side to the band's forthcoming new single 'Fighting Fit', which will be launched on Wednesday, October 2 at Belfast's Voodoo. Support on the night comes from Past Victories, Bellos and Tied To Machines. Go here for more info.
Stream the rollicking 'Safest of Ships' via Bandcamp below.