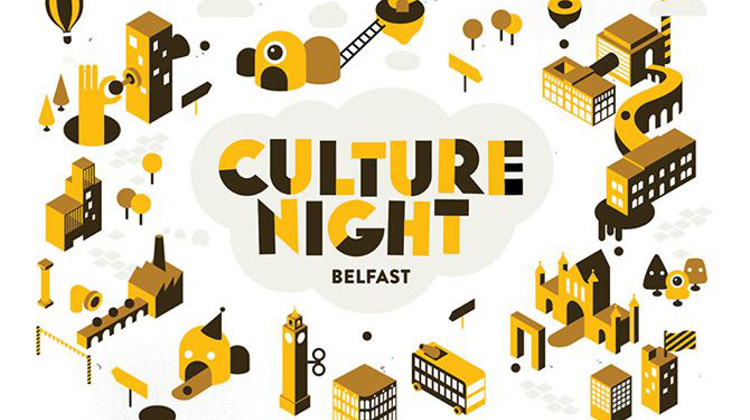 With 250 events set to take place across 100+ to over 30,000 people this evening, it's safe to say we're spoiled for choice at this year's Culture Night Belfast. With an understandable leaning towards the more musical end of the spectrum, we have scratched our heads to no end to whittle down the plethora of happenings to a mere decad worthy of your consideration. See you in the streets, rooftops, cathedrals, etc.
1. 101 Sessions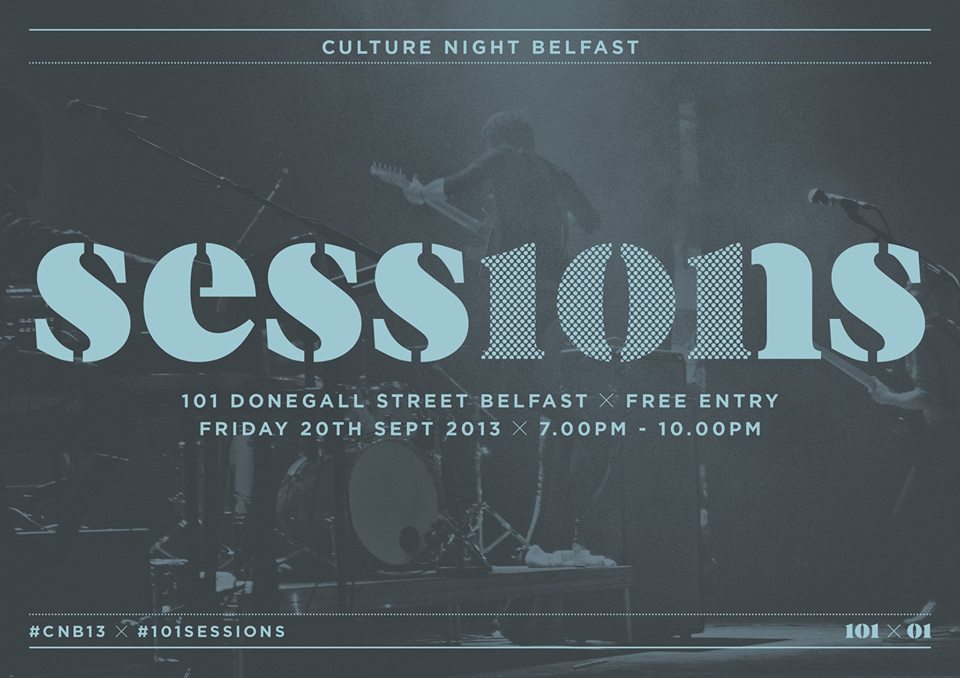 Some of Belfast's finest musicians will quite literally congregate at the wonderfully intimate church on 101 Donegall Street from 7.00pm. As well as music from the likes of Joshua Burnside and Ciaran Lavery, there will be café area where local baking company Man Made will be boasting their very awesome baked goods. Buns and songs – could you complain if you wanted to?
2. Distillation #004: Sea Pinks, September Girls, Affleck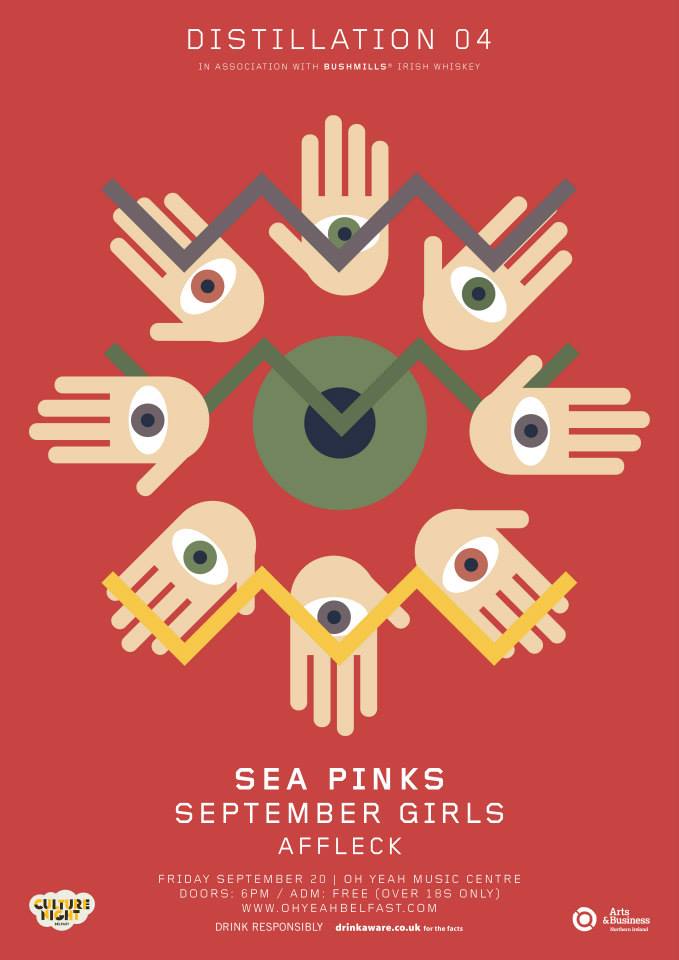 There was always a fair chance that our gig of the week would feature here somewhere. The fourth installment of Distillation at Belfast's Oh Yeah Centre, Belfast-based surf-pop band Sea Pinks head a bill also feature Dublin all-female noise-pop band September Girls and new-fangled electronic trio Affleck.
3. Fuzz Wars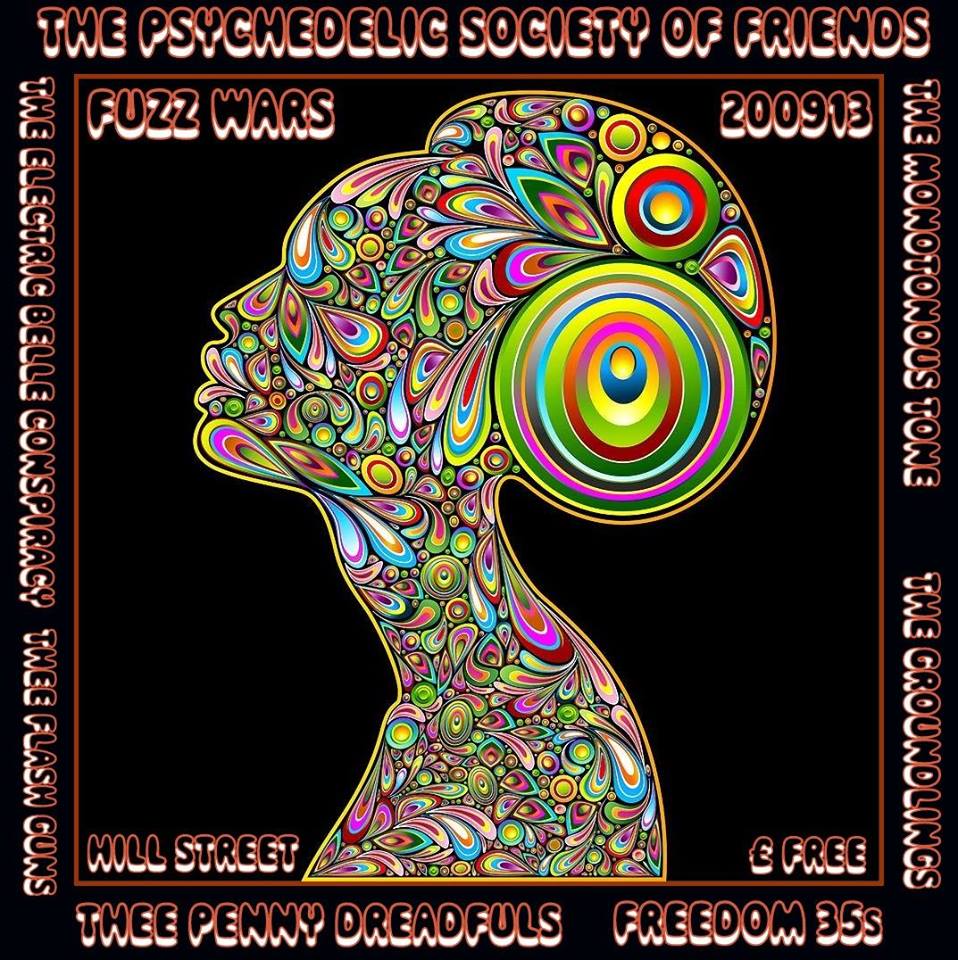 For those of you that prefer music of a heavier, more psychedelic disposition, Thee Penny Dreadfuls, The Groundlings, The Monotonous Tone and more will play a free gig at Bill Harris Hairdressing at 52 Hill Street from 7.00pm. Expect riffs, Rickenbackers and the best dressed people in Belfast all gallivanting in the one room.
4. Voica Versa

A slight deviation from the above, Voica Versa is a five-piece group of performance poets from Belfast Having separately read and performed over a number of years, the group will perform from 8.00pm and 9.00pm at the White's Tavern, "guiding you through a spectrum of experience that mixes comedy, poetry and storytelling in a literary pot, serving it up in a show that will delight and inspire, proving that poetry can be more than you might imagine." Lovely.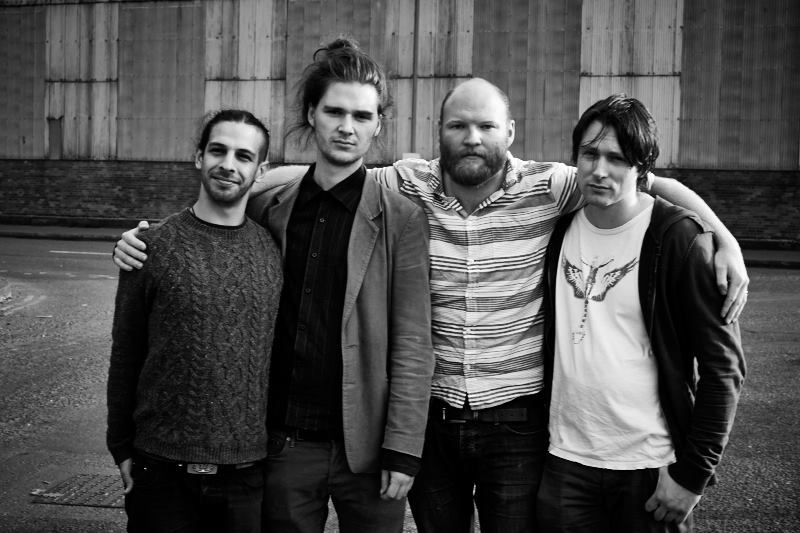 Belfast jazz-punk four-piece Blue Whale will launch their self-titled debut 7″ from 4.00pm in a series of a rooftop performances culminating the EP's launch proper at St Anne's multi-storey car park from 10.00 to 11.00 pm. Go here for more information regarding specific times for the rooftop shows and check out our review of the EP right here.
6. Moving On Music Mini Showcase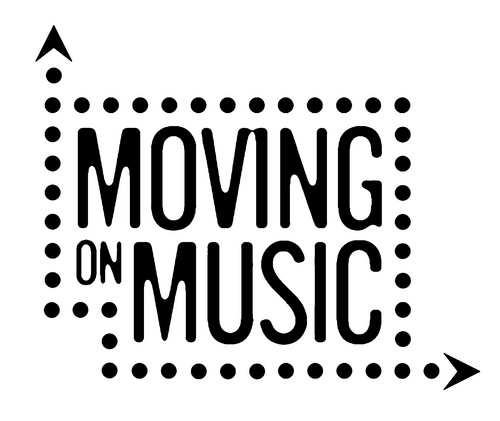 One of the country's leading promoters in jazz, folk, traditional, classical, roots and world music, Moving On Music will hold a mini showcase in the foyer at The Mac from 17.30pm. Featuring special "elevated" performances in the MAC lifts, four 30 minutes slots will see cross-genre contemporary performances by guest musicians. Definitely worth a peak.
7. Great Vibes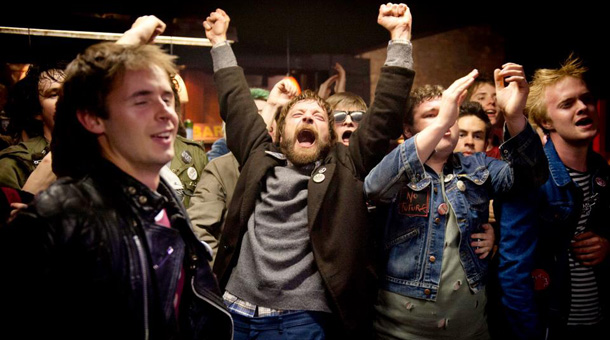 The Godfather of Punk himself Terri Hooley will perform a DJ set with friends after a screening of Good Vibrations in the upstairs room of the Sunflower Public House, a room that features in the film about Hooley and his world-famous Belfast music shop. Set to take place from 21.00pm to 01.00am but that might be change, pending on the "vibes".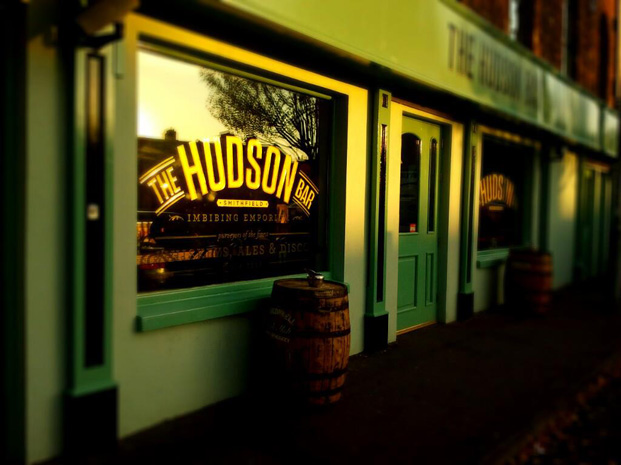 Taking place from 2.00pm to 8.00pm, the Hudson Bar on Gresham Street will host an 80's New York inspired art gallery/print workshop showcasing local Pop Art whilst simultaneously inviting the public to bring in items of clothing for the artists to screen print onto. Surely set to be one of the best visual/hands on events in the whole schedule.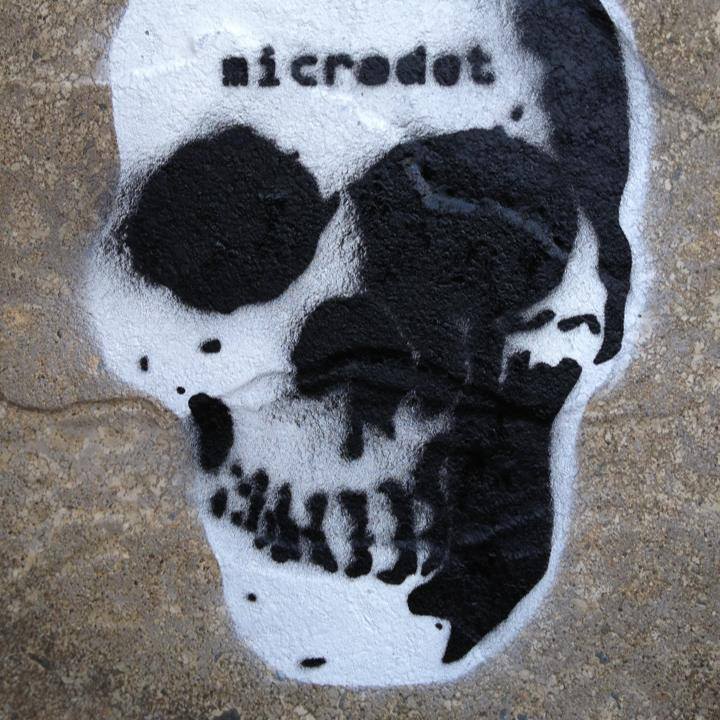 Also on Gresham Street, Microdot, Belfast's smallest contemporary art gallery (in association with the wonderful Taylor Gallery on Lisburn Rd) will presenting a solo exhibition of work by English based graffiti artist Banksy. Catch it at some point from 2.00pm to 8.00pm.
10. Checkout Tunes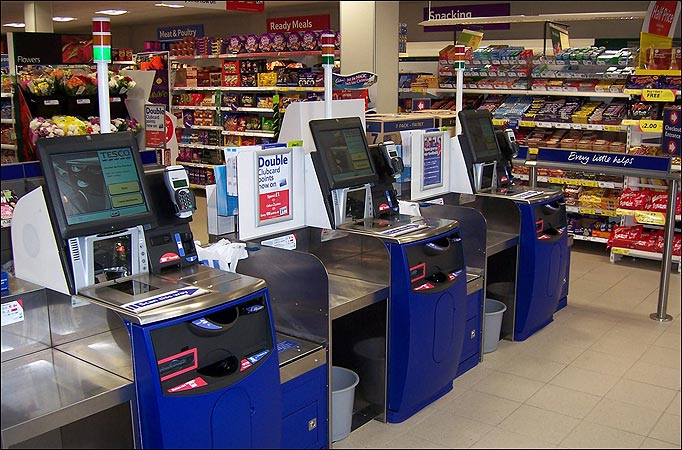 Easily the most curious prospect amongst the couple of hundred alternatives on offer this year, "new tunes and new talents" will be on display live at the check-out of Tesco on 2 Royal Ave from 4.00pm to 7.00pm. Although we can't guarantee that you'll witness the next best thing whilst buying your dinner, it at least slightly addresses the boundless banality of Tesco, food shopping and everything in between.
For everything Culture Night Belfast related, go to the official website. Stay cultured, people.