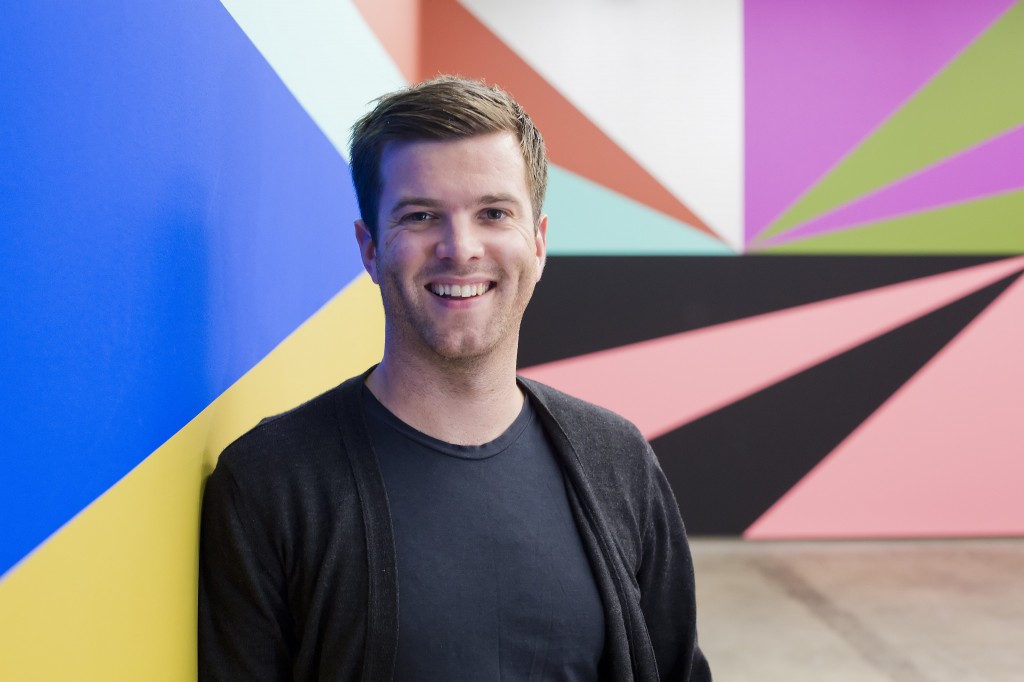 Spectacularly curated by the comprehensively cultured Duke Special last year, the annual In The Court Of… showcase at Belfast's The MAC returns this week in the trusty hands of one of our generation's most informed and sonically attuned broadcasters, Tom Ravenscroft. Running from September 24 to September 28, Ravenscroft – son of the late, great broadcaster, John Peel – has compiled an unmissable five-day bill of music, dance and comedy featuring international artists and performers as well as the very best in local musical talent.
With the mini-festival of sorts kicking off this very evening, below is our guide to all things In The Court Of…
Tickets for all the shows are available to purchase right here.
Tuesday, September 24: Nina Nastasia and Katharine Philippa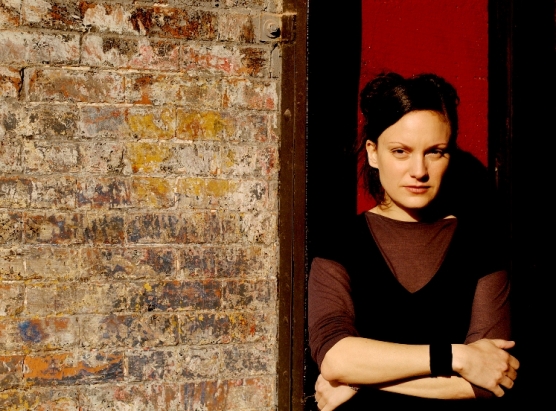 Getting things off to a what is sure to be wonderfully phantasmal start is New York-based singer-songwriter Nina Nastasia (above), an artist whose haunting, Americana-tinged folk craft has been brilliantly revealed over five studio albums (on the equally excellent Touch & Go and Fat Cat records). Propelled her extraordinary, occasionally goosebump-inducing vocals, the music of Nastasia could not be suited to the leering onset of early Autumnal evenings.
Joining Nastasia at her first ever performance here is a fast-rising Northern Irish songstress whose music has been described as everything from beatific and enchanting to graceful and even transcendental, Katharine Philippa. Revealing how he first discovered Philippa, Ravenscroft said:
"Katharine Philippa came up to me at a BBC event in Belfast less than a year ago and gave me a scrap of paper with a link to her music. After a treacherous, snow stormed, flight cancelled journey back to London I found it in my pocket. What I discovered I was immediately smitten by – it was entirely unexpected and I like how I came by it."
Of all the events throughout the whole of In The Court Of… one can't help but predict that this pairing has the potential to evoke something truly special.
Wednesday, September 25 Adam Buxton: Kernel Panic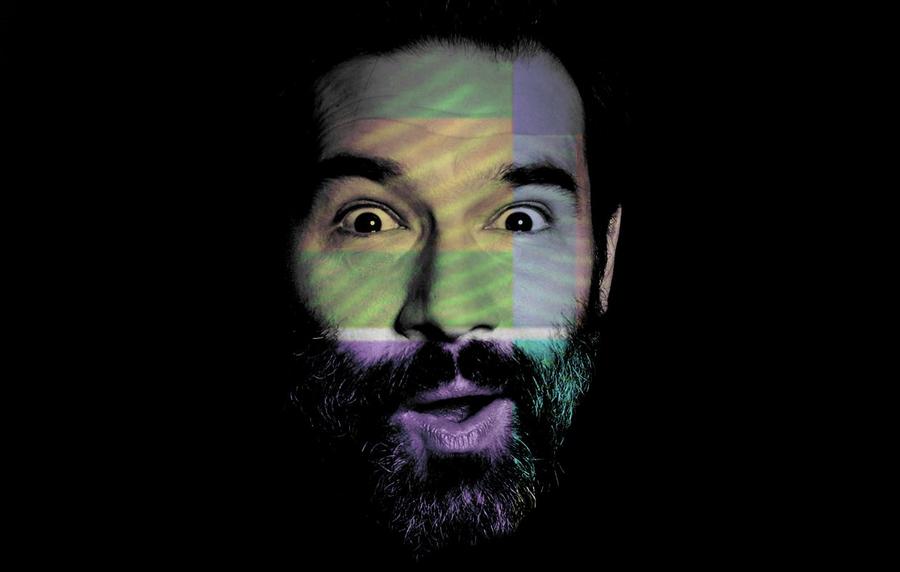 Fresh from this year's Edinburgh Fringe Festival, award-winning English comedian, broadcaster and so-called cult buffoon Adam Buxton kicks off his new Kernal Panic show at the second evening of In The Court Of… Tom Ravenscroft. A show that takes a look within the soul of his laptop and considers how we present ourselves in the net age, it is set to combine the forty-four year's old world renown incisive and derisive wit with his altogether envious grasp of all things technological.
Speaking of Buxton's performance in Belfast, Ravenscroft said: "The thought of having Adam Buxton even drift through the MAC at any point during this week fills my heart with joy."
The only comedy/spoken word event at this year's showcase, it all but falls under the "unmissable" category.
Thursday, September 26: Slow Dance Party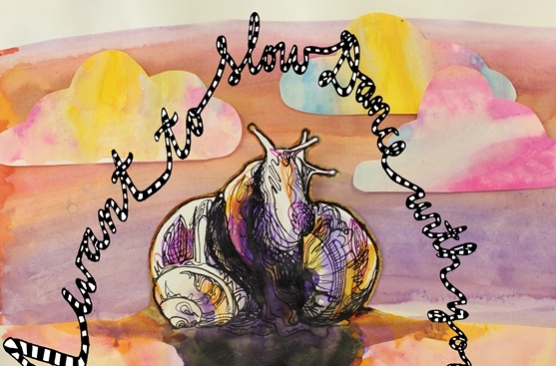 Primed to be an evening of music, moving and "melting projections to make the heart thump" (interesting!), intimate and unique East London club night Slow Dance Party makes its first outing in Belfast on the third outing of Ravenscroft's curated bill. With DJ sets from the Slow Dance Party DJs and Ravenscroft himself – as well as live music from local musicians including Duke Special and Katie and the Carnival – it is set to be a thoroughly fun and totally one-of-a-kind celebration.
"Although I haven't experienced a Slow Dance Party first hand, I am a massive fan of at least three of the words in the title and I also know the organiser Louise, who is only capable of putting on something spectacular and unique," said Ravenscroft of the event.


Friday, September 27: Ghostpoet, Girls Names and Songs For Walter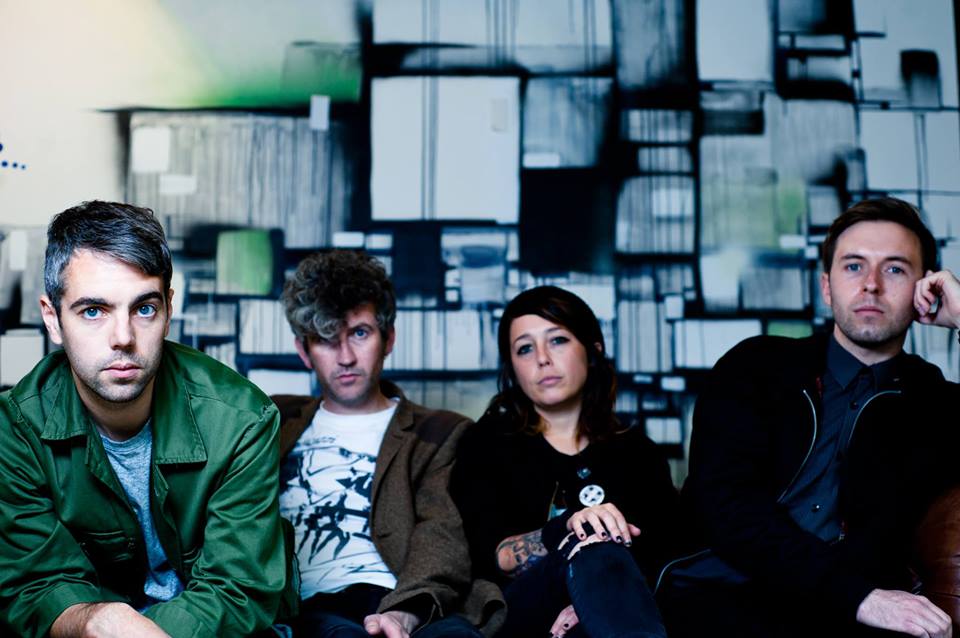 A triple bill of three of the most captivating live acts in the UK and Ireland on Friday, September 27 will see hugely idiosyncratic, Mercury-nominated musician and producer Ghostpoet head a bill featuring arguably Belfast's finest four-piece Girls Names (above) and Manchester indie two-piece Songs For Walter. Totally different in scope and style, the triad are guaranteed to compliment each other's divergent sounds on the night.

Speaking of his love of Ghostpoet, Ravenscroft said: "[He] is the culmination of so many aspects of modern music I love at the moment. The mood, noises, tempo, the way it strolls along and yet is unlike anything else. It's just so bloody cool."
And we're in complete agreement here: this show is our pick of the lot.


Saturday, September 28: Moon Duo, Deptford Goth and Kelpe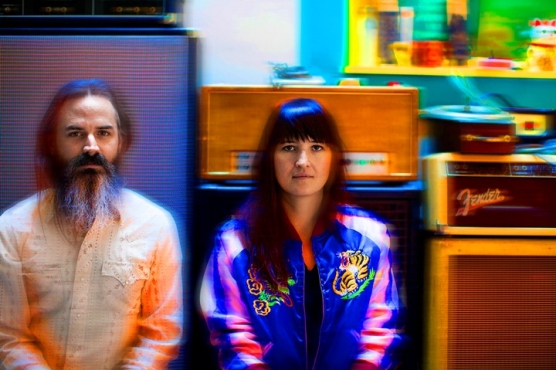 Concluding Tom Ravenscroft's lovingly and tastefully assembled cultural and sonic exposé on Saturday, September 28  is a three-act bill of stupendously cosmic proportions. Topped by San Francisco psych prodigies Moon Duo – hands down one of the most stunning live acts in the world at the moment – all eyes will also be on the hotly-tipped, introverted electronica of Deptford Goth and London electronic musician Kel McKeown AKA Kelpe.
"Moon Duo – serious vibes," said Ravenscroft. "Get into that groove and stay in there as long as you can – you could probably live in there for a while. I could listen to these guys non-stop for days. I cannot wait."
And nor can we. Undoubtedly a band that must be seen and heard to be believed and an extremely fitting way to end what is surely set to be an unforgettable five nights of live music, dance and comedy.


Tickets for all the In The Court Of… Tom Ravenscroft shows are available to purchase here. Make sure to take advantage of promo code at the minute 'Festival10', which entitles customers to £10 per ticket for Slow Dance Party, Ghost Poet and Moon Duo shows.