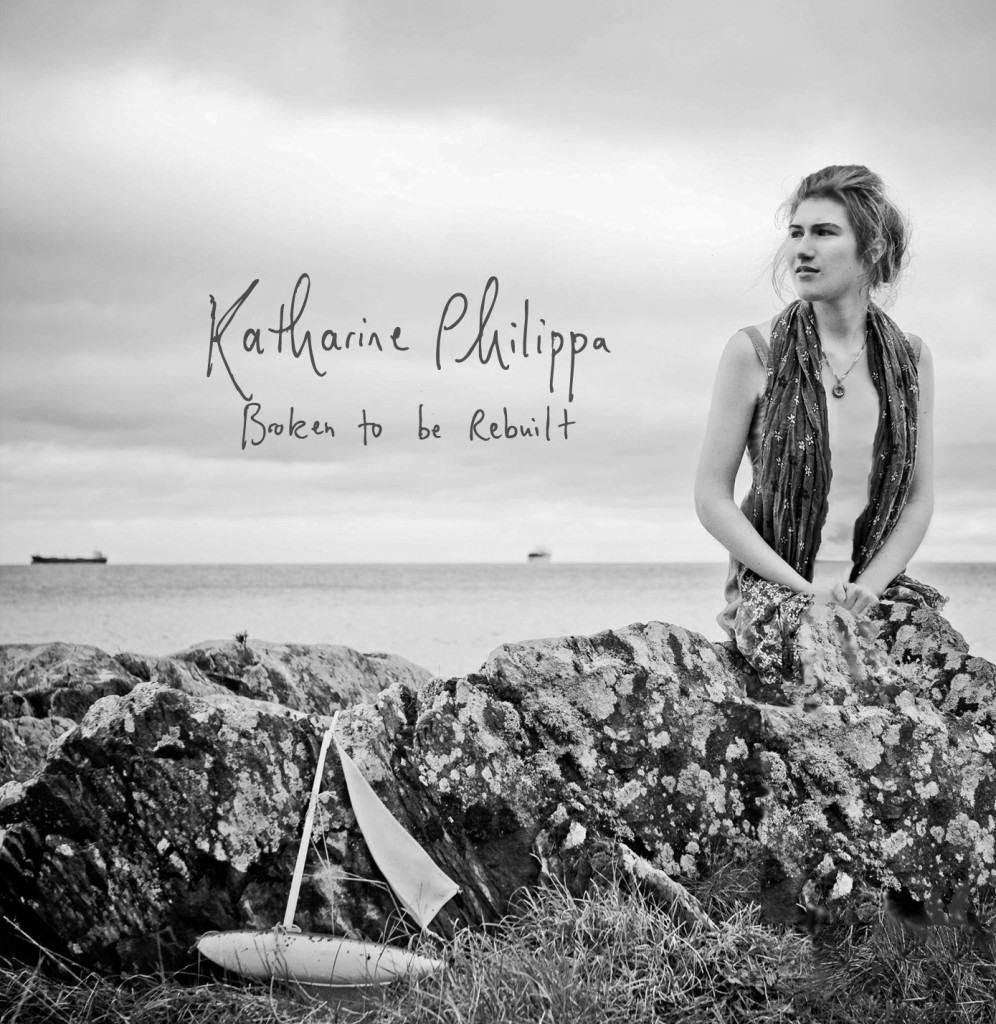 Ahead of its release tonight at Belfast's McMordie Hall, we are delighted to present an exclusive stream of the spectacular Broken To Be Rebuilt, the eagerly-anticipated new EP from singer-songwriter Katharine Philippa.
Co-produced, mixed and master by Matt Duke, the six-track EP features extra instrumentation from five different musicians, including Duke himself. The closing track is an orchestra quartet version of the album's title track, bookending a release that perfectly captures Philippa's spectral and sublime craft.
Stream the EP in full below.