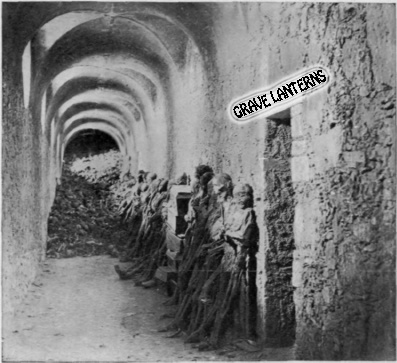 New-fangled Cork-based band Grave Lanterns have released a stream of the decidedly unearthly new single, 'Creepin' Up On You'.
Calling themselves "4-piece garage dust from an 8-track mind", the four-piece – featuring Cork psych rock Altered Hours' frontman Cathal Mac Gabhann – have very aptly described the track as a "samhain swan song". Organ-led, the spectral imprint of the likes of Bauhaus, Link Wray and Nick Cave are perfectly accounted for over the track's four minutes.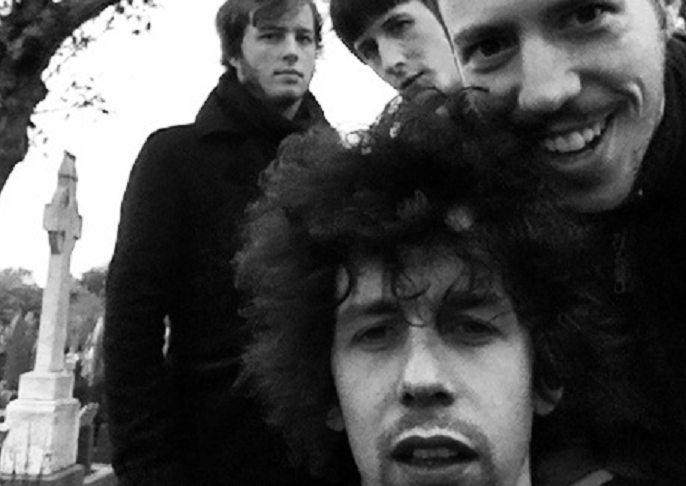 'Creepin' Up On You' is officially launched on Halloween night upstairs at The Pavilion, Cork.
Stream or download the track for free below.