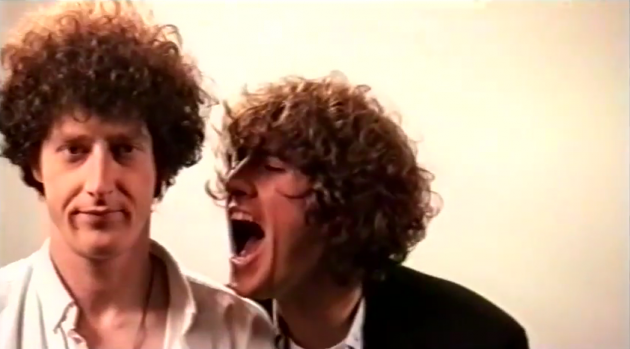 Ahead of its release on Friday, we're pleased to present an exclusive first look at the video for 'It's Just One Look' by Dublin duo Gary Harding and James McGuire AKA Darling.
Directed by Michael Kelly, the video is a wonderfully retro affair, capturing the band and their rousing alt-pop to a tee. In fact, their exuberance is perfectly tangible.
The song is the follow-up to the band's equally impressive 2014 singles 'Echoes' and 'Sail Away' and will feature on their new EP, also set for release on Friday. Pre-order it here.
Darling launch the EP at Dublin's Sugar Club on Saturday night.
Watch the video for 'It's Just One Look' below.