Articles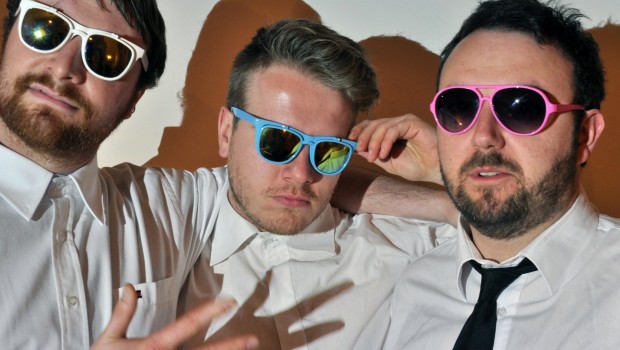 Published on March 16th, 2015 | by Brian Coney
0
Monday Mixtape: Ricki O'Rawe (Not Squares)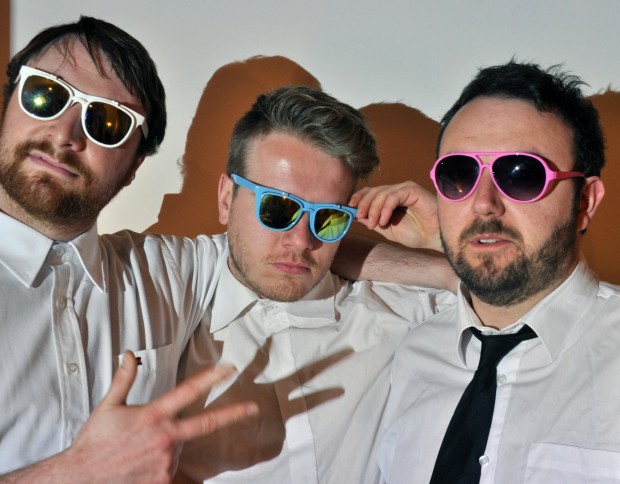 With their forthcoming second album, Bolts, set for release next month, Belfast-based trio Not Squares are steadily re-affirming their reputation as one of the country's very best live acts.
Ahead of launching the album at Galway's Róisín Dubh on April 9, Ricki O'Rawe (pictured in the bold white-rimmed shades, above) from the band shares his favourite songs as of late – including Tyondai Braxton, Luke Abbott, Arca and Polmo Polpo – in a playlist aptly-titled Pissed and Passed Out. Take it away, Ricki.
"This mix is made up of sounds that I have been digging recently. The music spans time and space but coheres in theme and texture. As a Monday Mix it is flexible: press play at Sunday midnight or wait for that afternoon slump.
If you find it a little intense for Monday morning (you'd be forgiven), just spin Neil Young's Silver and Gold instead."