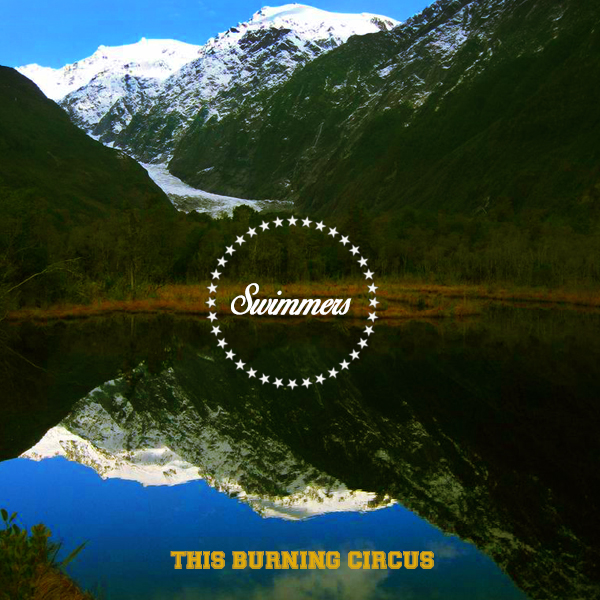 A week on from the release of stellar debut track, 'Lose Myself', Dublin band Swimmers have given us an exclusive first look at the video for its equally impressive follow-up, 'Body Ahernia'.
According to Niall Jackson from the band, it is "a track about getting death out of the way in order to enjoy living. The sooner we all die the sooner we can stop worrying about it, so I died a few years ago and have had a ball since. The title track is a tribute to the late Bobby Aherne who isn't dead at all but rather instilling a very real happiness in myself and countless others through his positivity via music releases as No Monster Club, Women's Christmas, Paddy Hanna-er and I can't even remember if he's in Ginnels… probably."
The track – recorded, mixed and mastered by Justin Commins (Kill Krinkle Club, The Star Department, Satori Je) – is taken from the band's second EP, This Burning Circus, which is released on April 24. The release is launched at Whelan's, Dublin on Saturday, 25.
Watch the video below.