Columns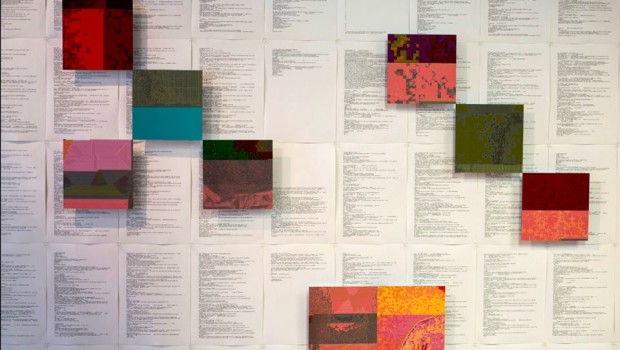 Published on August 18th, 2015 | by Mary Stevens
0
Visual Arts Outlook (18/8)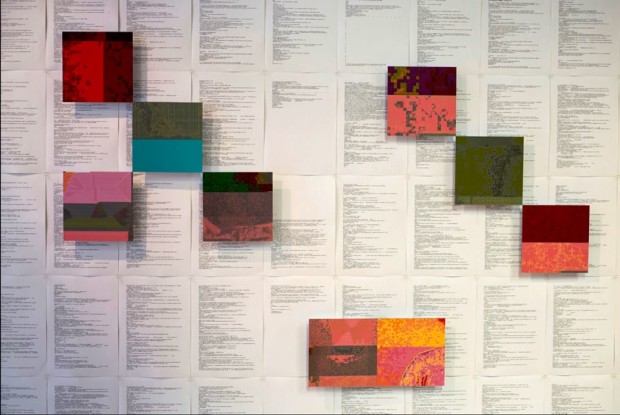 We are at that midpoint in the month where things tend to quiet down a bit. However, don't panic, I do have some recommendations to whet your artistic appetite for the week. If you're feeling like a party on Friday night head out to Public Indecency a Fundraiser for Household Collective at the Hudson Bar Belfast on Friday Night. This is sure to be a good party hosted by the wonderful Venus Dupree. Household is a curatorial collective based in Belfast who are currently planning for an exciting  three day programme of screenings and events at the beginning of September focussing on what it means to make art in public. They are currently taking bookings for this so get in contact soon to guarantee a place. 
The EastSide Arts Festival in Belfast starts this week so check out what they have programmed. There are loads of events happening including exhibitions, music, performance art and more. 
If you want to know more about artists in Belfast, I would also head down to the VAI (Visual Artists Ireland) Show and Tell. This will be hosted by Creative Exchange Studios at Portview Trade Center in East Belfast. The VAI Show and Tell  is a good opportunity to hear some local artists talk about their work. This event will be held at the Engine Room Space at 12.00 on Saturday 22nd August.
Tactic – Cork
IRL_ : In Real Life
Opening Thursday 20 August
Exhibiting seven international artists, Niamh Riordan, Darren Caffery, Lee Welch, Ian Griffin, Liing Heaney, Leonard Traynor and Emily O'Flynn. The show takes it's inspiration from the current climate of internet based culture. The artists featured all look at the artist's relationship with technology and using the internet as a creative tool.
MART Project Space – Dublin
Saw Dust
August 21 – August 24
This short little exhibition opens on Thursday night with artists Sam Bachy, Neil Dunne, Lisa Freeman, Bryan Gerard Duffy, Brian Gregory, Riin Kaljurand, Sharon Murphy and Derrick Smith. Firmly grounded in the location of Rathmines this exhibition takes its location as the start point of the show.
Creative Exchange Artist Studios – Belfast
Degrees of Separation.
August 20 – September 5
Situated in East Belfast at Portview Trade Center, Creative Exchange Studios presents it's showcase exhibition at the Engine Room Space (also in Portview Trade Center). Artists Stephen Millar, Lesley Cherry, Ruth Gonsalves Moore, Ray Duncan, David Fox, Paul Moore (image pictured), Heather Wilson, Alice Clarke, Ciara O'Malley, Deirdre Robb and George Robb have responded to the 'six degrees of separation' idea and created work inspired by this theme. Opening Thursday evening at 6pm.