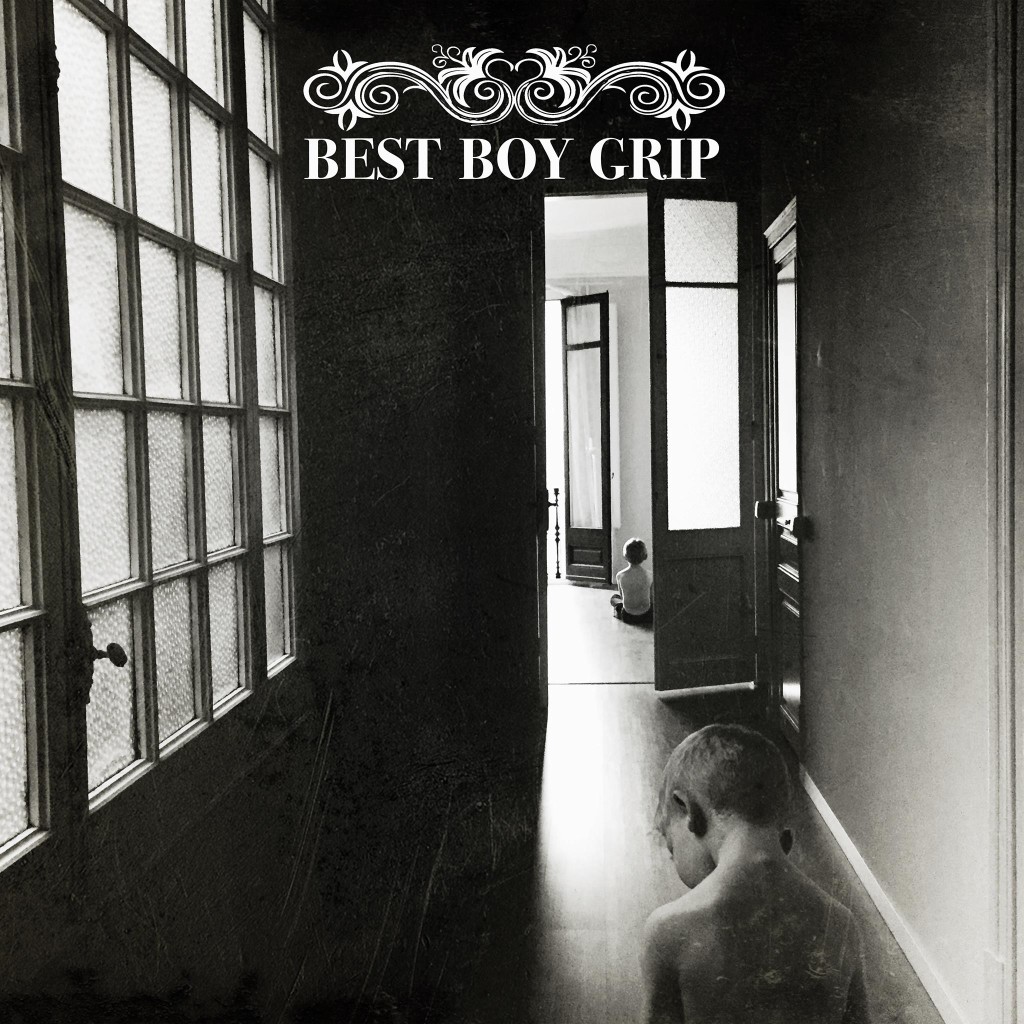 Four years on from utterly bewitching us with singles including 'Monster and Me' and 'You', Derry singer-songwriter Eoin O'Callaghan AKA Best Boy Grip is on the brink of unveiling his highly-anticipated, self-titled debut album via Amelia Records.
Having trailblazed the PledgeMusic campaign to see its release, we're delighted to present an exclusive first listen to the release; eleven truly majestic, genre-warping tracks brimming with O'Callaghan's inimitable flair of conviction, heart and extraordinary musicianship.
With a full review of the album to come very soon, check it out – as well as forthcoming Best Boy Grip tour dates – below.
October 1: Bad Bobs, Dublin (HWCH)
October 3: Bennigans, Derry (album launch)