Following on from Monday's first installment, we continue our countdown of our Top 50 Irish Releases of 2015, featuring glorious returns, new-fangled heroes. Go here to check out 50-41.
40. Lakker – Tundra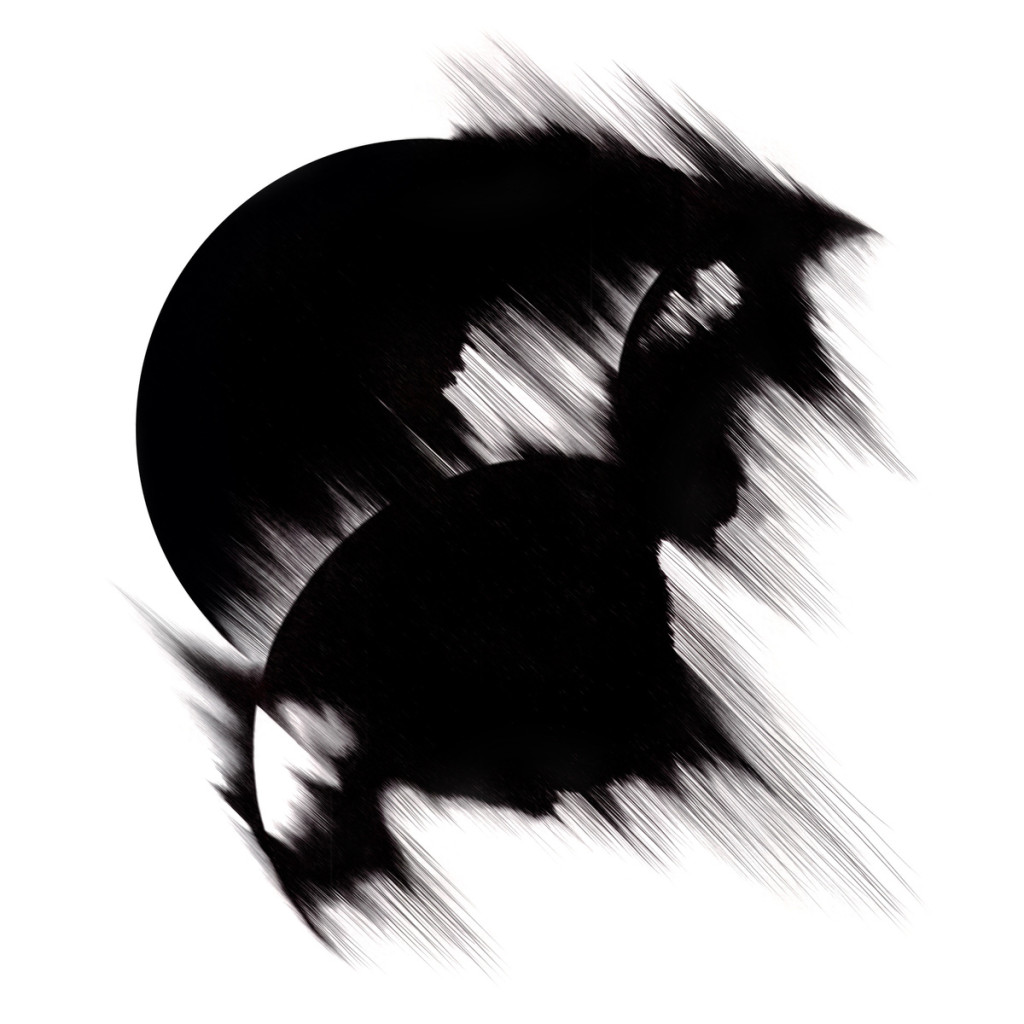 "You should listen to it loudly, and try to get swept away by it." So aptly concluded Pitchfork's review of Tundra, the second album – and debut R&S full-length release – from Berlin-based Dublin electronic duo Lakker in a decade. Released back in May, it proved an immersive ten-track release inspired by No U-Turn Records, Arvo Part, Merzbow and early Human League. Now that's a dinner party we'd pay good money to be invited to.
39. Elephant – HyperGiant


Dundalk musician Shane Clarke AKA Elephant is one of a small number of Irish alt-folk singer-songwriters currently at the peak of their tale-telling powers. Marrying sorrow and spirit in perfect unison, his debut album, HyperGiant, is driven forth with sublime melodies and a wistful beating heart that positively necessitates an immediate repeated listen, at the very least. Check out album highlight 'Little Ghost' via Soundcloud below.
38. The Jimmy Cake – Master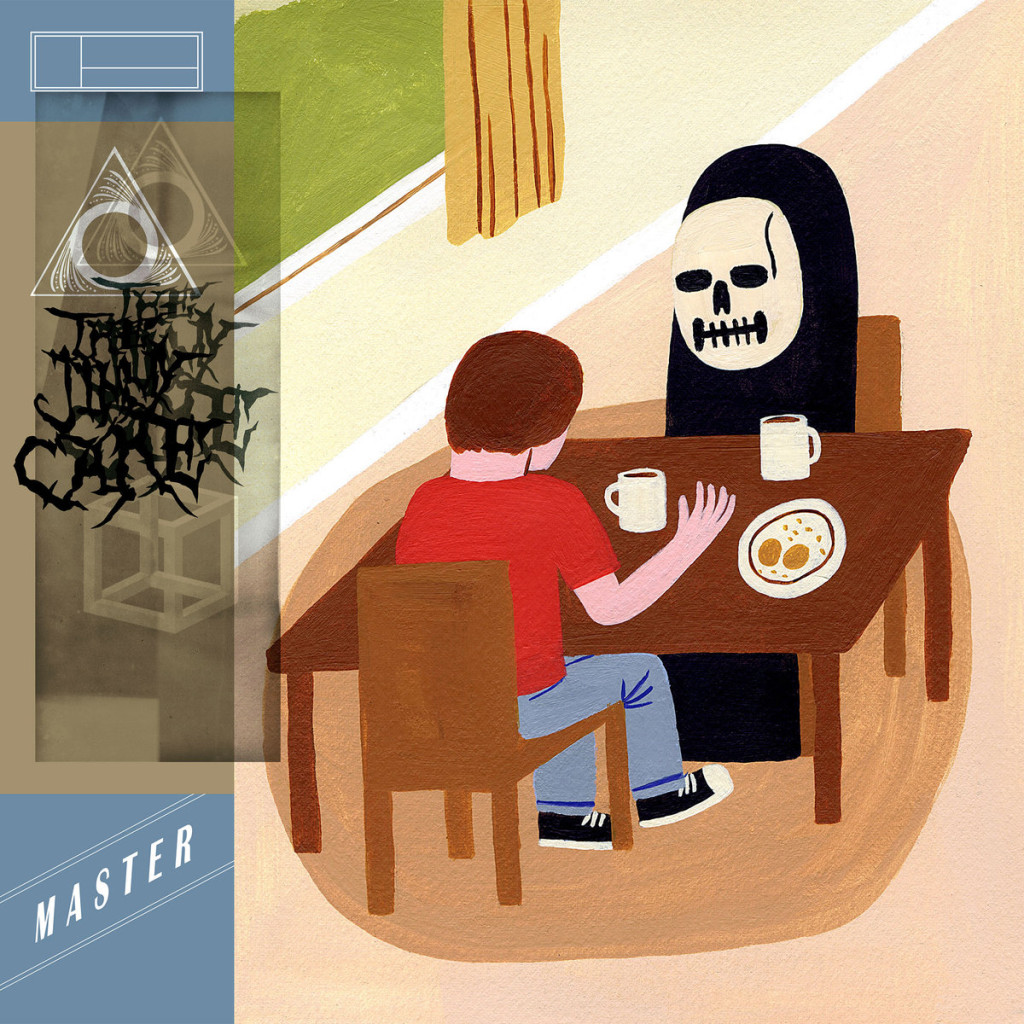 Not merely our favourite Irish album cover of the year, Master by Dublin proggy instrumental space cadets The Jimmy Cake knocked us for six hundred back in September. An intent-drenched symphony of fearless, suitably bombastic proportions, its ambitious movement-based structure ensured for one heck of a return from the sextet.
Miss it first time 'round? Rectify below.
37. No Monster Club – People Are Weird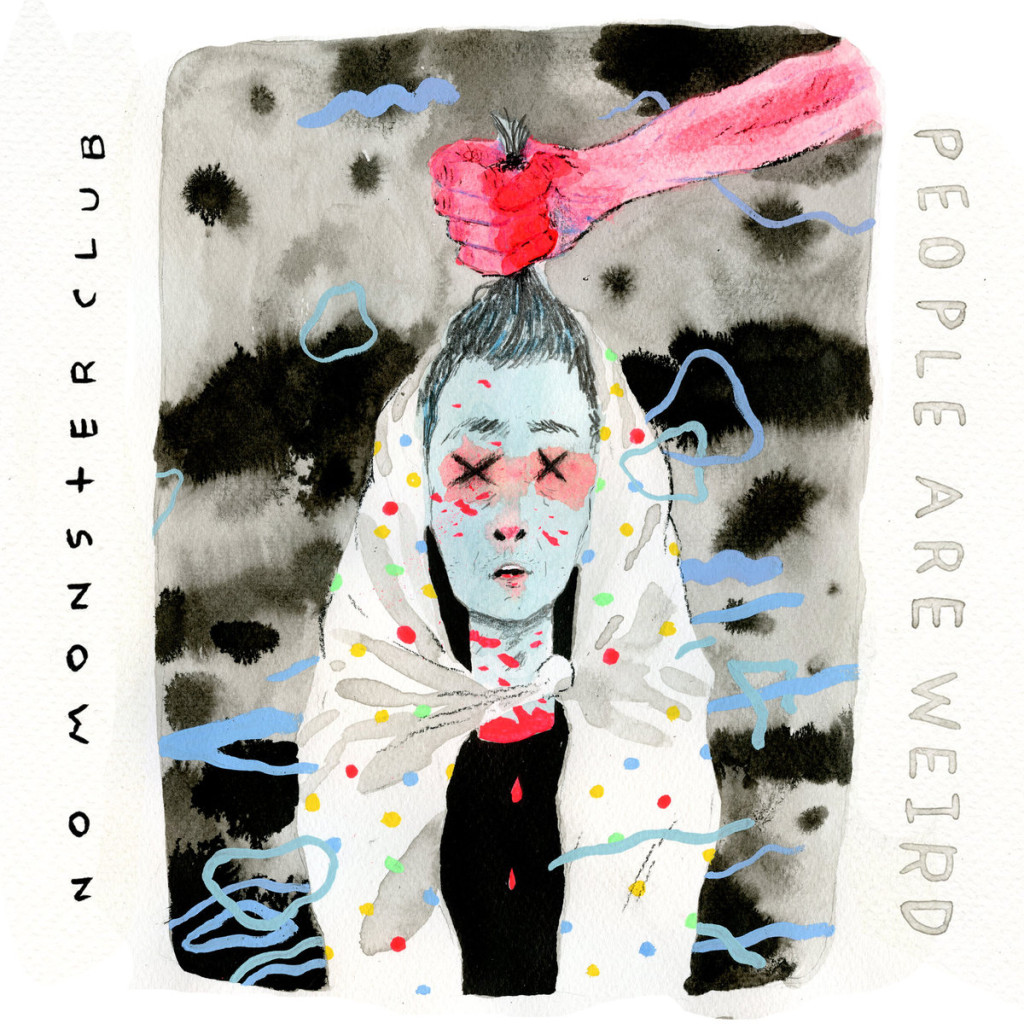 People are weird, man. And no better person to convey that towering reality in sound than Dublin alt-pop maestro Bobby Aherne AKA No Monster Club. His eighth album (take note, perfectionists) it traversed genre and sub-genre, summoning everyone Matt & Kim and the Pixies to Vampire Weekend and Elliott Smith (again, good money… invite… party…)
We said: "Dipping his hands and his listeners' ears into various pots of sound across the set, Aherne flees from being pinned to one classification, weaving an opus which draws on the influence of past artists and the adventures of his own personal canon. The one constant thematic thread, however, is a dry humor that fails to take itself too seriously."
36. Shrug Life – The Grand Stretch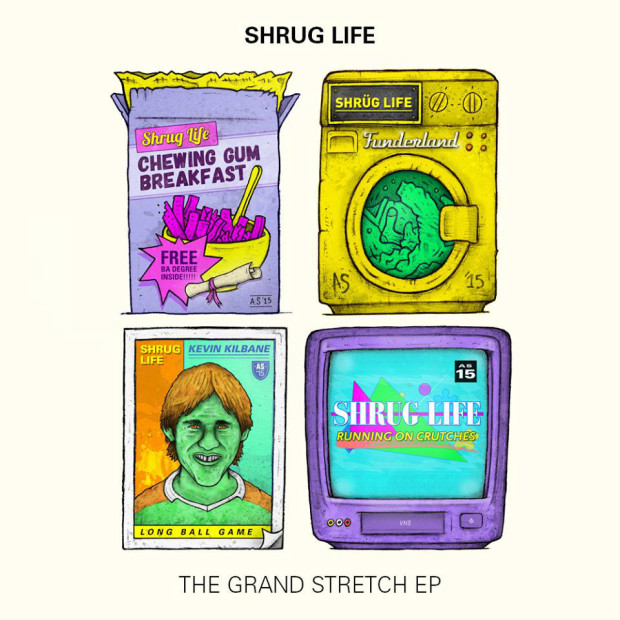 The debut EP from Dublin indie-rock trio and veritable Good Lads Shrug Life, The Grand Stretch kindly kicked our ass back in July. Five months on, we're still listening, tapping our foot (sometimes two) and thinking, "Hey, those Shrug Life guys are sweet. Sure hope they record more stuff next year." In the meantime, the four tracks that make up their wonderfully wry – ridiculously earworming – opening gambit will appease just fine.
35. Robocobra Quartet – Bomber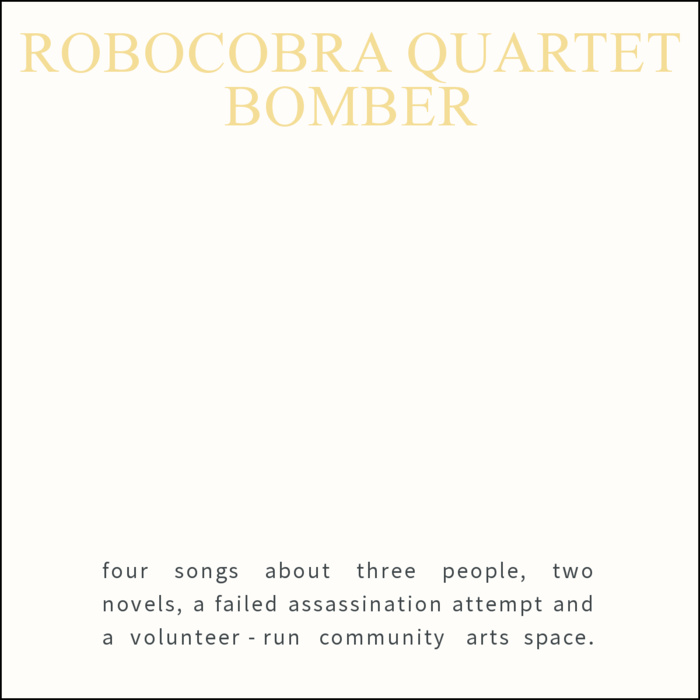 Released back in April, Bomber by Belfast's Robocobra Quartet captured a band whose bold and brilliantly burgeoning sound gets more engrossing and self-assured with each release. Very impressively balanced between abstracted ruminations and rupturous noise, the four-track EP – recorded by the band's main man Chris Ryan – revolved around "three people, two novels, a failed assination attempt and a volunteer-run community arts space".
34. i am niamh – Wonderland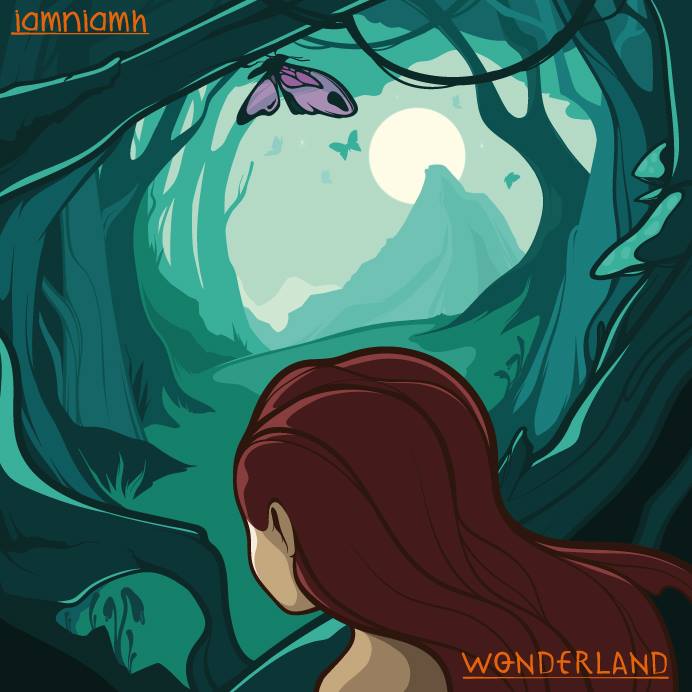 Evoking everyone from the likes of Julia Holter to Kate Bush, Wonderland by Dublin signer-songwriter Niamh Parkinson AKA i am niamh invited us into a netherworld of brilliantly constructed, decidedly phantasmal alt-pop. Off-kilter in all the right places and informed with a distinctive blend of warped experimentalism and classical backbone, one listen of Parkinson's debut album instantly had us giddy in anticipation for her next release.
33. And So I Watch You From Afar – Heirs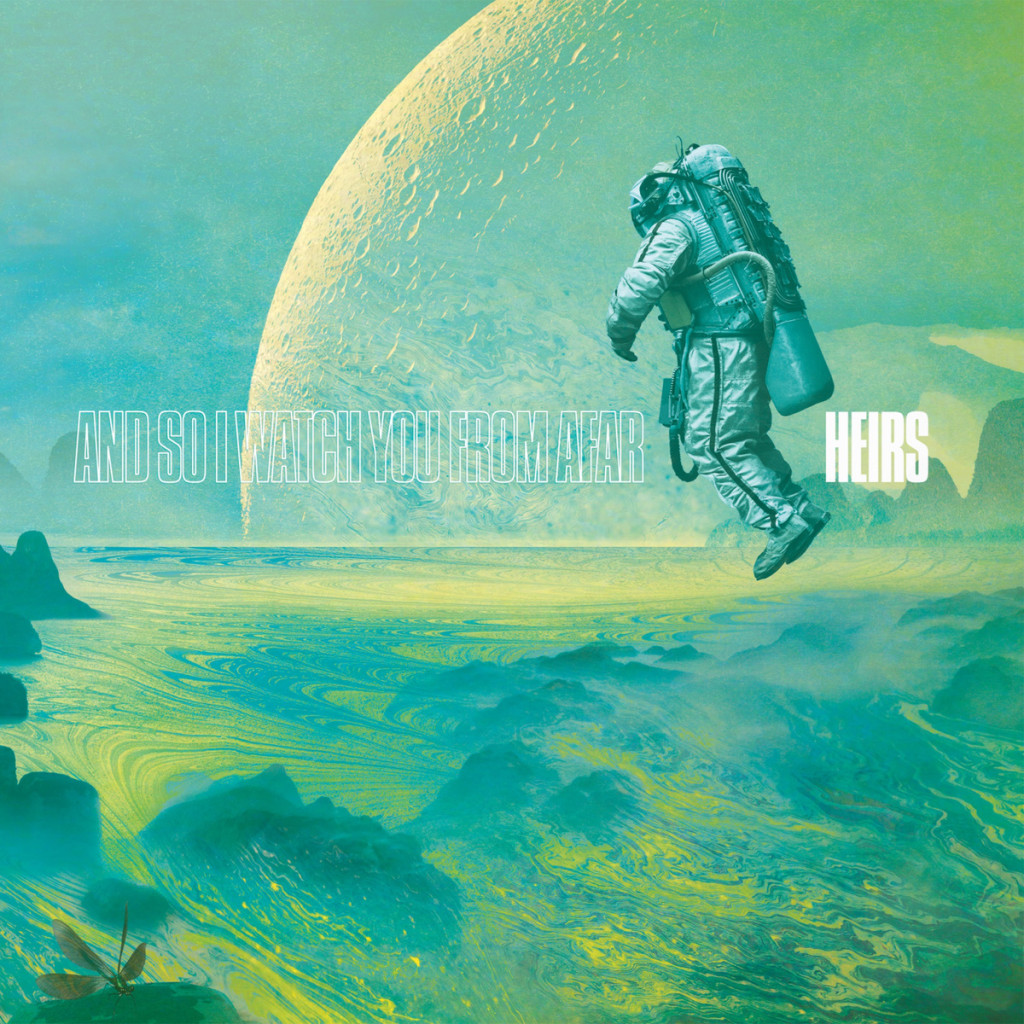 Confidently confirming their reputation as easily one of most globally revered bands to have ever hailed from these shores, North Coast post-rock machine And So I Watch You From Afar delivered their triumphant fourth studio album back in May. Released via Los Angeles label Sargent House, Heirs melded breakneck instrumentalism with a joyousness that is quintessentially at the core of the band's ever-impassioned craft. Building on 2013's All Hail Bright Futures, there is an almost touchable sense of determination and resolve threaded right throughout the length and breadth of Heirs – something that must surely be credited in no small part to guitarist Niall Kennedy's songwriting contributions this time round.
32. Conor Walsh – The Front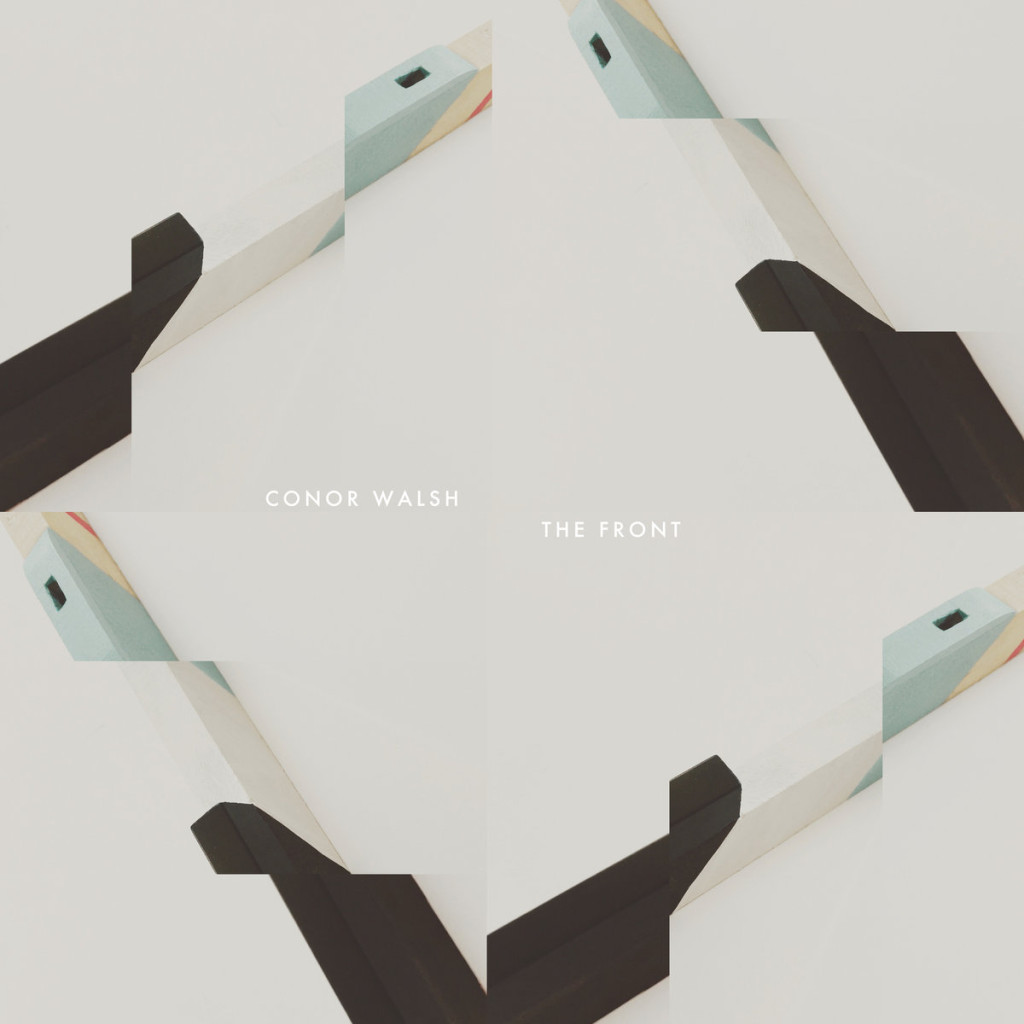 Dropping at the perfect time of year, The Front by Conor Walsh doubled up as a four-track soundtrack to those dark late afternoons and walks home guided by the glow and haze of streetlights and passing streams of strangers. Hailing from Swinford in Co. Mayo, Walsh's piano and electro-acoustic minimalism wields understated repetition like a sword and that couldn't be more emphatic on this beautiful new EP, out now via Ensemble Records.
31. Fight Like Apes – Fight Like Apes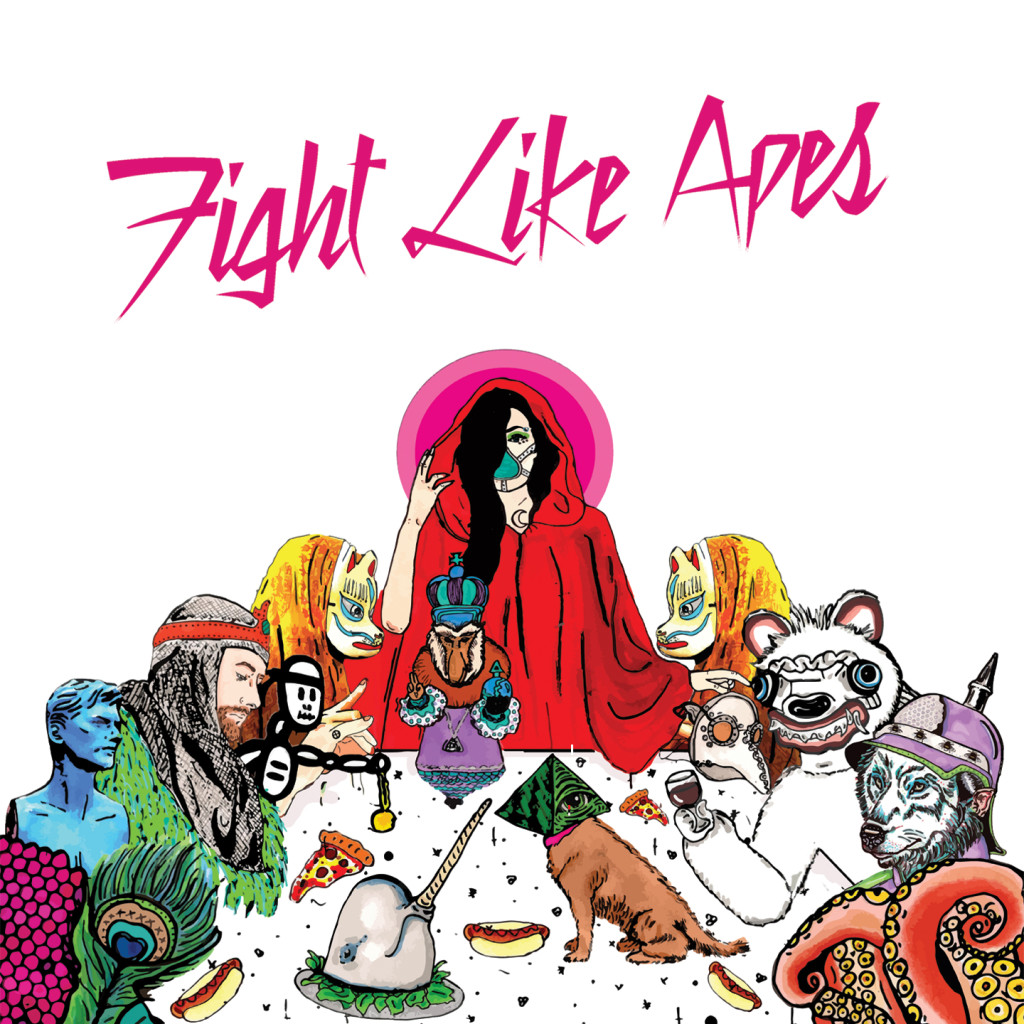 Having had to endure a few years of (assumingly not very fun) waiting to ensure its release, the self-titled third album from Fight Like Apes proved every single second worth the wait. Markedly more electronic in its composition and attack than previous efforts, tracks including bombastic lead single 'Pretty Keen on Centrefolds' once more re-established the May Kay-fronted four-piece as one of the country's most assured and peerless acts.