Features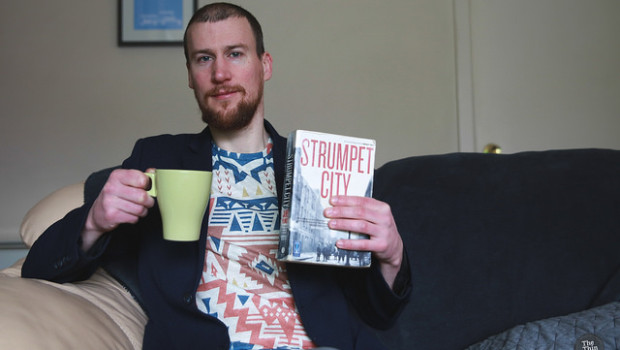 Published on January 27th, 2016 | by Brian Coney
0
Bookmark: Colin White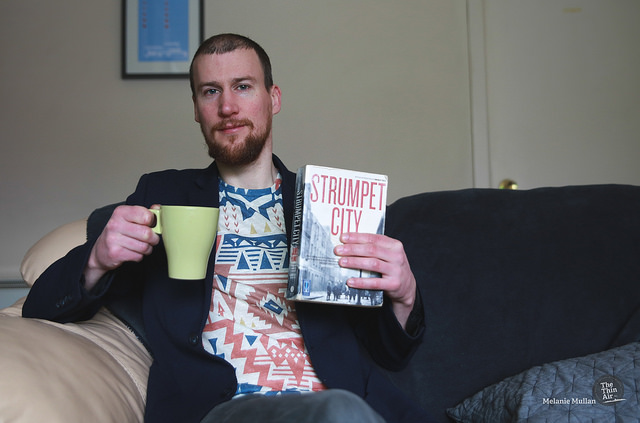 In this installment of Bookmark, we pop in to visit Dublin author and photographer Colin White, as he selects the books that inspire him the most. Colin has recently released two books, one on Dalymount Park and the other on Native Irish Dogs. Photos by Melanie Mullan.
Strumpet City by James Plunkett
Far and away my favourite Irish novel, Strumpet City paints Dublin in exactly the light necessary to accurately portray the lives of the city's dwellers on all sides of the political sphere around the time of the 1913 Lock-out. The misery endured in the city's tenements is evident throughout, as too is the resolute spirit of the novel's alluring characters.
Pulp by Charles Bukowski
Written when he was in his seventies, Bukowski's final novel is a sleazy tale about a boozehound private dick struggling with his sanity. Pulp was the first Bukowski novel I read and it immediately struck a chord. Bukowski has many other, more lauded, novels, but Pulp remains my personal favourite. Perhaps because it nudged me in a new direction, towards Selby, Burroughs and other darker corners, that I may not have otherwise travelled. There's a bar in Glasgow named after Henry Chinaski, the author's alter-ego who features throughout the author's books. I think Bukowski would approve. He'd far prefer the gritty streets of Glasgow ahead of the showiness of Edinburgh.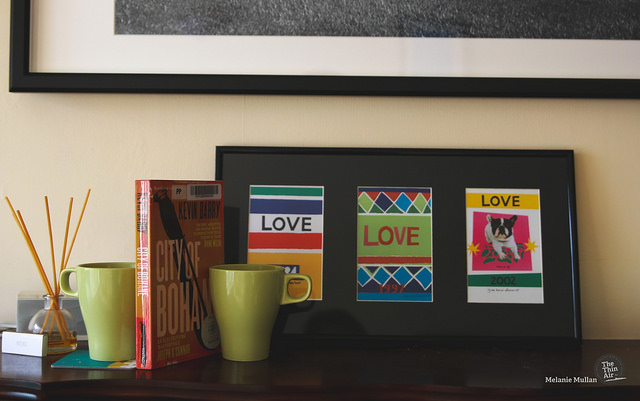 City of Bohane by Kevin Barry
The first novel by Irish author Kevin Barry treads new ground: a futuristic romp set in the west of Ireland. Barren and unruly in equal parts, the novel's setting is alluded to, rather than spoon-fed, by Barry. Its characters are colourful, dangerous and charismatic. In many ways, it reminds me of Ridley Scott's Bladerunner. In fact, I can easily imagine City of Bohane successfully making the transition to the big screen. Ambitious and deranged, it has garnered Barry much praise since its release. His most recent release, 2015's Beatlebone, is one I plan on tackling during 2016.
The Room by Hubert Selby Jnr
The most disturbing book I've ever read. Certain chapters had me in sweats as I read Selby's depiction of humanity at its worst. It's a psychological mind-fuck. It was only after the experience that I could truly appreciate how powerful it was. Rumours of a film adaptation featuring Jennifer Aniston and Rob Schneider proved unfounded.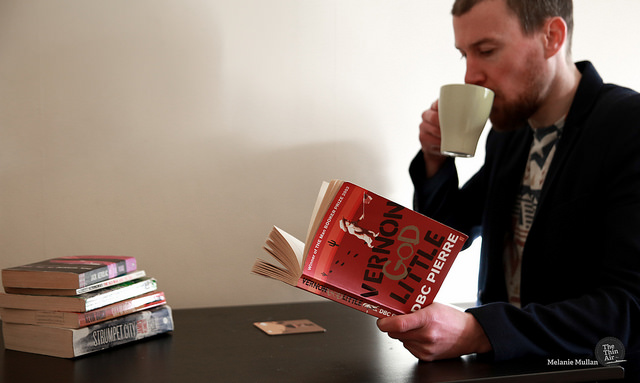 Vernon God Little by DBC Pierre
I bought this in an airport on the way to Australia in 2003, hoping it would help pass some time during two long-haul flights. This novel reignited my love for literature, which at the time was waning. Its magic is its accessibility; I'd be as confident recommending this book to a teenage bricklayer as I would a studied intellectual from Trinners. There are undoubted similarities with JD Salinger's The Cather in the Rye, but Vernon God Little has nevertheless stood the test of time and continues to be referenced as a major influence to many authors.
Cloud Atlas by David Mitchell
As I read Cloud Atlas, I repeatedly thought to myself, 'A film version of this book could never happen'. Creating five interlocking short stories set in different eras is an ambitious book, never mind attempting to convey this through film. Throughout, Mitchell kept me guessing and, at times, confused. I found the collection of characters and scenarios intriguing; it was a book like no other I had ever encountered. The 2012 film by the Wachkowskis was ultimately a failure, but frankly they made a half-decent stab at a project that must rate as one of the most ambitious ever undertaken in cinematic history.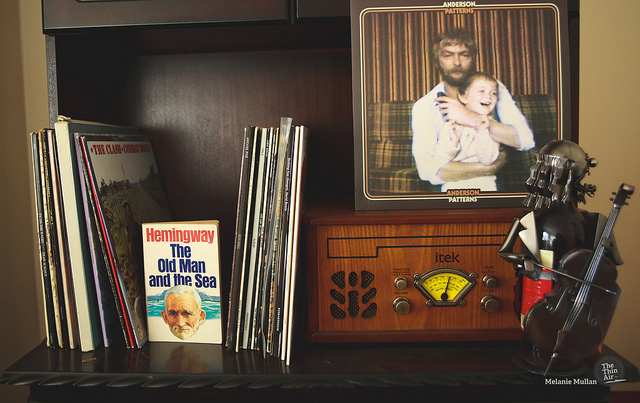 The Old Man and the Sea by Ernest Hemingway
I find Hemingway's direct, short prose style refreshing. Sometimes the most basic form of writing, combined with a straightforward message, can be the most impactful literature. The Old Man and the Sea touches on a myriad of common issues, most notably greed, death and pride. The questions posed are even more valid today than they were in 1952 when the book was first published. A true classic. (Nice nod to Anderson in the images!)
On The Road by Jack Kerouac
The novel that launched a thousand road trips. Kerouac's finest novel increased my desire for travel, adventure and general misbehaviour. Sal and Dean's wild ride across America captured the imagination of America's youth and became the Beat Generation's most celebrated prose.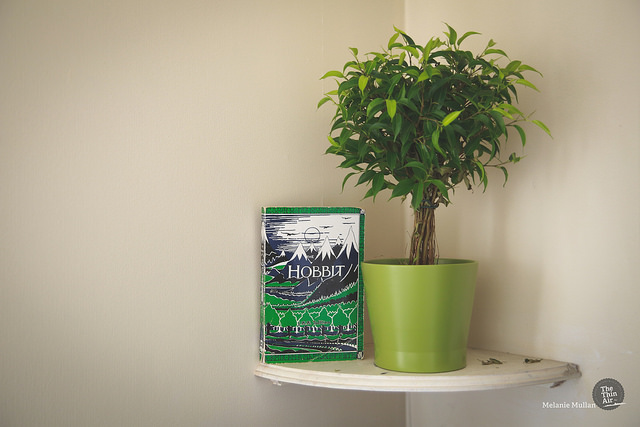 The Hobbit by JRR Tolkien
When I discovered The Hobbit as a 15-year-old I was busy immersing myself in a world of retro: Scorsese, Pink Floyd, Led Zeppelin, David Bowie, War of the Worlds, 1970s football jerseys, etc. The Hobbit appealed to my sense of adventure. It's a fast-paced and descriptive novel that forgoes the lengthy, meandering passages of Tolkien's Lord of the Rings trilogy in favour of short and snappy individual tales linked largely by the presence of Bilbo. This ultimate good versus evil fantasy novel is escapism at its best.
Junky by William Burroughs
Having struggled with a number of Burrough's novels – Naked Lunch, Queer, The Soft Machine – I came to Junky with limited expectation. It's an easier read than much of his other work, following a more traditional structure. His semi-autobiographical depiction of heroin addiction is informed and energetic – and bleak to boot. I'd also recommend checking out the man's compelling personal life. A lunatic … and probably a genius.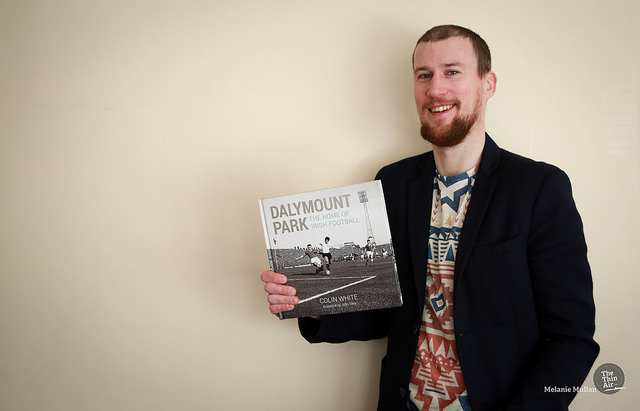 You can purchase Colin's books in the links featured in the opening paragraph.