Live Reviews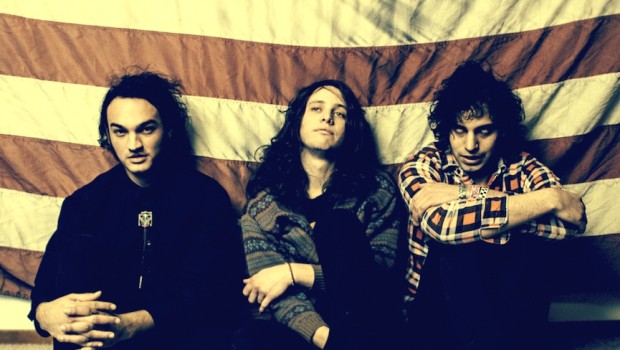 Published on January 25th, 2016 | by Conor Callanan
0
The Night Beats w/ September Girls, Twinkranes @ The Grand Social, Dublin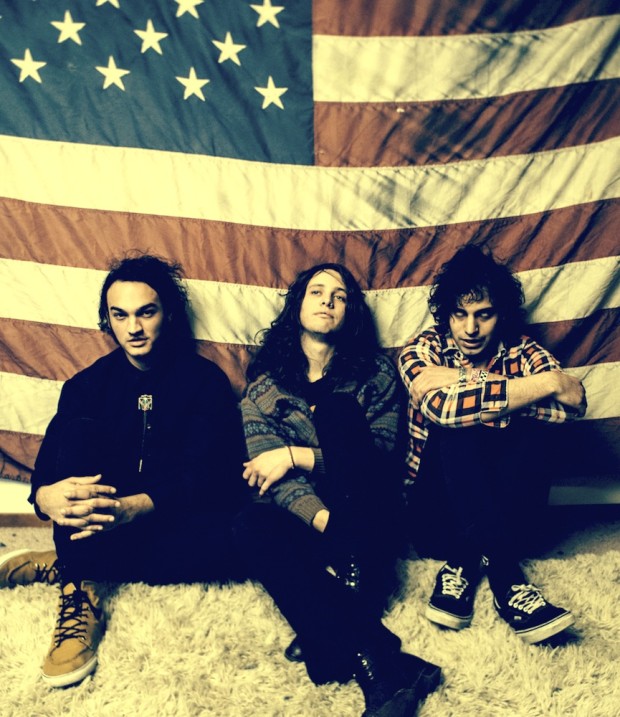 It is safe to say that the initial seeds of psychedelic infused garage rock originated in the United States in the mid to late 1960's. Most of these bands ended up releasing the odd single or if they were lucky an album, before disappearing back into obscurity. Fortunately with the likes of Lenny Kaye's invaluable Nuggets compilation as well as the Pebbles and Back From The Grave series, these bands have found new audiences with modern-day artists such as The Black Angels, Ty Segall, Thee Oh Sees and tonight's headliners The Night Beats, continuing to bear the psych and garage rock loving torch.
This evening's opening act are Dublin's September Girls – Sarah, Jessie, Caoimhe, Lauren and Paula – a band who have garnered alot of praise for their reverb and fuzz immersed releases. However tonight their set points heavily towards newer material as they open with 'Love No One' and 'John Of Gods'. The former is all distortion and rather atmospheric, while the latter seems to have a pinch of an 80's goth like vibe. Aside from the distorted guitar and drenched feedback that emanates throughout, they manage to blend their pop infused harmonies rather effortlessly on 'Green Eyed' and final number 'Ghost'.
Next up is Dublin duo Twinkranes AKA Chris Carroll and Anto Patterson. And just like their predecessors they too rely on newer material for tonight's proceedings, with six of their seven songs due to appear on their highly anticipated sophomore record. Yes Patterson's pulsating synthesisers combined with Carroll's bulldozer-esque sounding drums are quite the departure from that of September Girls. However their love of psychedelia mixed with aspects of krautrock, electronica and punk, is evident for all to see on tracks; 'A Stake and A Stone', 'Blackpitts' and old favourite 'Hi Tekk Train Wrekk'.
Anticipation levels are pretty high by the time The Night Beats – Danny Lee Blackwell (lead gtr/vox), James Traegar (drums) and Jakob Bowden (bass) – saunter on stage, as Blackwell's Texan drawl murmurs out a hello and how great it is to be in Dublin. The band started out in 2009 and incorporate psych, soul, blues and rock'n'roll into their musical formula, one that has led them to amass a lot of attention based on their recorded output and ferocious live shows.
They treat the highly energised audience to such a livewire performance, one that is drenched in so much feedback and which oozes with such pure psychedelic joy, that if we close our eyes we could imagine that we've been transported back 50 years and were witnessing Roky Erikson and his cohort in their prime. 'Puppet on a String' from their self-titled debut is a highlight, while newer tracks 'Sunday Mourning', 'Shangri Lah', 'Power Child' and most recent single 'No Cops', prove that the Night Beats have earned the right to be near the pinnacle of this generation's psych and garage rock pile. Conor Callanan