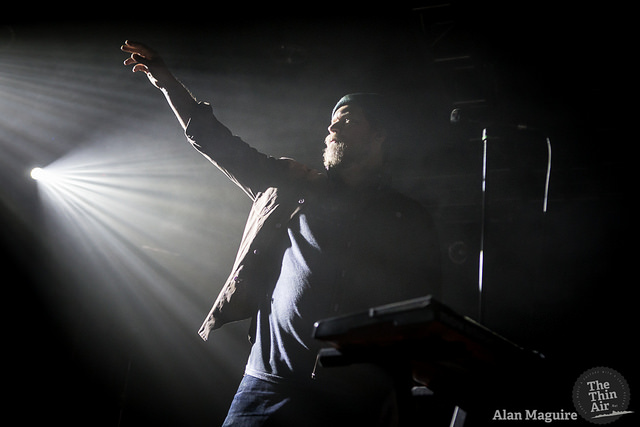 With words by Ross Thompson and photos from Alan Maguire and Sean McCormack, we capture the very mighty John Grant at Belfast's Mandela Hall and Galway's Seapoint.
Mandela Hall, Belfast
Photos by Alan Maguire
John Grant is, to put it bluntly, as cool as all get out. Whether crooning over torch ballads or getting his proverbial freak on to big-boned electro, he plays the showman with consummate ease. Each of the mantles fit him equally well, thanks in no small part to his not only the appeal of his soaring, velvety voice but also his natural charm.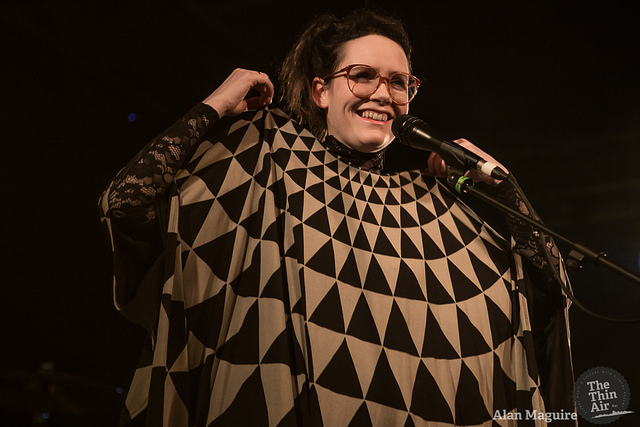 Following support Icelandic multi-instrumentalist, singer and songwriter Sóley (above) Grant and his band stride confidently through a set pulled from all three of his solo albums along with a few bonus nods to past glories with previous projects, segues so neatly between these disparate genres is testament to Grant's strengths as a songwriter and a frontman. 'Marz', a much better song about a sweet store than 50 Cent's risible 'Candy Shop', is an early highlight: a strange, haunting thing whose minor progressions and synths place it somewhere between 'Tubular Bells' and 'Forever Autumn' from (yes, really) Jeff Wayne's War Of The Worlds. The comparison, it should be said, is complimentary, and in part suggests the eerie hinterland through which Grant's music wanders.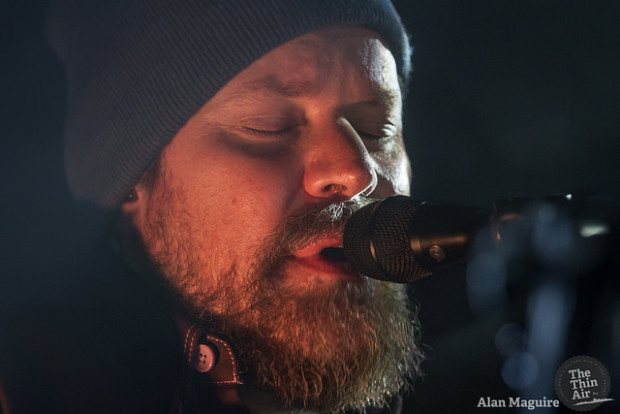 'Grey Tickles, Black Pressure', the title track from his latest and most diverse album, is a mordantly funny thing whose lyrics about growing old, dismemberment and not giving one jot about third world problems bely the sensitive heart that beats beneath. In fact, Grant's words, so often snarky and wryly confessional, most obviously on the ironic self-aggrandising of 'GMF', are at odds with the sentimentality and sensitivity from which he cannot escape, as hard as he might try. For every 'Snug Slacks' and 'Disappointing', which fittingly channel the late Bowie, there is a 'Glacier' or an 'It Doesn't Matter To Him'. On the latter Grant laments, "Vulnerability is a cold, wet concrete room lit with fluorescent lighting/which, you know, makes everything look bad." This conflict, the sourpuss butting heads with the romantic, is typical of his writing.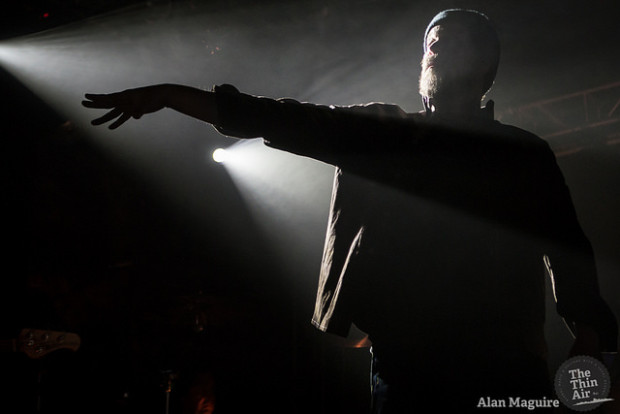 However, lyricism and openheartedness are brought to the fore during the encore, when Grant performs 'Caramel' and Czars track 'Drug' largely solo. They are bruised and bruising songs that eloquently capture the danger of unrequited obsessions and dangerous liaisons, and they linger in the mind long after leaving the venue. Ross Thompson
Seapoint, Galway
Photos by Sean McCormack