Live Reviews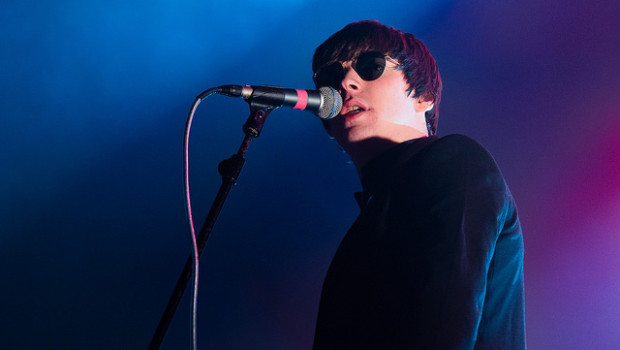 Published on February 1st, 2016 | by Orla Conway
0
The Strypes w/ Support @ The Olympia Theatre, Dublin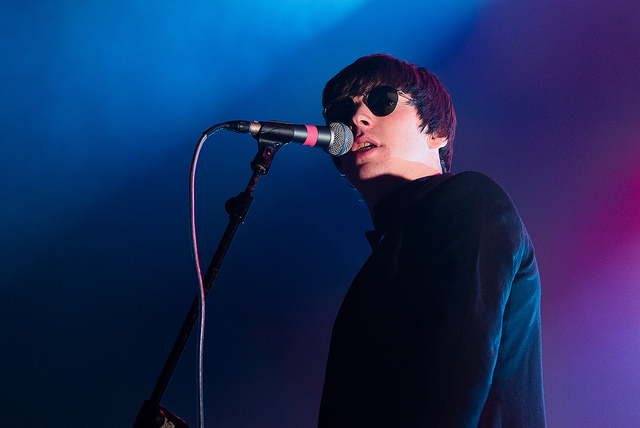 For years, Cavan boys The Strypes have been plagued with endless comparisons and negativity. Tonight's headline show at The Olympia Theatre shows a band that have finally come into their own. With all three bands tonight being Irish, there really is a sense of national pride in the room. After Bitch Falcon and Travis Oaks (below) have warmed up the crowd, from the second The Strypes arrive on stage until the moment they leave, there's not a moment of quiet in the venue.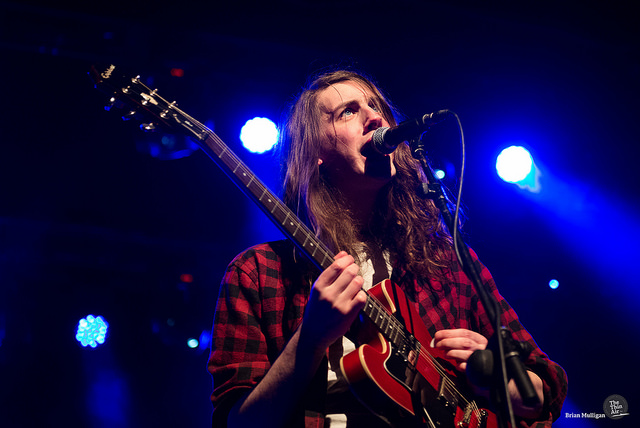 With a brass section as well as plenty of new material, The Strypes really do appear to be back as a new and stronger band. That being said, they're not quick to forget where they've come from. Reminiscing about their days of playing in Sweeney's, the band show not only their musicianship but also more personality than ever before. Even if they are keeping the 'rock star' personas to a certain degree, throughout the show, bassist Pete O'Hanlon and guitarist Josh McClorey in particular entertain the crowd with their stories. Moreover, their own interactions within the band seem better than ever, portraying a band that seem genuinely happy and excited to be where they are – happy to be back in Dublin, treating the crowd to a rare live performance of 'Angel Eyes' as well as already stand out songs like 'Scumbag City'. The Dublin crowd – overjoyed to have the band back in the city – are louder and more active than some (including, judging by their surprise, the band) may have anticipated. One feels that maybe, The Strypes are gaining notice from the crowd they truly deserve.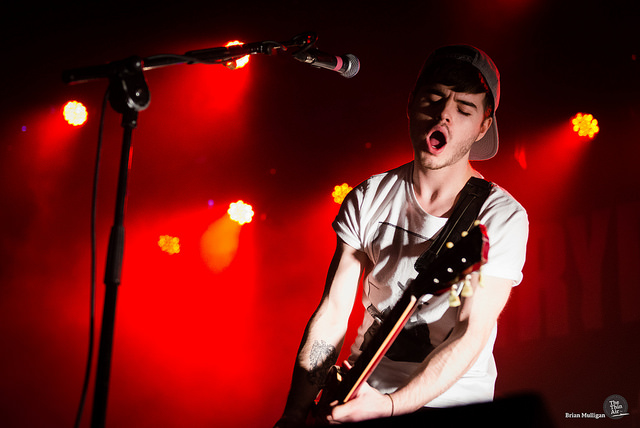 Still including a few covers, such as opening with David Bowie's 'Rebel Rebel', The Strypes have mostly managed to fill a set with their own songs, which bring together sounds of an array of different artists. Keeping a few covers isn't necessarily a bad thing; rather than just turning their back on their beginnings entirely, they are maybe weaning off it bit by bit. However, when the inclusion of some covers means the exclusion of certain songs such as 'You Can't Judge A Book By Its Cover', fans may be left slightly disappointed. That being said, The Strypes are at least making a statement by making a point of playing what they want to play and not necessarily what people expect of them, which is in itself a commendable decision.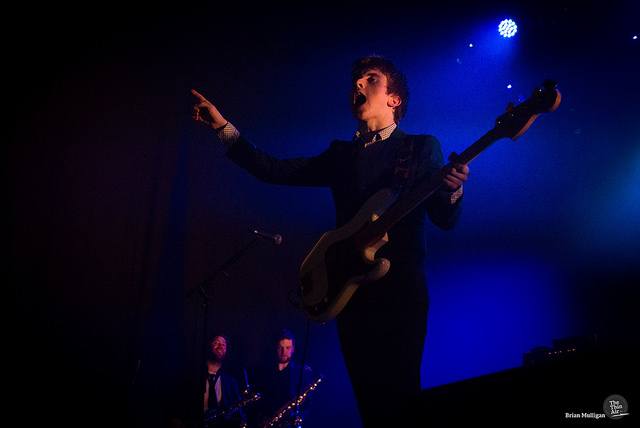 In the end, The Strypes have done more than just prove themselves as musicians. As performers, people and as a band, tonight's show at The Olympia Theatre has shown what they are capable of. With a performance which could convince any cynic, The Strypes have demonstrated that not only do they deserve to be here, but they are destined for much bigger and better things. Orla Conway
Photos by Brian Mulligan