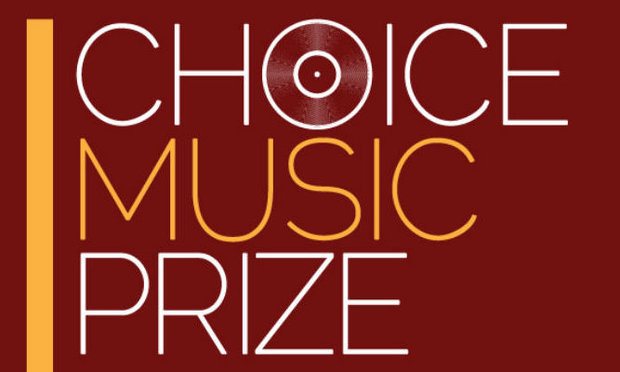 With The Gloaming proving well-deserved victors last time round, tonight's Choice Music Prize is – as has almost always been the case with the award – an extremely tough one to call. Selected by an Irish industry judging panel, the following albums – perfectly diverse in score and vision – will all compete to walk away with the prize at Vicar Street later today.
Girl Band – Holding Hands with Jamie (Rough Trade)
HamsandwicH – Stories From The Surface (Route 109A Records)
Gavin James – Bitter Pill (Warner Music Ireland)
Jape – This Chemical Sea (Faction Records)
Le Galaxie – Le Club (Universal Music Ireland)
Colm Mac Con Iomaire – And Now The Weather (Plateau)
Roisin Murphy – Hairless Toys (PIAS)
Soak – Before We Forgot How To Dream (Rough Trade)
Villagers – Darling Arithmetic (Domino)
Young Wonder – Birth (Feel Good Lost)
Held in association with IMRO and IRMA, the winning act will walk away with €10,000.
Check out our Choice Music Prize Spotify playlist below.