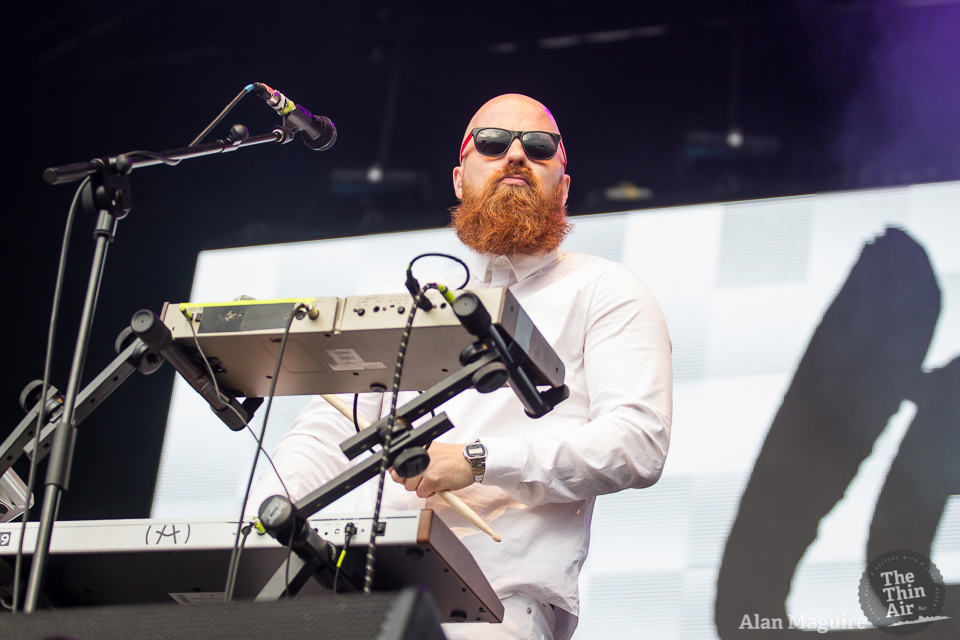 With just over a week to go, Electric Picnic have unveiled the line-up for its shipwreck-like Salty Dog Stage.
Set to perform at the stage over the course of September 2-4 are Bronagh Gallagher Band, Le Galaxie Soundsystem (above), David Kitt, Dr Strangely Strange, Kormac, R.S.A.G, The Eskies, Stomptown Brass, Prison Love, Buffalo Sunn, Mongrel State, Old Hannah, The Pete Pamf Sextette, The Trinitones, The Square Pegs, The Cronins, Mick Pyro and the Blues Cartel, Áine Cahill, My Fellow Sponges, Emma Lou & the Agenda, Leila Jane & the Healers, Gavin Glass, Manden Express, Mutefish, Third Smoke, Five By Five, Ross Breen, Sion Hill, Swords and Portside Hootenanny. 
At this point we'd normally link to where you can buy tickets but EP 2016 – featuring the likes of LCD Soundsystem, Lana Del Rey, The Chemical Brothers and New Order – is officially sold out.