Articles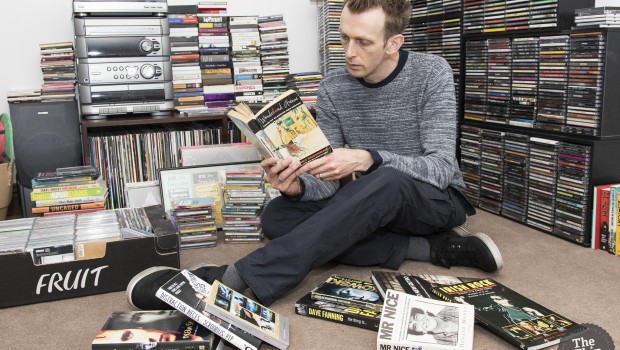 Published on November 29th, 2016 | by Brian Coney
0
Bookmark: Dan Hegarty (2FM)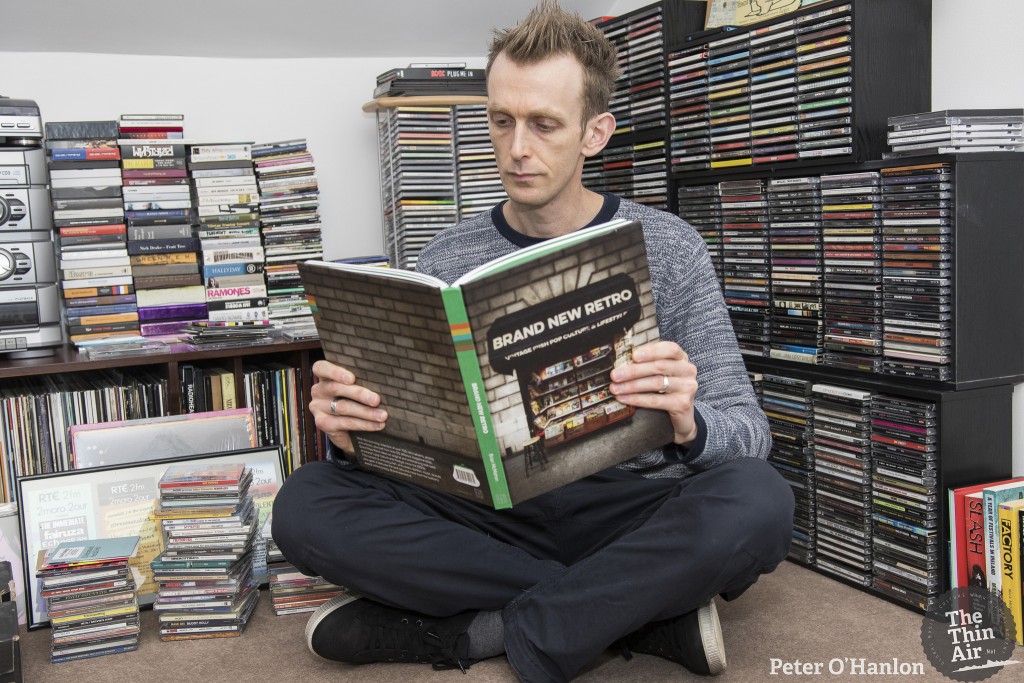 RTÉ 2FM legend and author Dan Hegarty handpicks and  a selection of his favourite books, featuring Charles Bukowski, Scroobius Pip, Jack Kerouac and Richie Taylor & Tony Clayton-Lea. Photos by Peter O'Hanlon.
Dan Hegarty's Buried Treasure and Buried Treasure 2 are available to buy now via Liberties Press. 
Irish Rock: Where It's Come From, Where It's At, and Where It's Going – Richie Taylor & Tony Clayton-Lea
This book really made me aware of how many amazing artists this little island of Ireland has offered up over the years. Prior to this, I would have known the obvious ones; great acts like The Undertones, U2, Sinead O'Connor, and Van Morrison. But this made me aware of so many others such as The Golden Horde, Whipping Boy, and That Petrol Emotion. I still love looking through it – you'll always come across something that you had forgotten about.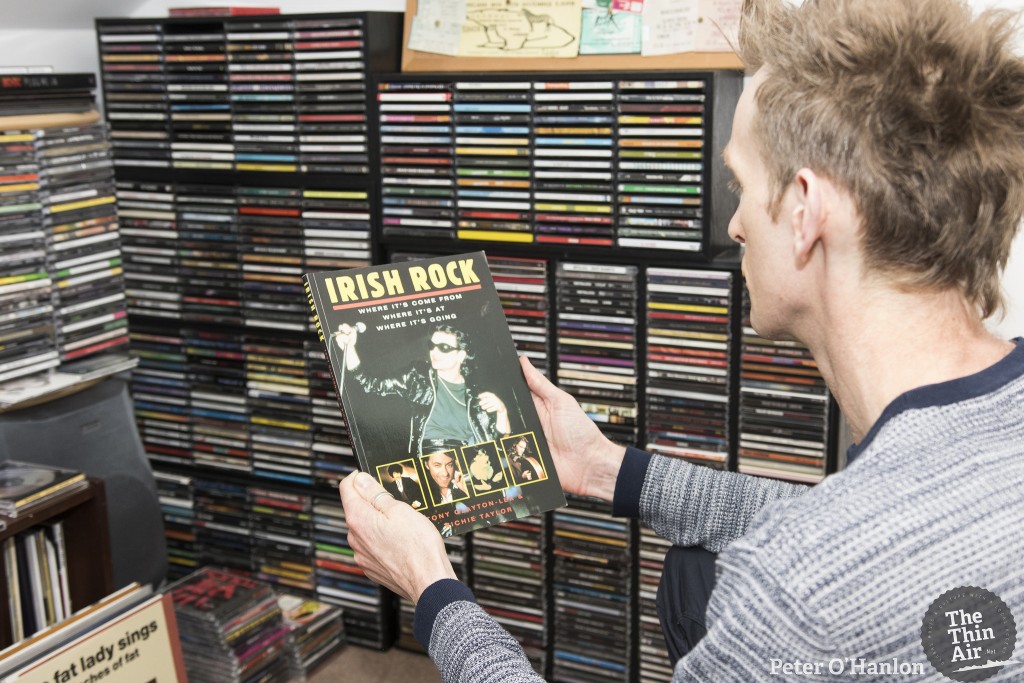 Distraction Pieces – Scroobius Pip
This may not be a book that you'll devour from front to back in one go, but dipping in and out of it will prove enriching. Scroobius Pip is a really interesting and affable bloke, and he guests (Amanda Palmer, Simon Pegg, Killer Mike, etc.) are engaging too. From his music with Dan Le Sac to his acclaimed podcasts, and now a book, is there anything that Scroobius Pip can't do well?
Wonderland Avenue – Danny Sugarman
I read this during my first visit to New York, so the two experiences are intertwined. The feeling of excitement and terror of getting the subway by myself for the first time is always accompanied by the imagery that Danny Sugarman so colourfully painted with his tales of excess and adventure. For anyone who's into music, Wonderland Avenue is a great book to immerse yourself in.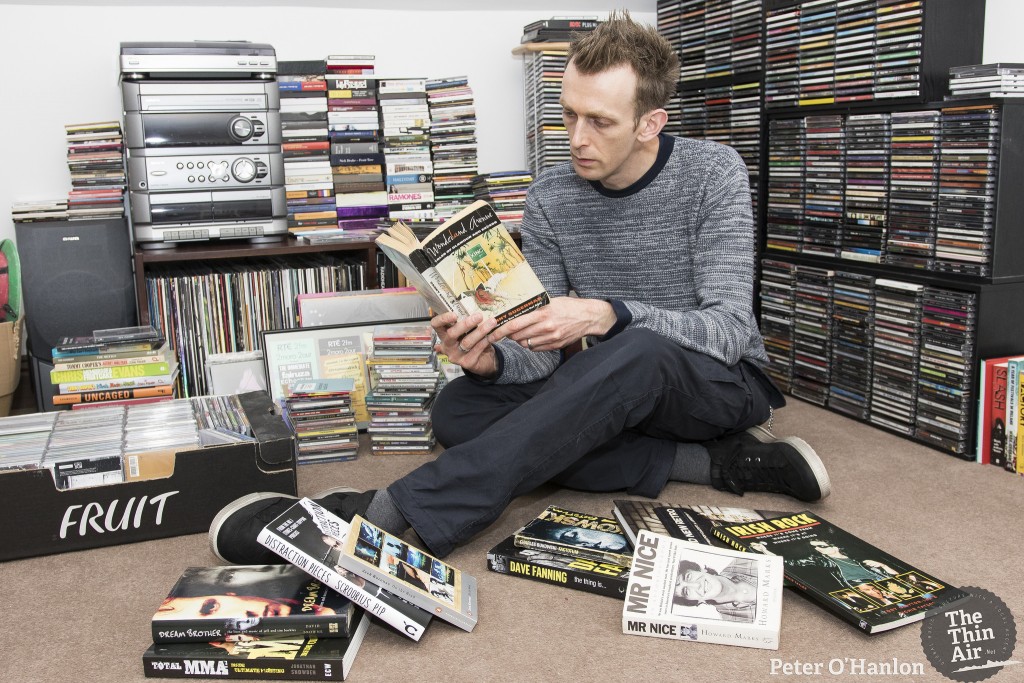 Total MMA – Jonathan Snowden
For the longest time MMA was largely ignored by the mainstream media. With Conor McGregor's phenomenal success over the last few years, he and it has gained many headlines. Total MMA brings you right back to where Mixed Martial Arts began; from Helio and Carlos Gracie and the roots of Brazilian Jiu-Jitsu to more recent names like George St-Pierre and Ronda Rousey; it covers just about everything.
The Thing Is – Dave Fanning
I'm pretty sure I would have done a bit better at school if Dave Fanning's show on 2FM hadn't existed during my teen years! Back then it was a streaming service, Google, and iTunes all rolled into one; in fact it was more than that. His book goes into the background of his pre-2fm years, and lots of other stuff about him that you may not know. I haven't read it since it was published, so it's due another read at some point soon.
On The Road – Jack Kerouac
Someone once told me that you should read On The Road when you're actually on the road yourself. I took this advice, and read it while travelling around Australia. A bit of a cliché perhaps? Maybe, but it made for compelling reading via torch-light in tents all over Australia!
I only stumbled across Brand New Retro recently. It's an incredible book that features images, advertisements, and loads of other visual piece from years past. Any time I look through it, I'm left in a state of fascination. It's like a window into a past that I haven't thought of in a long time, and in many parts, didn't know existed.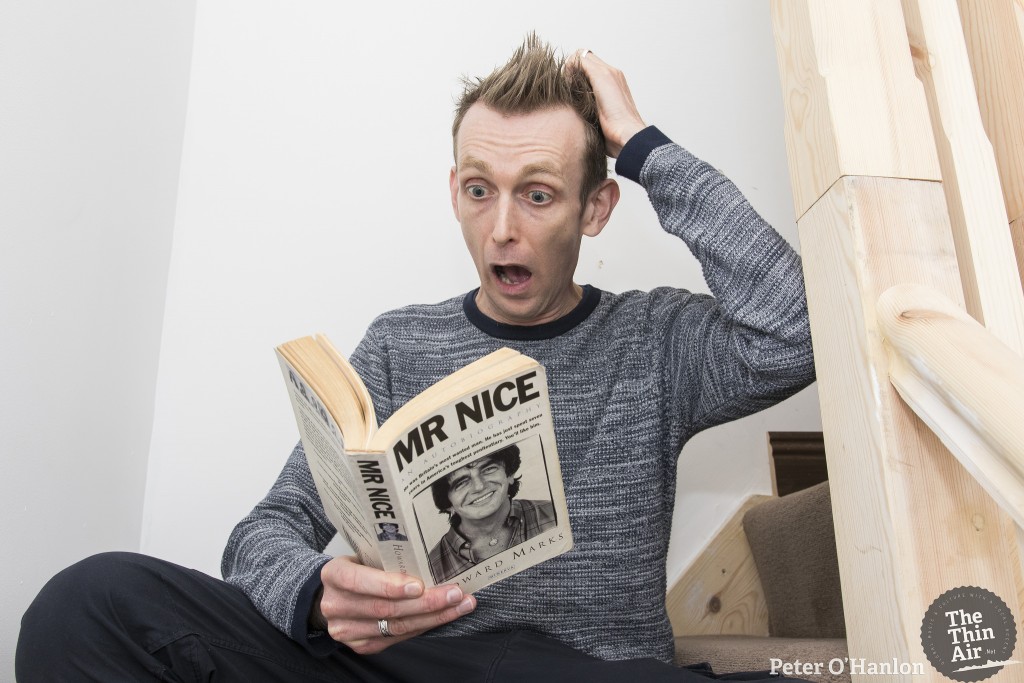 Mr Nice – Howard Marks
What a great book. People say that you can only read books that you love once or twice, but this is an exception. I could read this many more times – hilarious, heartbreaking, and outrageous in equal measure.
Dream Brother – David Browne
It was both the subject and format of this book that caught my interest. The stories/careers of father and son, that sadly only intersects on a small number of occasions. Tim Buckley and Jeff Buckley were supremely talented artists that left us far too soon.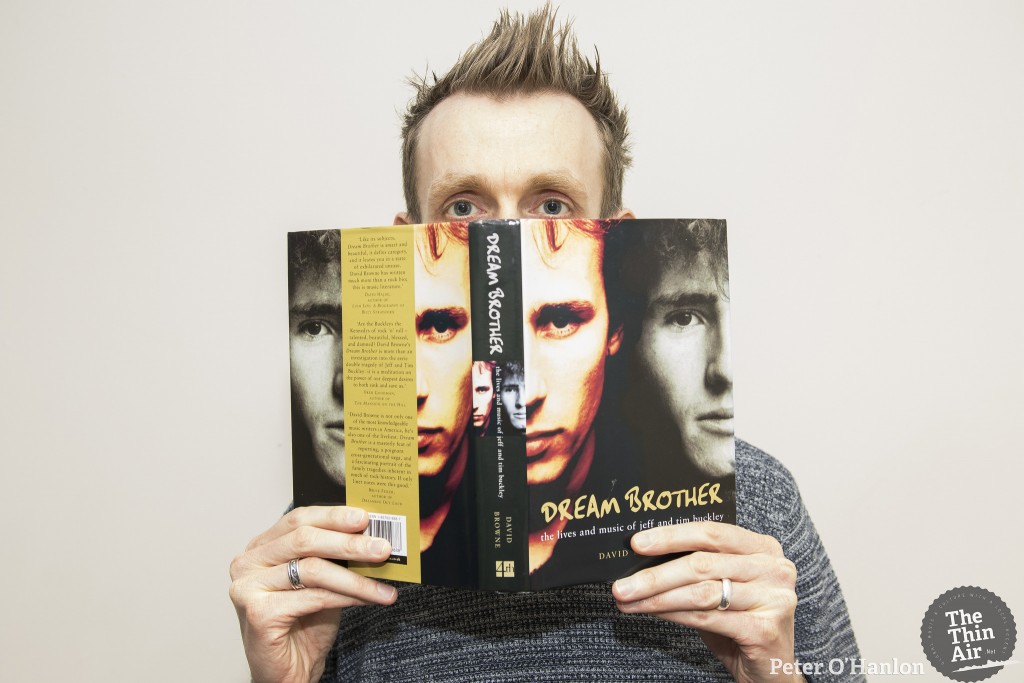 Factotum – Charles Bukowski
We were lucky enough to have Eoin Harris as a guest lecturer in college. He introduced a number of us to Charles Bukowski. You may not always love the imagery that he's painting for you, but there are few people that can use the English language the way he did in his books.