Articles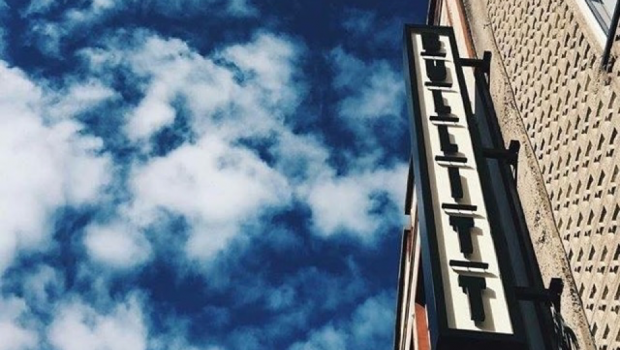 Published on November 16th, 2016 | by Jonny Carberry
0
Guest Mix: Jonny Carberry (Bullitt Hotel)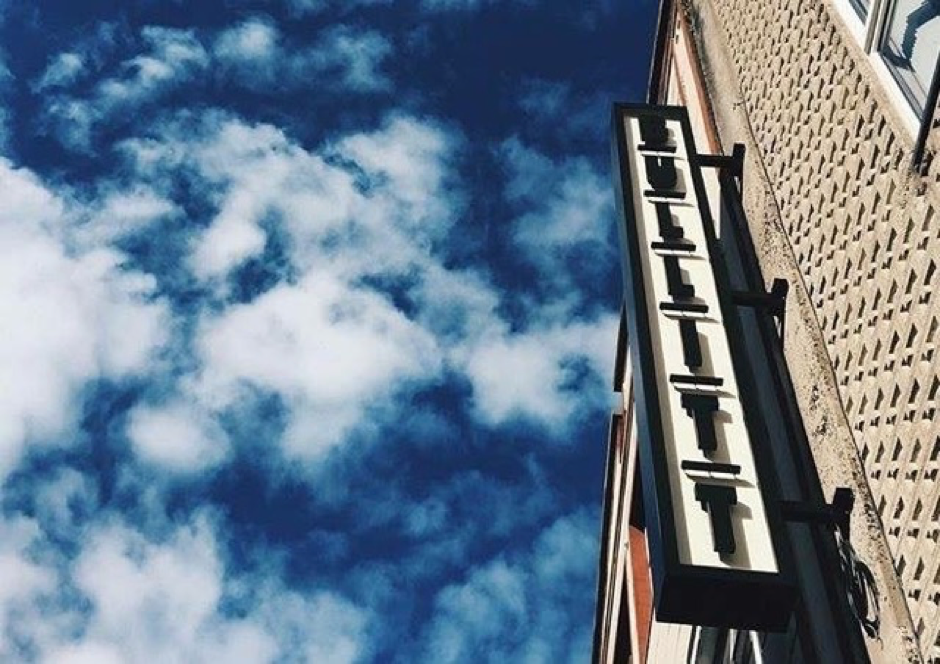 Two years ago, I wrote a piece for The Thin Air on Belfast's love affair with Chic: urging fans to check out different disco oddballs and the Belfast venues pushing those sounds. Things have changed a bit in the city since then: there are new craft beer bars, artisanal cafes, record labels, breweries, and festivals – all good things, right? And now a new hotel, Bullitt, finding space in places Belfast had forgotten it even had places.
You could call Bullitt a 'vibrant urban playground' or simply a cool spot for drinks, food, work, design (seriously, it looks great) and music.
I'm here to chat a little bit about that music, because it's unlike any other 'hotel' up here: an adventurous mix of ambient electronics, private press soul, wavey synths and good-times disco. And – disclaimer – because I did it. Sorry, designed it.
At first, I liked their 'shoot from the hip' shtick and 'no-nonsense philosophy' – their ditching of bell-boys and mini-bars and focus on 'stylish, comfy rooms; fresh, local food; delicious drinks and an eclectic events calendar, all in the heart of Belfast city centre' (strong press release).
And I knew we were onto a good thing when the directors played me some jams from avant-pop label Tri Angle, classic Bristol dub, and brand new Norwegian disco – all over high tea.
So we started with Tarcar's 'Eija', one of my fav tracks of recent times on Blackest Ever Black (or 'sob stories international' as their recent radio was neatly titled), and it's grown from there.

'Eija' is described as 'tender and transforming' by the label, and 'so dope' by a number of YouTube users – and that's what we're aiming for with our daytime sounds: tender (and dope!) ambient/electronic/synth/soul tracks that treat you right.
There are loads of them on our Spotify to give you a feel, along with hints of weekend nights:
November features darkly romantic Berlin synths, lost Caribbean soul, brand new London & LA beats, fun French disco, the rhythm of Grace Jones, dreamy Vancouver electronics, and an eternally hopeful house classic. Also: NEW ORDER, and a mellow, wonky take on 'Anyone Who Had a Heart'.
We also have lists from best buds Girls Names and Touch Sensitive, with loads more guest curations (I've made that word up) to come, and the lads have already joined me on those Fri and Saturday night lobby/courtyard decks.

There's a rowdier party bar in there too, with Joe Lindsay and Paul McNally holding down Baltic til late. And lovely Derry composer Ryan Vail set up his stylin' synth & rhythm machines on opening weekend – we'll have more gigs and events for sure.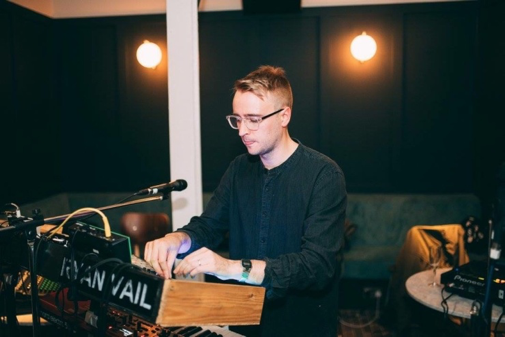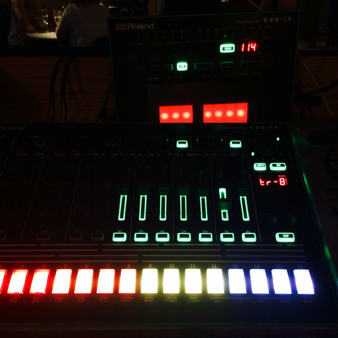 So we're trying to do good things, with a wide range of 'leftfield', international sounds – we're finding our way and it's been really fun so far. If this sounds up your street, we'd love to see you. Cheers! Jonny Carberry