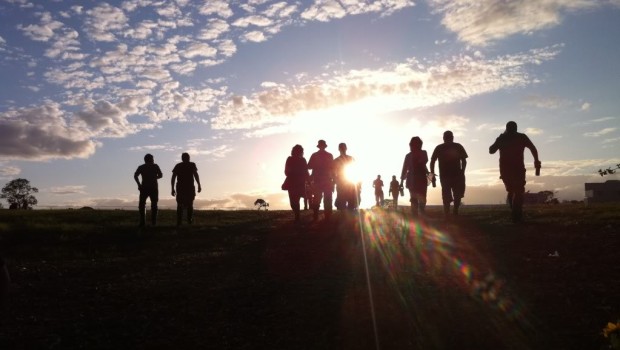 Right up there with our very favourite Irish festivals, Stendhal Festival of Art in Limavady have announced that they're on the look-out for artist submissions for their 2017 installment across August 11-12.
Set to return for its seventh outing, artists interested in taking part in the multi-award winning event can complete an application form via the festival's website here.
Organiser Ross Parkhill says that the submission process is one of the team's favourite times of the year: "We really love when submission time comes around. We try our best to keep on top of all the amazing new music that comes from our part of the world but the submissions always draw our attention to something brand new. We first heard of SOAK after she applied to play in 2012 for example, so the potential of finding something really special is there for us and it is an idea that excites us every year."
The submission process for applying to this year's festival will close on Sunday, February 26.
A limited amount of Early Bird tickets to the event are now on sale here.
Check out our two-part review of last year's Stendhal here and here.