Articles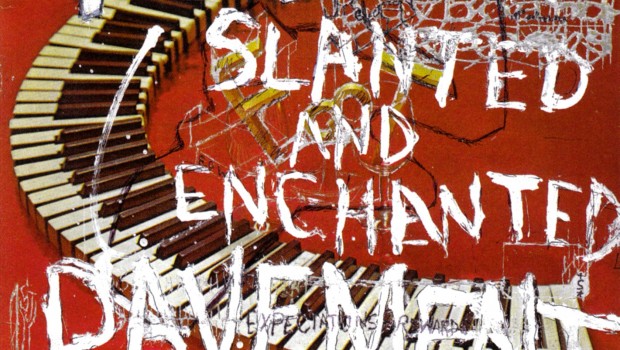 Published on April 19th, 2017 | by Darren Keane
0
25 Years On: Looking Back at Pavement's Debut Album Slanted and Enchanted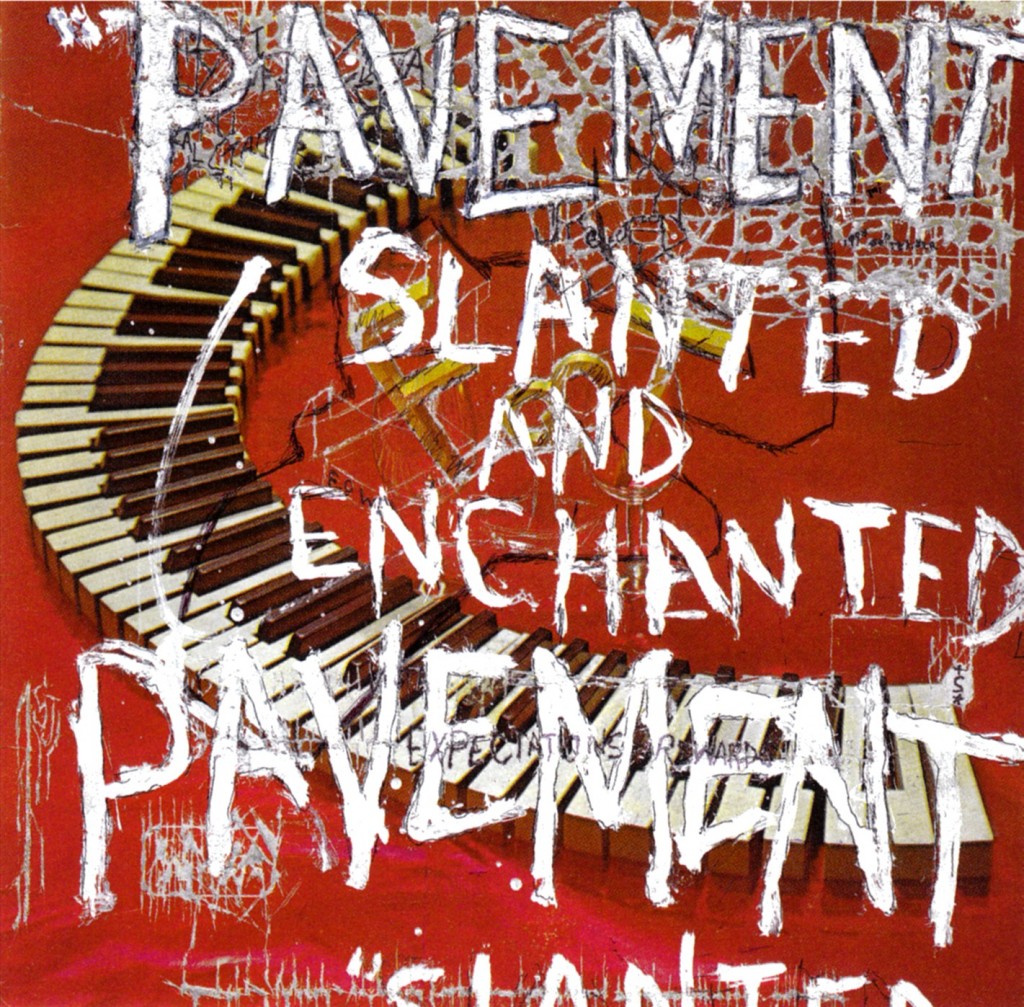 Slanted And Enchanted, Pavement's debut album, has aged oddly well in the twenty five years since its release. It's an album that hundreds of bands have tried to ape and one that few indie rock bands have ever equalled. It would be easy to say that its an album that exceeds the sum of its parts but that would be doing a huge disservice to the band themselves. From Stephen Malkmus' laconic delivery of his oblique witticisms to the lo-fi/hi-fi quality of the recordings themselves to the band's winsome way with melody, it's an album that never fails to delight and one that captures Pavement just as their career was to take off, meaning the band never sounded like this again. Though they did make albums that were S+Es equal, they had the funds to record in bigger and better studios (their last album, 'Terror Twilight', was recorded with Nigel Godrich of Radiohead fame – a long way from a garage in Stockton, California).
So, how did Pavement get to this point? The band began as a recording project for guitarists Stephen Malkmus and Scott Kannberg with both writing material for their first three releases, the Slay Tracks, Demolition Plot J-7 and Perfect Sound Forever EPs – all collected on the Westing (By Musket And Sextant) compilation, which is well worth hunting down. Along the way they picked up drummer and producer Gary Young, whose backyard studio they used to record all their early material. Slay Tracks was self-released and Malkmus and Kannberg were referred to as 'SM' and Spiral Stairs respectively, lending them an air of mystery in a pre-Internet world. Their subsequent EPs were released by a then-nascent Drag City, whose only other band was an embryonic Royal Trux. The band had created a buzz by this point, helped by John Peel playing the Wedding Present's cover of 'Box Elder' from Slay Tracks in heavy rotation. Their debut studio album was well poised to succeed.

Rather than move to a larger, more expensive facility to record their album, the band stuck to their guns, once again utilising Young's primitive home studio. Malkmus and Kannberg play every instrument on the album bar drums, lending a cohesiveness to the performances. Young plays with occasional wild abandon, prompted by Malkmus yelling "ROCK OUT NOW!" through his headphones while recording takes. Then there are the songs themselves. Laid-back-to-the-point-of-being-on-the-floor pop songs , indie rock torchlight ballads, two chord thrashes and full on ripoffs of the Fall, the album has it all.
The opener, 'Summer Babe', still holds up as one of Pavement's best songs. Malkmus didn't even want the song on the album, stating that "It sounded a little thin". Kannberg convinced him otherwise and we're left with a wonderfully laid back song that lops along. Malkmus sounds playful in his delivery of lines like, "Ice baby/I saw your girlfriend/She was chewing her fingers like they were just another meal." His laugh after he delivers the lines in the bridge suggests he might be having as much singing it as the listener is having hearing him deliver the line.
'Trigger Cut/Wounded Kite at :17' continues the trend of having a great few opening lines ("Lies and betrayals/Fruit covered nails/Electricity and lust"). Malkmus leans into the first vowel of "Electricity", elongating it beyond how it should work but it does anyway. His skill as a vocalist often involves making the ridiculous seem acceptable, whether that's in his delivery or in the words themselves. S+E contains some of his best work on this front.

'No Life Singed Her' is one of a number of more frenetic tracks on the album, beginning with Malkmus yelling and continuing for two minutes of more yelling, hyper-speed strumming and nonsensical lyrics before abating. After that comes 'In The Mouth A Desert', with its ominous opening lyrics oil wells and something "Underground and out of sight". There are so many hooks in the chorus that they could have saved them up for other songs yet here they are, all jammed together. The song is anchored by a bassline ably played by Kannberg, one that links the disparate sections of the song so well that you wonder why it isn't on every song on the album. The band wouldn't gain a full time bass player until after the album was released, with the addition of Mark Ibold.
Pavement were often accused of ripping off the Fall, even by their inimitable frontman Mark E. Smith, and nowhere is that more evident than on 'Conduit For Sale', a wholesale lift of the Mancunian band's 'A New Face In Hell'. Pavement make the song their own, infectious as the vocal performances are and as off as the story recited by Malkmus throughout the song. 'Zurich Is Stained' tilts back towards the relaxed end of the spectrum, bobbing amiably along for two minutes before fading out.
The album's centrepiece is the ballad 'Here', the most conventional sounding track on the whole LP. Malkmus sings it straight and in doing so distracts from the humour in lines like "And I'm the only one who laughs/At your jokes when they are so bad/And your jokes are always bad/But they're not as bad as this". It's an oddly affecting song from a band who trade in humour and elliptical statements for the most part.

Kannberg's sole songwriting contribution is next, the deathless 'Two States', obliquely criticising the North/South divide in California state (A subject Malkmus would return to in 1994's 'Unfair'). It's possibly Kannberg's best Pavement song and it is a great song, frantically yelled and monolithically simple. After this it's a downhill slope to 'Our Singer', which closes the album in a very relaxed manner, completely without bombast and in keeping with the tone of the rest of the record. 
Slanted And Enchanted was completed in early 1990 and released by Matador twenty five years ago today on April 20, 1992. Between its completion and release a tape of the album circulated among music critics and tastemakers and the band's already sizeable following grew larger. By the time the album came out Pavement had finally expanded into a full band with the addition of Mark Ibold on bass and Bob Nastanovich on percussion, ostensibly to keep an errant Gary Young in time. Slanted And Enchanted was released to near-universal praise but Young would soon be gone, a victim of his own erratic nature. Pavement had many more roads to travel though. It might have been a start on their great indie rock adventure but what a start it is. Darren Keane