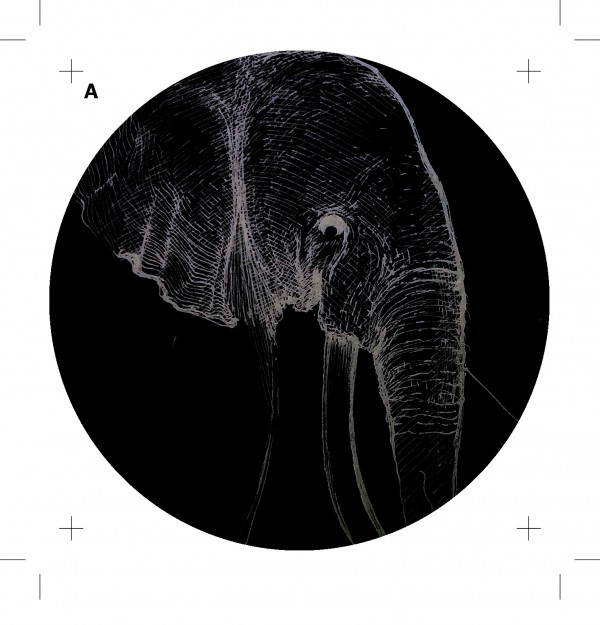 Earlier this year, we flagged up the Zizek at the Discotheque, the most recent collection from Dublin based/Kilkenny native DJ and producer Replete (aka Peter Lawlor).
Following on now from that cassette release, Lawlor's latest outing, 'Legislate feat. Bini' is set to land on May 5th. The track will appear on the Hà Nội Night 12″ compilation on Vietnam's Ele Records and will appear alongside cuts from Contours (Rhythm Section) and Sameed (Local Talk).
In a similar vein to his other productions to date, 'Legislate' is a soulful, melodious slice of house that would serve as the ideal mood setter for nights in venues like The Bernard Shaw where Replete held a residency last year. Bini's guest vocal gives the track an added lift, allowing for similarities to be drawn to vintage Chicago sounds or even to the moodier edges of trip-hop.
Hà Nội Nights can be pre-ordered here.