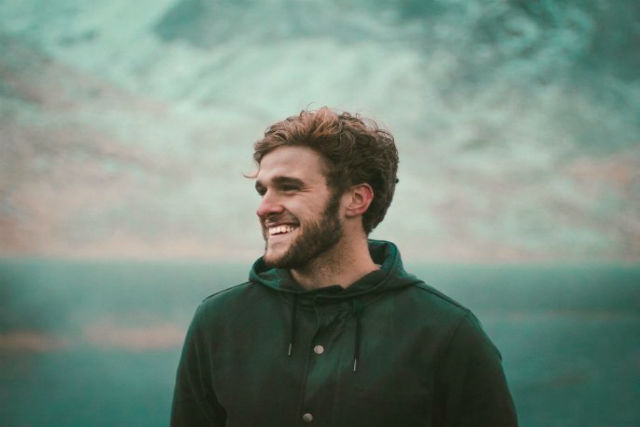 Set to return to the heartland of the festival's woodland area, Other Voices have announced thirteen new acts set to perform at their stage at Electric Picnic.
With Saint Sister, Odetta Hartman, Soulé, Loah, Charlie Cunningham, Jafaris and Katie Laffan already announced, the following acts have been added:
Talos (pictured) / New Jackson / Booka Brass / Tom Adams / PIXX / Jack O'Rourke with special guest Hattie Webb / Stephen James Smith / Jealous Of The Birds / Bitch Falcon / Ailbhe Reddy / Slow Riot / Super Silly / Pillow Queens
Other Voices will announce more acts over the next few weeks. Electric Picnic returns to Stradbally Hall in Co. Laois across September 1-3.