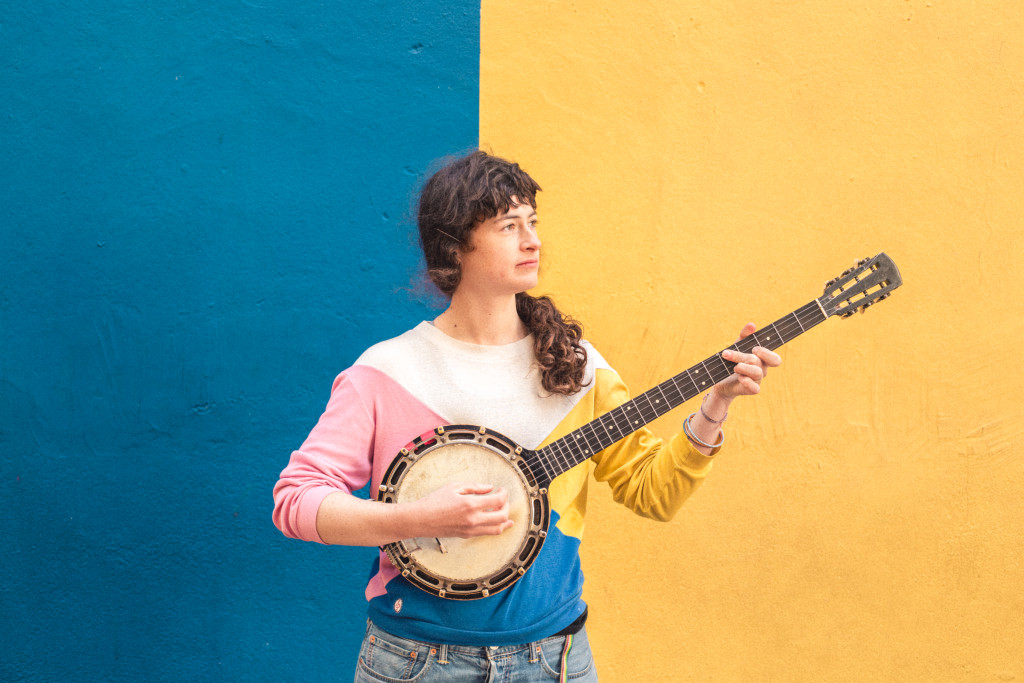 Ahead of her show at Baker's Bar tomorrow night (Wednesday, July 5) as part of this year's Clonmel Junction, Bristol and Paris-based artist Kate Stables AKA This Is The Kit talks to The Thin Air about her highly-anticipated fourth studio album, signing to Rough Trade, collaborating with Aaron Dessner and more.
Tickets to the show are €24 and doors are at 9pm.
Hi, Kate. I'm really looking forward to hearing Moonshine Freeze. From the material I've heard thus far, it sounds very promising. Where did you record the album and who all played a big role in it coming together?
We recorded it in Bristol at Invada studios with John Parish producing it and all of the musicians from the band; so everyone would be present and be able to contribute over the two weeks of recording. It was great to be in Bristol as it meant we could get some of our Bristolian music family members to come along and join in. People like Rachael Dadd and also my twin sister Emily came along to do some singing and vocal arrangements.
It's your fourth studio album. How do you view it within the context of your previous releases, in terms of tone and what themes you're confronting throughout?
Sometimes I find myself thinking of my albums as modes of transport. I feel like the first album was maybe a bicycle, the second was some kind of sailing boat, the third was a submarine and this fourth one is probably some kind of glider. In a way a lot of the themes are similar. Human struggle and the untangling of life's mysteries. But each album kind of documents a different time of my life and thoughts. This album came out of a time of personal tough journey combined with worldwide madness and political hysteria and general global human struggle. It's something I think we've all been reflecting on a lot over the past few years.


I was drawn to how you said the album is, besides other things, about "the strange accidental fortune-telling nature of the writing process." I think that's a phrase something all musicians, no matter what ilk or stature, can understand. Did this album stem from this instinctive realm?
Only the same amount as any other writing I, or anyone else, might do. Writing just does that. But I have been thinking about our interpretation of occurrences and the future and the past and present. How we choose to see things. How much of ourselves is projected onto a situation we see or think about.
Did you find yourself and the other musicians incorporating any techniques or instruments on this album?
With this album it was excellent to be able to work with our small horn section who have been coming out and gigging with us over the past year or so. Also, it was brilliant to let Jesse have free reign with the wind and string arrangements. That really influenced the sound of the record.
Aaron Dessner was involved again this time. One suspects he's a good person to have around when assembling a record?
Yes, although technically he wasn't actually around. He was in the middle of recording The National album but we sent him a few tracks to hear and amazingly he found some time to try some bits out.
What was it like having John Parish on the desk? Did his presence impact the overall flow and sound of the release?
Having John Parish record the album was a dream come true. It's been ten years since we last worked together so it was brilliant that we were able to find a way and time to work together. And on this album it was especially excellent to have him along. Partly because his ears and patience and skills of listening and communication are second to none. But also because there were so many people involved in the recording process, it was important to have someone guiding the project and helping with the important decisions. He has got such great perspective on things. An amazing ability to hear the album as a whole. If I remember rightly it was John who cracked the conundrum of what order the songs should go in. He's got the special powers required!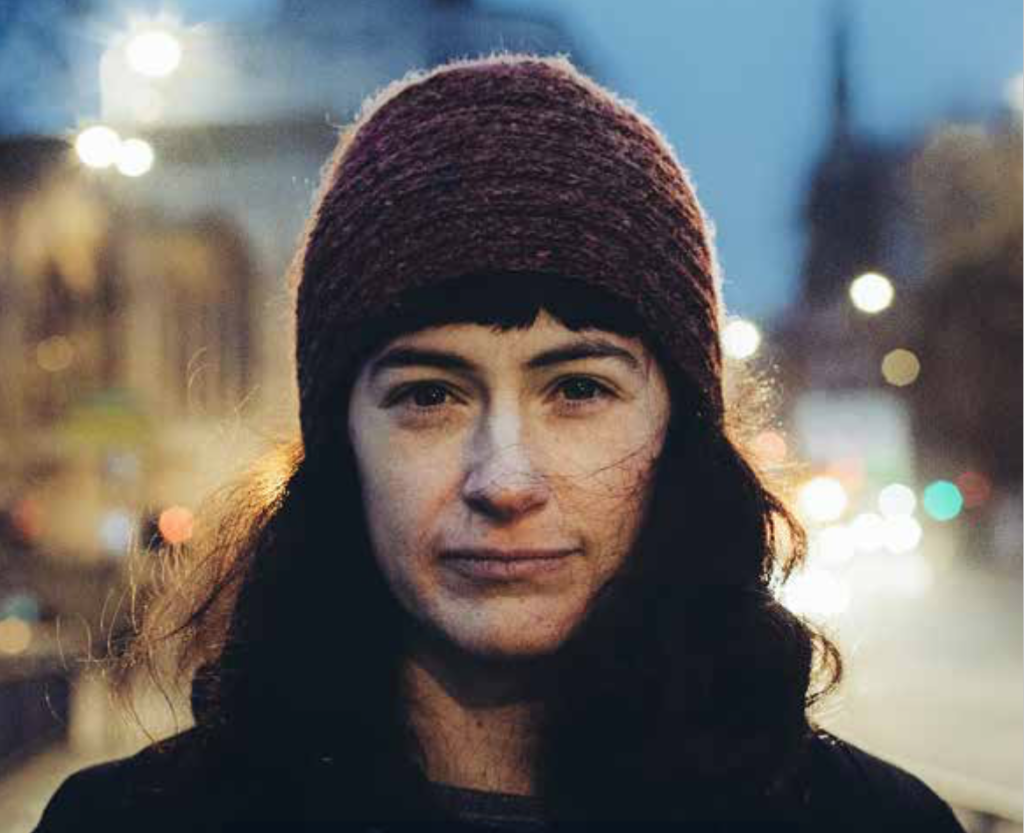 It's your debut album on Rough Trade. Are you excited about joining the ranks of such an esteemed imprint?
Yes, it is very exciting to be starting a new chapter with a record label. Not to mention one that I've always admired and that has played such an important part in the history of inedpendant music. New adventures ahead!
Not to get too meta, but does speaking about your craft – as you are now – grant you some sense of creative elucidation or is it a necessary evil as part of the whole promotional process?
Well, I would say yes. It can be a bit daunting having to do so many interviews. Over the phone, over email, face to face. But it actually is proving to be excellent practice at getting my thoughts straight and working out how to say them out loud. I'm not someone who is very good at explaining or speaking in a clear organised way, so it's actually pretty great to get a chance to practise and hopefully get better at it. And speaking out loud about things really does help you process stuff and work out what you think and how you feel and what you're like as a person and how you deal with certain situations and get your work done. As you can see I still need a lot of practice at being clear and concise!
Finally, what are your plans for the rest of the summer and throughout 2017? 
Promo and gigs and festivals followed by more gigs and then some touring! I'm just looking forward to the album being out and then getting to play with the band again.