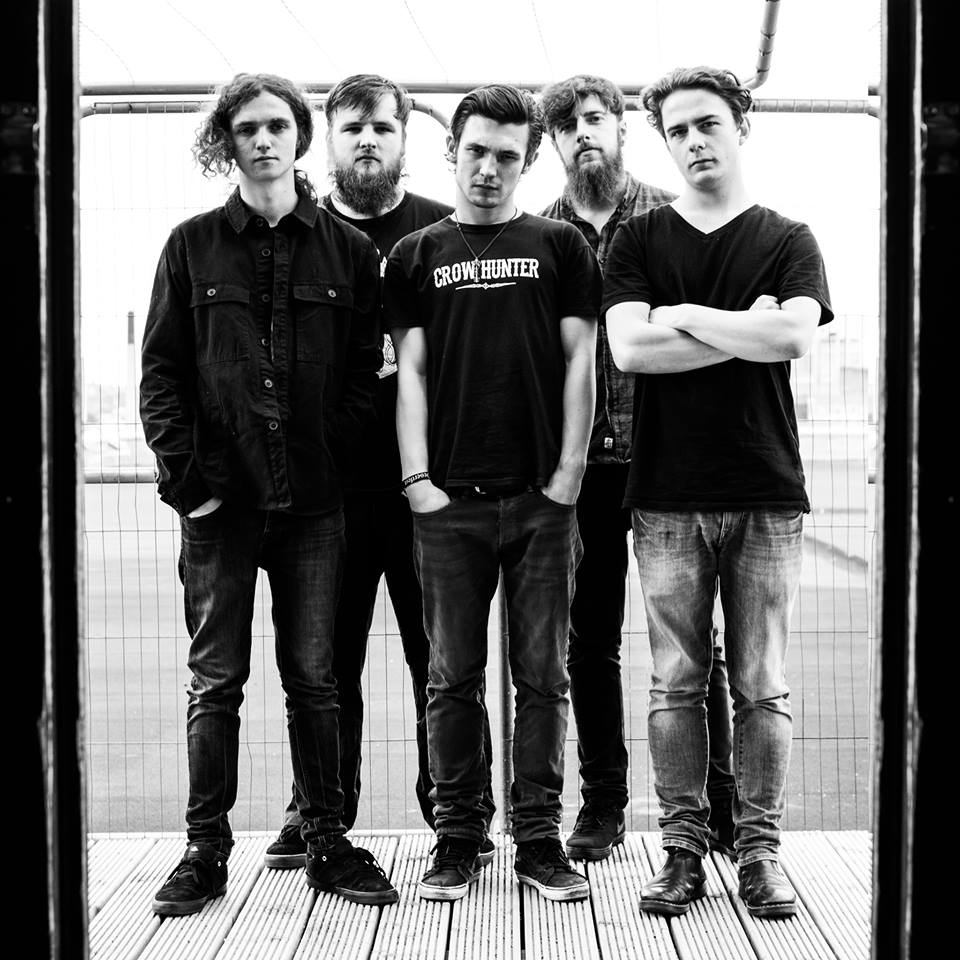 Recorded at Belfast's Start Together with Niall Doran, Carmina Satanae by Belfast sludge-doom five-piece Elder Druid marks the arrival of one of the country's most promising low-end propositions.
Officially launched at Belfast's Bar Sub tonight, the release filters the holy tetrad of Black Sabbath, Electric Wizard, Kyuss and Sleep across eight tracks of psych-dappled, occult-leaning heft.
Speaking to us about the dark lyricism that steers the album, guitarist Jake Wallace told us, "It gives the songs a lot more depth having stories being told underneath all the riffs and not just random babbling. Gregg has a very imaginative thought process and big, heavy fuzzed out riffs are the perfect backdrop."
Stream the album in full via Bandcamp below.