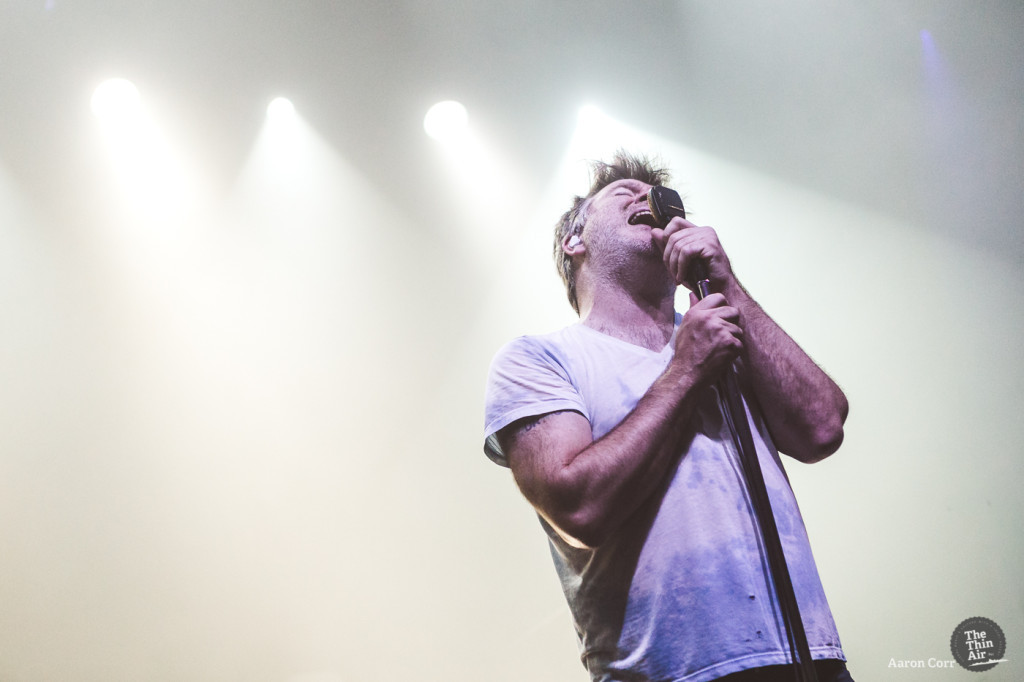 Ah, the old internet rumour mill. What on earth was life like before you?
According to reports on a couple of mammoth Irish digital content pedallers, LCD Soundsystem are primed to play Malahide Castle on Tuesday, June 5, Damon Albarn's Gorillaz will play Saturday, June 9 and Liam Gallagher (whose debut solo album Christine Costello reviewed for us over here) will play an as-of-yet unspecified date in the month.
According to a post by Enjoy Malahide (and let's face it, who wouldn't enjoy Malahide?) the shows are provisional and dependent upon successful planning permission. Assuming that's granted, and these shows are, you know, actually in the pipeline, we can expect three sell-outs right off the bat there.