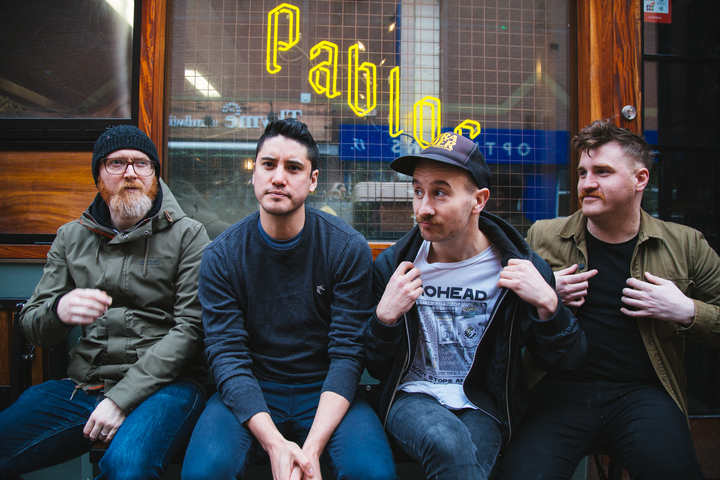 Currently zig-zagging around European on tour off the back of the release of their new album, The Endless Shimmering, North Coast post-rock heroes And So I Watch You From Afar have announced details of a homecoming show in Belfast on December 16.
Supported by Calling All Horses (a band comprised of ex-Alloy Mental, LaFaro and General Fiasco members), CATALAN! and Touts, the globetrotting four-piece will headline the newly-opened Telegraph Building on Royal Avenue on the night. The show will be the band's first Belfast headline show since June 2015.
In a Facebook post, the band said: "On Saturday 16th Dec, returning from six weeks of touring in Europe, we will be playing the first ever show in The Telegraph Building, the old printing hall of The Belfast Telegraph newspaper on Royal Avenue, opening its doors for the first time as a music venue, after years of lying empty, steeped in history, this vast room will be where we'll all come together and make the city shake once again."
Tickets are priced £16 and go on sale this Friday at 9am.
Read Eoin Murray's five-star review of The Endless Shimmering here.