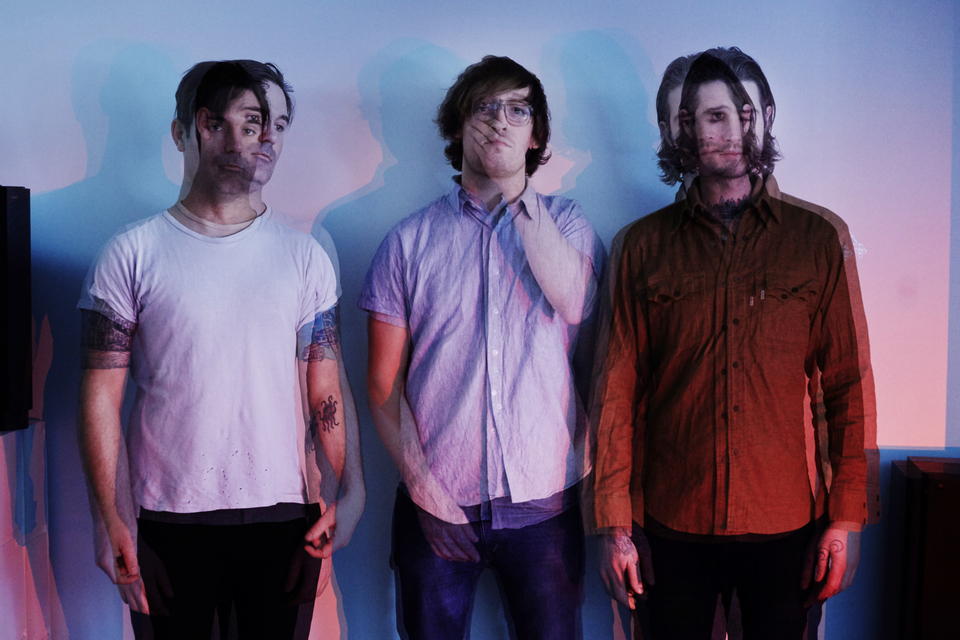 Two years on from their barnstorming show in the same venue, Canadian noise rock trio METZ have announced that they'll return to Dublin's Whelan's on May 1.
The Toronto-based band released their third, Steve Albini-produced album, Strange Peace, via Sub Pop back in September. In his review of the album, TTA's Cathal McBride said, "What it all adds up to is the band's most complete and rewarding work to date."
Tickets for the Whelan's go on sale this Thursday at 10am, priced €17.50.