Articles
Published on January 16th, 2018 | by Paula Murphy
0
18 for '18: EHCO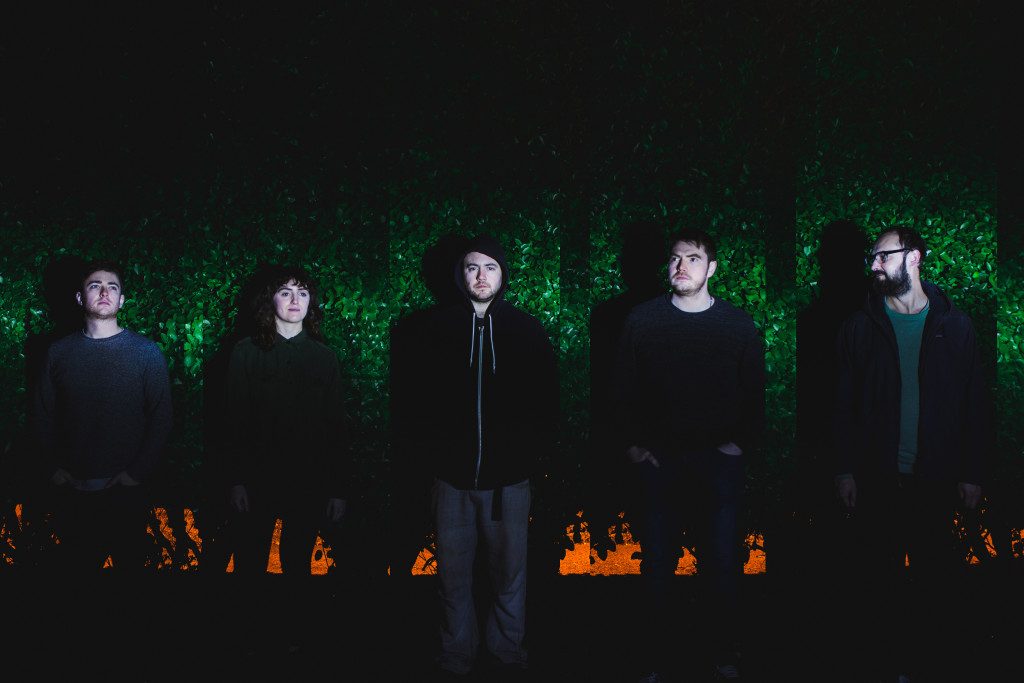 We continue 18 for '18, our feature of showcasing eighteen Irish acts we're convinced are going places in 2018. Throughout January we're going to be previewing each of those acts, accompanied by words from our writers and an original photograph from one of our photographers. Next up is Wicklow's EHCO.
Photo by Niall O'Kelly 
Eoin Whitfield has ditched his indie-rock roots and swapped them for another genre; slick electronica. The Wicklow-based artist, formerly of Enemies, recently dropped his first cut under the moniker EHCO. And the track, titled 'Raise It Up', serves as an ideal glimpse into what we can expect from his exciting new solo project.
The dreamy track is a collaboration with newcomer Jessica Lord. It's glistening soundscape and pulsating beats blend gorgeously with Lord's voice. It's colourful, layered with texture and Whitfield's expertise in production adds a real polish. Taking inspiration from the likes of Moderat and Weval, the electronic pop banger fuses those heavier electro sounds with tropical pop elements to create something truly special, demonstrating that this former side project is certainly taking centre-stage now.
Fans were left devastated after Enemies split, but Whitfield is no doubt filling that void by carrying a wealth of musical knowledge from one smashing era to a fresh new one. Whitfield's plan is to team up with a number of other artists to produce more sweet beats this year. And that's not all: he will bring his music to life on stage with a six-piece live band.
With such a promising prospect, we can't wait to see what he delivers next. He's set to take 2018 by storm. Paula Murphy