News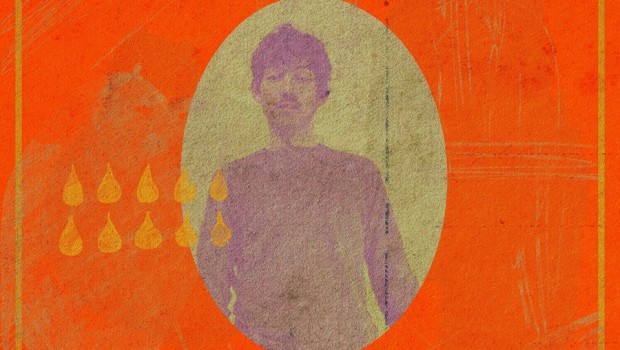 Published on January 29th, 2018 | by Eoin Murray
0
Stream: O Emperor – Make It Rain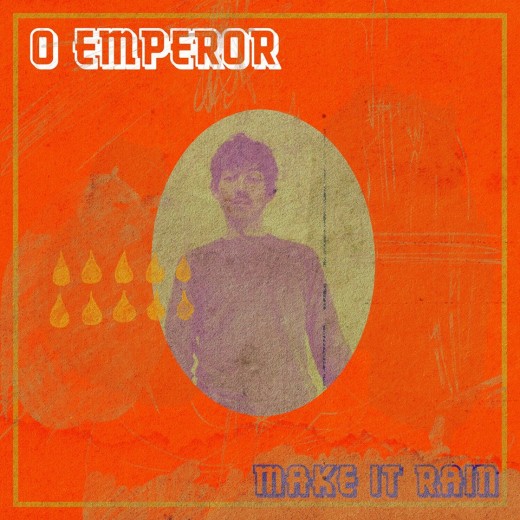 O Emperor are back with 'Make It Rain', their first new music in over two years. The Cork via Waterford five-piece have "[Emerged] from a sustained period of blurblobitude" with a sound that pushes forward the krautrock, afro-disco and psych leanings of their past two releases, 2015's Lizard EP and 2013's Vitreous LP. And about time too.
Since their 2012 debut Hither Thither, the band – which, if you didn't know, features one of our 18 for '18 artists Phil Christie AKA The Bonk on vocals and piano – have steered further and further away from folkier territory and into more obscure realms. It was heard in the eerie krautrock of 'Electric Tongues', the avant-garde balladry of 'Grandmother Mountain' and 'Soft In The Head', and later in the joyous psych pop of 'The Sky Is Your Oyster' and 'Switchblade'.
'Make It Rain' finds the band embracing spontaneity and less conventional song structure, taking instrumental and rhythmic cues from the likes of William Onyeabor (as discussed when the song premiered on Cork's 96FM), but with a slightly more menacing twist. Christie's drawling vocals roll around on a skittish guitar, drum and yapping keys combo, making for a track that finds the band at their most comfortable and, consequently, weird to date.
It bodes well for what will hopefully a big year for the returning outfit, who have promised a new album will be with us very soon.
O Emperor will be playing at Cork's Quarter Block Party this Friday February 2 and Dublin's Bello Bar on February 17. Meanwhile, hear 'Make It Rain' below.