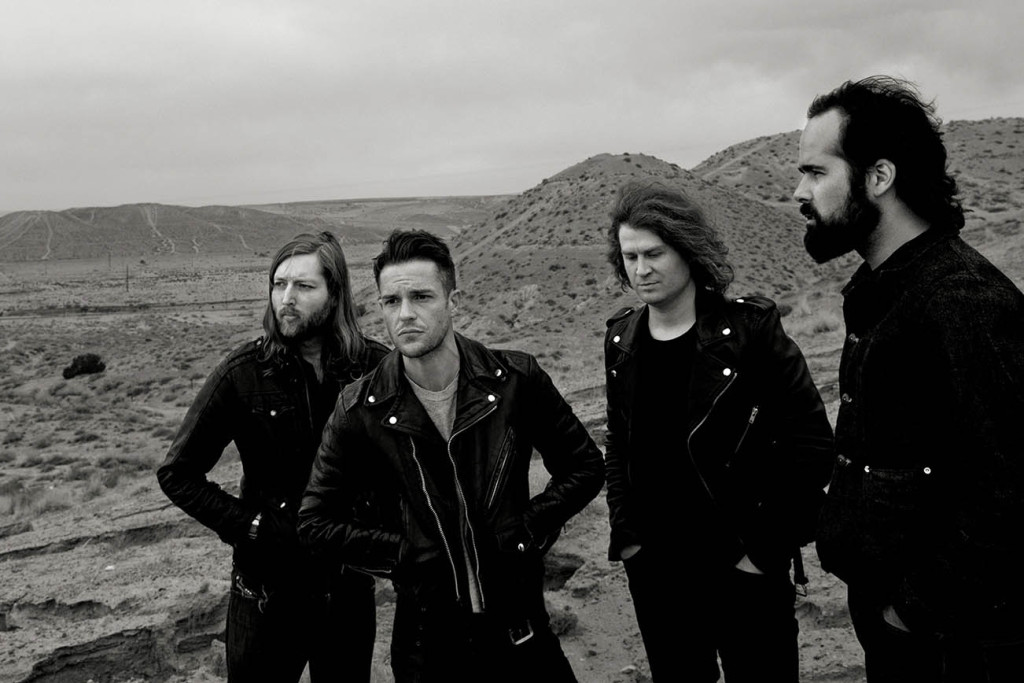 Early-to-mid noughties NME nostalgists, rejoice: it's been announced that the Killers and Franz Ferdinand will team up with for an open-air show at Dublin's RDS on June 26. Tickets for the show are priced at €69.50 and go on sale on Friday, February 23.
While we have you, here's Jonny Currie's verdict on the new Franz Ferdinand album, Always Ascending.
Remember 'Michael'? Feels like a lifetime ago, man.