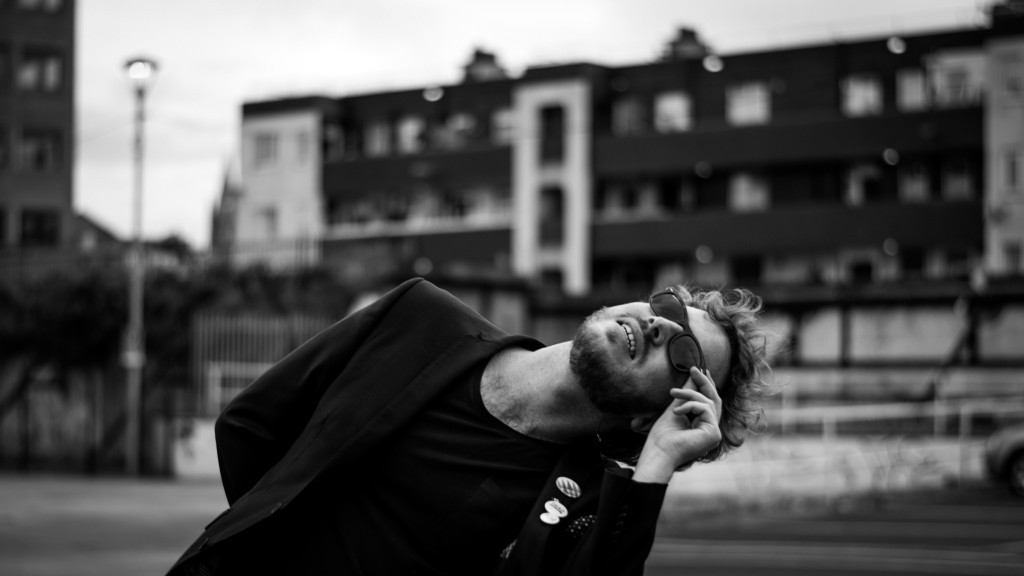 As we see it, the release of Frankly, I Mutate by Dublin's Paddy Hanna today is something every single person with the slightest interest in Irish music should stop and pay attention to.
Hanna is no flash-in-the-pan sycophant. He hasn't came up the Liffey in a dingy sponsored by Smirnoff. He hasn't got by on the coat-tails of more talented music-making peers. He is the coat-tails. Paddy Hanna understands the craft, and the hidden trials that later manifest as a single turn of phrase in a single song. His brand of confessionalism has never opted for the easy way out, either. It takes the scenic route, and comes back a little bruised but for the better. Frankly, I Mutate is a feature-length snapshot of one of Ireland's finest songwriters, and an opportunity to heed precisely why he is overdue a break or many on a much bigger rostrum.
Stream the album in full – and read Hanna's exclusive track-by-track guide for TTA – below.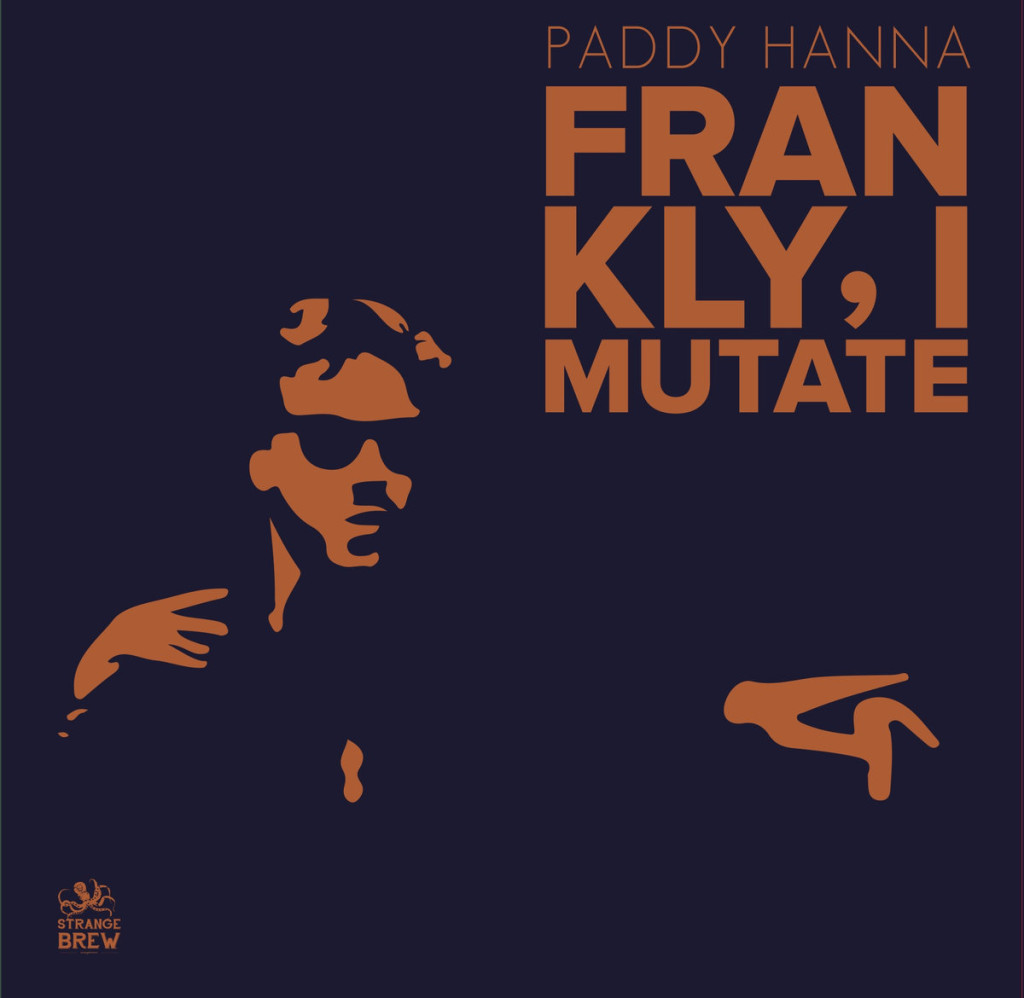 I Saw the Man Part 2
This track was originally intended to be an outro for a song called 'I Saw The Man', after that number was dropped from the record we decided it would be better as the albums introductory track. Myself and Daniel (Fox) played all the instruments, additional howling was provided by my dog Cuppy.
Bad Boys
The gentleman who played trumpet on this track charged by the hour, so we had him record it in one take and booted him out the door.
Ida
The Ida of which the song refers is my late grandmother. She had a great influence on my creativity early on, not to mention a love of Spanish Brandy.
All I Can Say Is I Love You
Love songs can take many shapes. Unchained Melody for instance  may seem romantic during a wedded couples first dance, or may be unrelentingly tragic if framed against a scene in a film where a persons head is caved in with a brick. This is why I don't steer away from love songs.
Mario Lanza
Written while dealing with the stress of a family illness, it is escapism of the highest order.
Reverends Grave
The oldest track on the album, I recorded a demo of it on my phone and forgot about it for around 5 years. When going over demos for the album I dusted it off and Daniel (Fox) was schmitten. The vocals and harp were provided by Irish duo Saint Sister.
Toulouse the Kisser
The melody had been written before my first album (Leafy Stiletto) came out in 2014, but in terms of theme I had nothing to pin it on. The lyrics came to me on a long car journey back from a show in Sligo, having just drank myself into a near fatal stopper.
Spanish Smoke
Very rarely do my songs hit the 5 minute mark, but a slow jam is required every once in a while. The title refers to a very cheap brand of Spanish cigarettes.
Sunday Milkshake
Sunday Milkshake deals with two separate experiences I had while gigging in London. The first involves sleeping on the couch of my buddy and PR man Dan (McCormick) surrounded by old VHS tapes while his amorous roommate copulated loudly in the room above me. The second involves being hassled by a strange woman after a show in the Shackwell Arms who insisted she could heal me of my anxiety. Saint Sister make their second appearance on this track.
Local Strangers
I'm told this track gave Adam (Faulkner, Girl Band and current PH drummer) a panic attack of sorts. This pleased me as he is a tattooed hard man who wouldn't shrink away from a brawl.
Low Voices
This track and Local Strangers were written while living at home with my parents. The melody lines were copied almost verbatum, aside from the string arrangements which were written by Ena Brennan.
Frankly, I Mutate
The big closer. To my knowledge this track and 'Bad Boys' were written within a couple days of one another. Clearly I was in a saucy mood around then.