News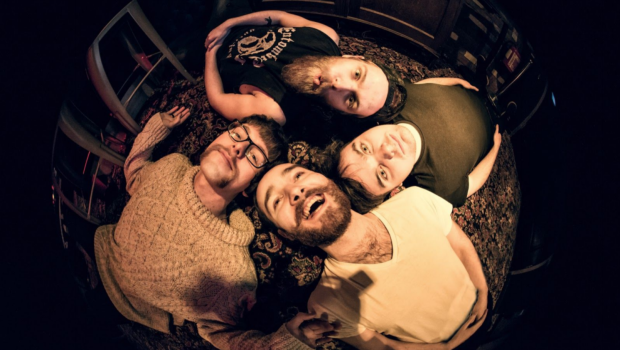 Published on March 2nd, 2018 | by Brian Coney
0
Premiere: Ferals – Brendan Rodgers
Counting Foals, Biffy Clyro and the North Coast's finest And So I Watch You From Afar as their main influences, Belfast-based quartet Ferals  are an act that is spurred on by – and openly nods to – the scene for inspiration. "Watching all our favourite local bands take themselves to heights we didn't know were reachable in this country has totally inspired us," the band said. "It gave us a beacon of hope that we could be successful."
Out on Zool Records, debut single 'Brendan Rodgers' introduces the band as an act filtering the imprint of the aforementioned influences, while pushing towards a modern, post-rock-leaning sound marrying tight, multipart guitar parts, subtly triumphant instrumental passages and Shane McMullan's earnest vocals.
Have a first listen to the single below.
Speaking of post-rock, read our A Brief History of Post-Rock here.