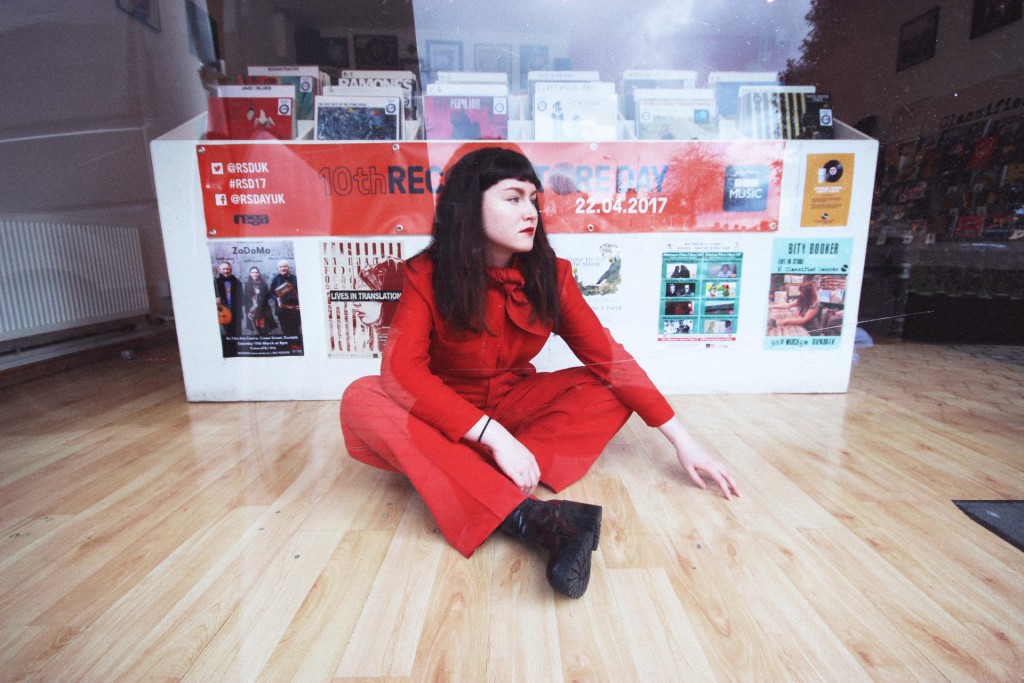 Overall my experience so far in the Irish Music Industry has been a positive and supported one. Unfortunately the music business is most definitely a business. Like any business it boils down to who you know and what connections and contacts you make along the way to enable a further reach for your music. Ireland's music scene is very small in comparison to London's or L.A's but being small it also has its advantages as once you've been working in it for a few years you just end up meeting and getting to know almost everyone else moving in it; from other bands, artists, song-writers, bookers, bloggers, promoters etc. So it's a very supportive and friendly community which is brilliant for building and developing your band creatively and professionally within Ireland and preparing yourself for the international market.
I've been writing and performing in Æ MAK for over three years now. So quite a short time and not at a high enough level professionally to experience the full throttle of the music industry. I have however learned a hell of a lot about it, about myself and about the drive I have to make it as a writer, performer and band mate.
Up until last year Æ MAK were performing as a seven piece, with my partner in crime Ellie McMahon and myself fronting the band. Ellie left the band last summer and I had to decide whether I would begin again and start a new project or continue creating under  Æ MAK. Being honest about it I lost my sense of place as a performer as our on stage performance had manifested and been created closely between the two of us. It was a massive part of what we were so my foundation had shifted. But since then I have learned to stop worrying about what other people think. I decided to do what feels right to me which is, Æ MAK. I am constantly creating songs and had been writing for the band so that hadn't changed and I wanted to continue.
Last summer we discovered a golden writing process. I started working with Dan who had joined us the previous year playing synth in the band. I bring my songs up to him in Dublin and together we lay them down and he produces them into all their glory. Our new single Glow is the first of many songs created through this process. I found the right people to surround myself with, people who bring out the best in me creatively, so I'm really excited for what's to come. Æ MAK has been a few things and now it has conclusively settled into its final form, into this entity and affinity that has been built between the four of us. Myself on vocals, Daniel McIntyre on production and all things synth and Peter Kelly and Dylan Povey on drums and percussion.
I feel very proud to be a part of the music industry in Ireland especially at a time where slowly but surely women are becoming recognised as equals to their male counterparts. We have an equal voice, an equal talent, as we always have had. A very topical issue at the moment is the fact that there are less women than men working professionally in the music industry across every field; sound engineers, producers, song-writers, performers etc. This is being addressed, discussed and acted upon by the media of course and by the people who are in a position of power within the music industry, people like Melvin Benn; CEO of Festival Republic.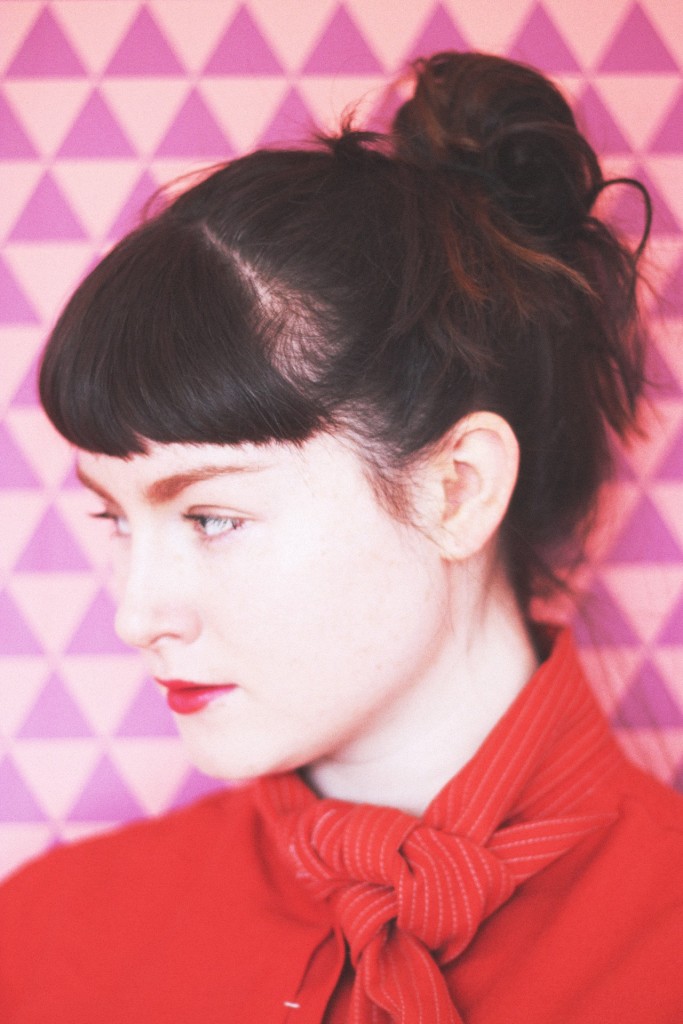 We were really proud to be the first band chosen for Festival Republic and PRS Foundation's new ReBalance programme this year. It is addressing and tackling the issue of gender imbalance within the music industry. One aspect of it pin-points the lack of female artists and bands on festival line-ups. It gives female writers and performers recording time and the opportunity to perform at festival republic festivals. We will be playing at this year's Latitude festival. This is a massive opportunity not for me 'as a woman' but for us as a band, for me as a writer and a performer. I would never want to be chosen for anything on the sole basis that I am a woman, EVER, but only through merit and the quality of the music I write. So the basis behind this programme is to enforce a reformed mentality and make women feel more accepted and welcomed into the industry because it IS male dominated, there IS still sexism and vivid gender inequality. So let's keep that change moving. It goes hand in hand with the transformation in culture and society and the reform in traditional roles that women have had. It is now completely acceptable for a woman to pursue a career in the music industry. Confidence needs to be built in new and up and coming female musicians. This programme addresses this and is putting the corrected mindset into practice.
I'm very grateful to be able to say that I have not experienced any high levels of sexism within the Irish music industry. I have definitely met people who try and belittle me and my talent because I am female and they are male. I don't have time for that. They obviously haven't gotten the memo or they feel threatened in some way. I fully believe that it is our duty as people creating and working in the music industry to overwrite this attitude as it is already dying. No more energy should be given to it to take flight. As a result of those experiences, unfortunately those people missed out on the opportunity to work with me, not as a woman, but as a talented songwriter and a performer, a human being who creates.
I am 100% captivated and inspired by the creative and empowering energies of the rising female artists of today. Artists and writers I love like Merrill Garbus of Tune – Yards, Aldous Harding and Karin Dreijer (The knife, Fever Ray). I really identify with these writers because of the alternate worlds they create, how they express themselves through song and performance. So powerful. They also happen to be women. This new age of female artists and bands is so inspiring in itself; so of course they resonate massively with me as a passionate and driven young woman in a male dominated industry. I am a songwriter and I am a performer, oh and by the way, I am a woman too.
Photos by Katie Ball.
Photographed at Classified Records in Dundalk.