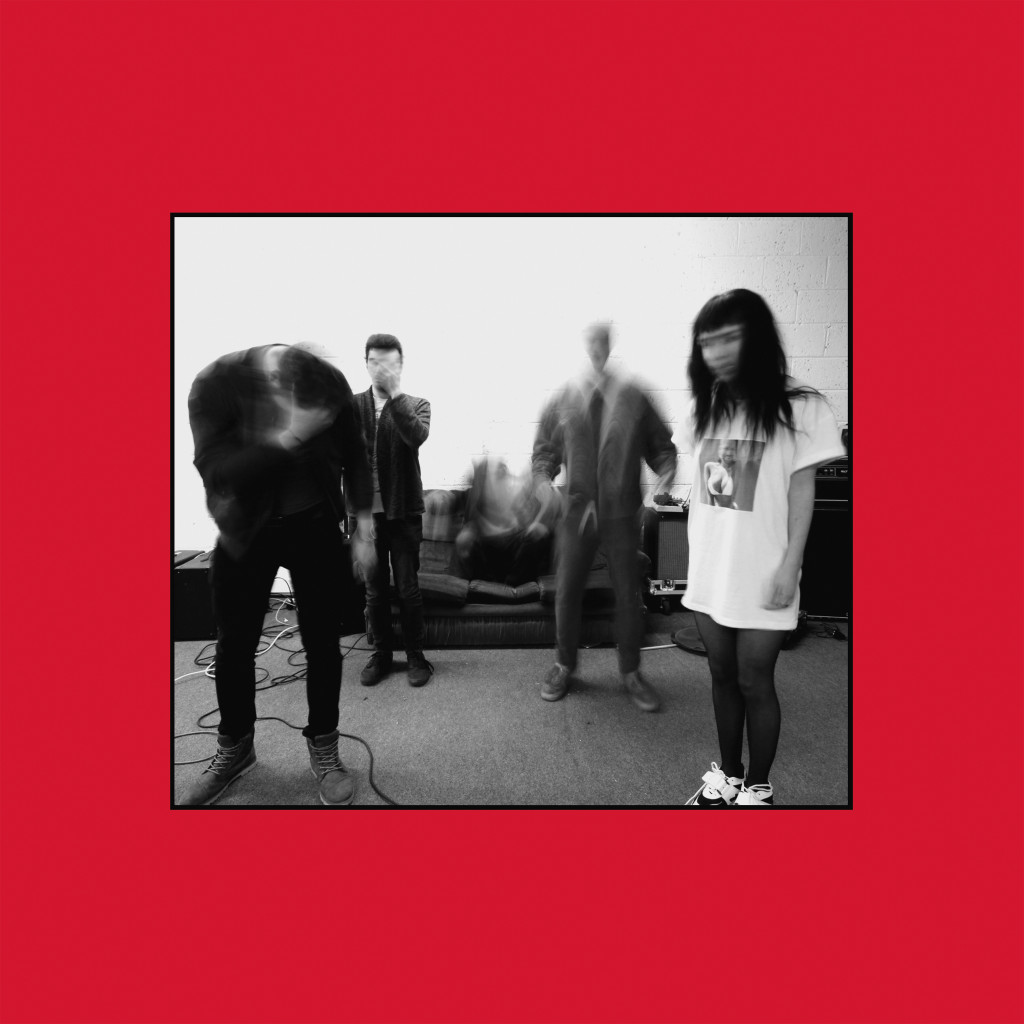 Fast becoming favourites of ours here at The Thin Air, Dundalk five-piece Just Mustard fully caught our attention in September last year with the release of 'Tainted', a track we said was "made for soundtracking solitary, stoned night walks reflecting on what needs to be done."
Taken from their forthcoming debut album, Wednesday, new single 'Pigs' is another step up. A soporific meld of blissed-out textures and noise-soaked squalls, it taps right into that exact feeling that creeps in at great small Irish festival around the early evening. You know the one we're talking about.
According to the band, with Wednesday they have "made a conscious effort to provide the listener with the experience of hearing the band in a room, in their natural state, with little to no polished, glossy, post-production magic."
Set for release via Pizza Pizza Records (who we featured here back in January) the album was recorded by David Noonan from the band with additional recording by Chris Ryan of Robocobra Quartet (whose new single we shared yesterday) at Belfast's Start Together Studios.
Just Mustard play the following dates in May:
12/05 Derry, Bennigans (Pizza Pizza Records)
17/05 Galway, The Roisin Dubh (Strange Brew)
18/05 Limerick, Pharmacia (DIY LK)
19/05 Dundalk, The Spirit Store
24/05 Belfast, TBA
25/05 Cork, The Roundy (SIGNAL)
26/05 Dublin, Bello Bar (Pizza Pizza Records)
Have a first listen to the single, as well as first look at Katie Ball and David Noonan's video for the single, below.