Articles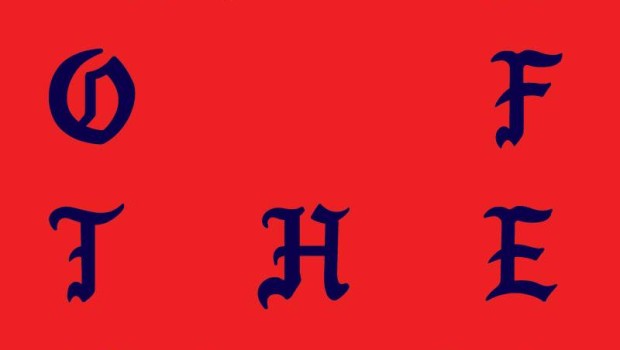 Published on May 21st, 2018 | by Jonny Carberry
0
Monday Mixtape: Athens of the North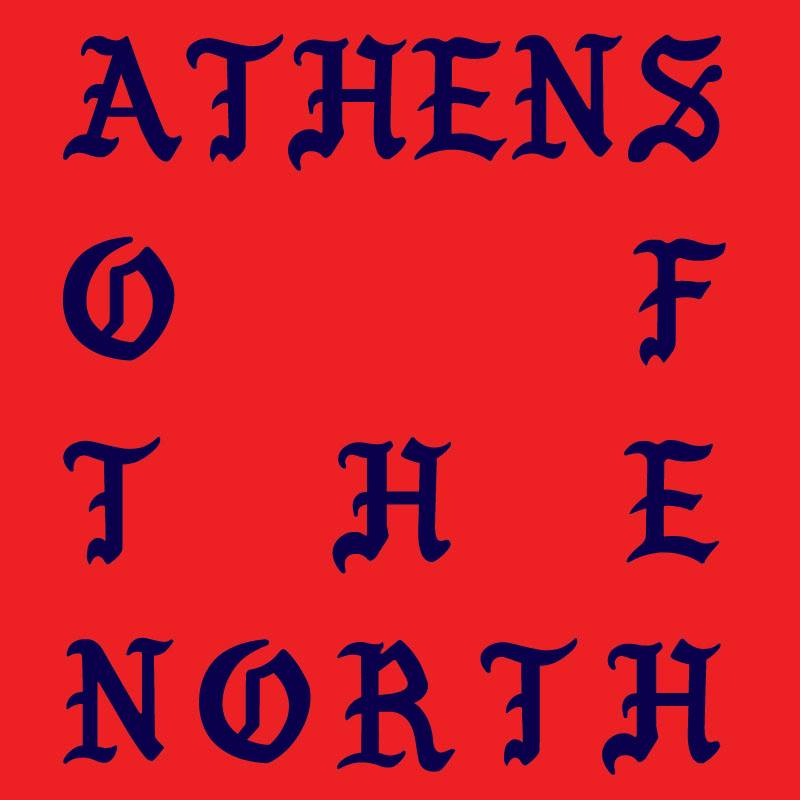 Athens of the North is a mighty reissue label that specialises in rare soul, funk, disco, Brazilian and boogie. Their releases consistently charm and surprise us at The Thin Air, and we love how they make sense on modern dancefloors.
For this edition of Monday Mixtape, Gareth Sommerville from the label selects a few things you might hear this Friday 25 May, when he and his pal Lel Palfrey DJ at Bullitt's sunny courtyard.
Get to know.
Ethel Beatty 'I Know You Care'
Arranged and produced by the genius that is Roy Ayers. This is a great early doors tune/scene setter.
Melba Moore 'It's A Peach Melba' (Moxie Edit)
Another scene setter that works like a charm when enticing dancers to the floor.
Columbus Circle 'If You Read My Mind.
Ace boogie that never fails to fill the floor.
Benita 'Time For Change'
Fryer pulled the rabbit out the hat (again) with this. It would have been a crime against music if this never saw the light of day.
Tabu Ley Rochereau 'Hafi Deo' (Nick The Record & Dan Tyler Re-Edit Dub)
Big spin for fellow AOTN DJ Lel Palfrey; the crowd reaction the last time he played it at Sneaky Pete's was nuts.
Pleasure 'Joyous' (Harvey edit)
I bought this in Vinyl Junkies about 15 years ago. I thought I'd lost my copy, but found it thismorning next to a Lakim Shabazz LP – which sort of makes sense.
Tim Maia Disco Club 'A Fim De Volta's'
Ace Brazilian boogie re-issued by the perennially great Mr Bongo
Mike Dunn 'We Are Tuesday Nights' vol #4
Mr Magic Feet gets your feet working.
Goldie Alexander 'Show You My Love'
Dollar bin boogie belter.
Donnell Pitman 'Love Explosion'
Dancefloor destroyer brought within reach of many more than it had been previously, thanks to an AOTN re-issue. If you hear Lel play this, it'll no doubt be the OG (he's fancy like that).